I love all the alternatives to the LBD. I've mentioned my lovefor LWD's and now it's time for Little Red Dresses. Red is always a fun colour to wear and I love this little dress.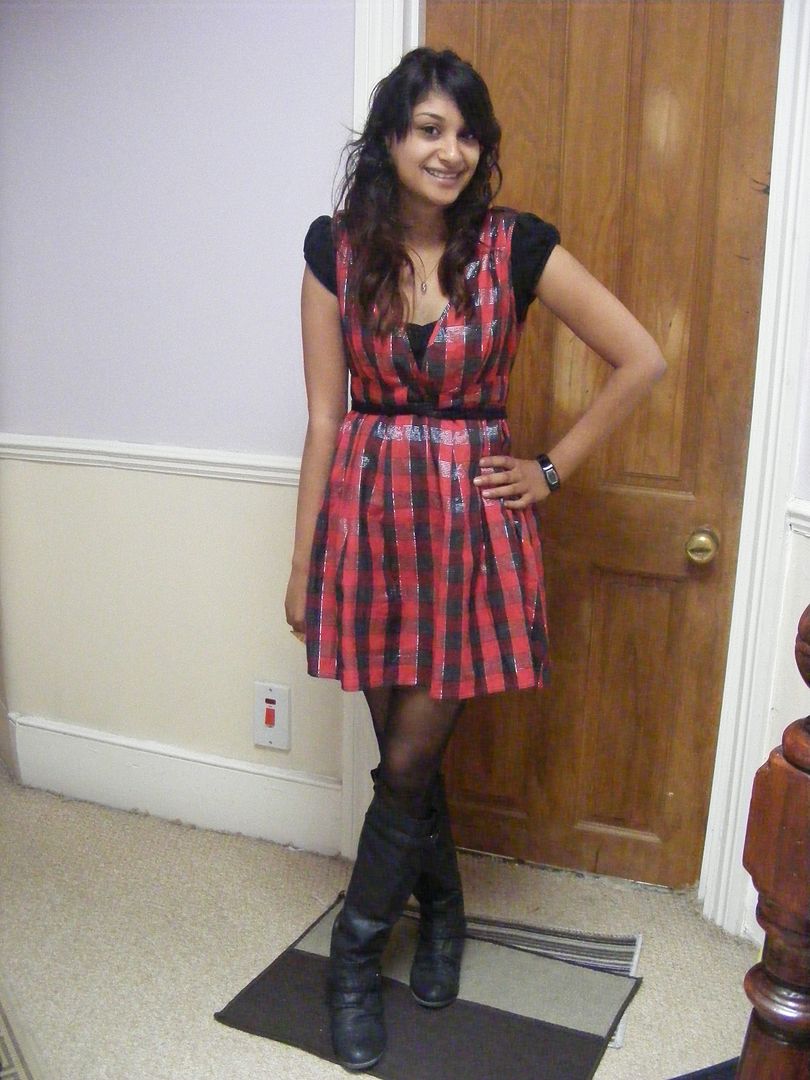 I was actually getting into the habit of taking pictures outside, in the garden, but it got really cold again. I don't see a proper summer coming anytime soon.
Anyway, I wore this while hanging around yesterday with
Susie
and
Daniela
, before a jewellery event (which you'll find out about tomorrow).
It's actually one of my favourite dresses, and I definitely don't wear it enough. I bought it from New Look for only like £5, which, lets face it, is a complete bargain! I think it might be a tad too short to wear without tights (and it also kept riding up), so this is like the perfect wearther to wear it in.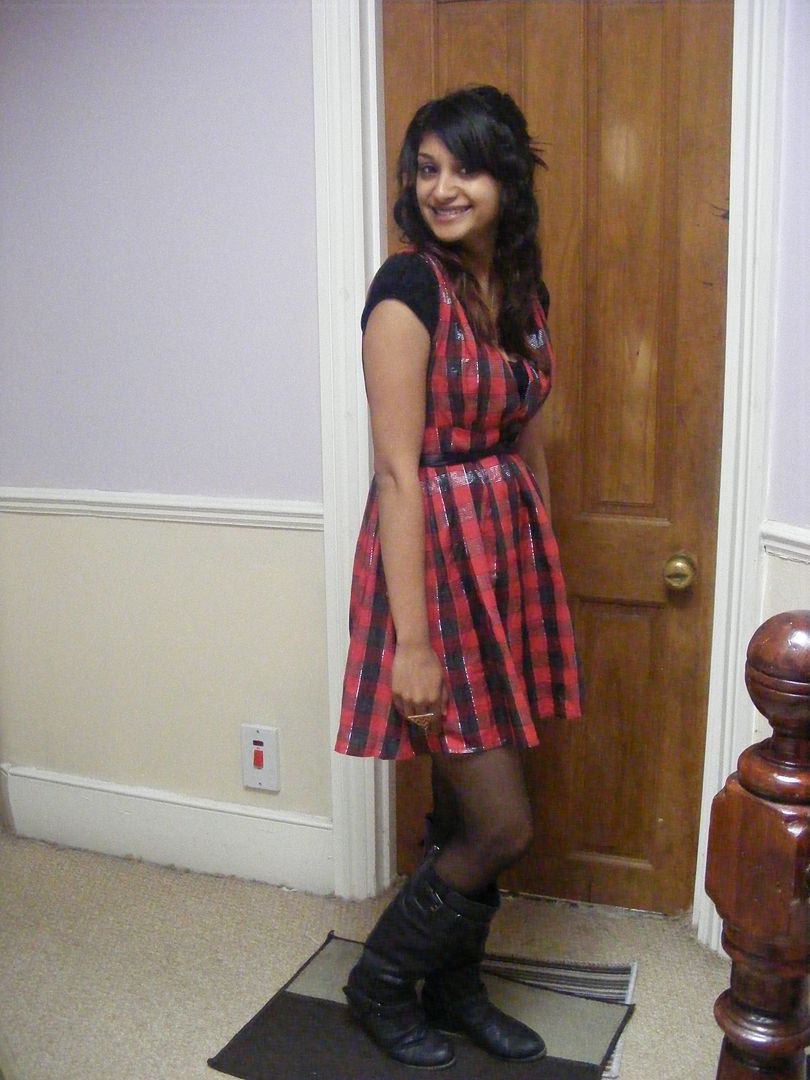 I paired them with my favourite boots: Diechmann, and I really loved how well the two looked together.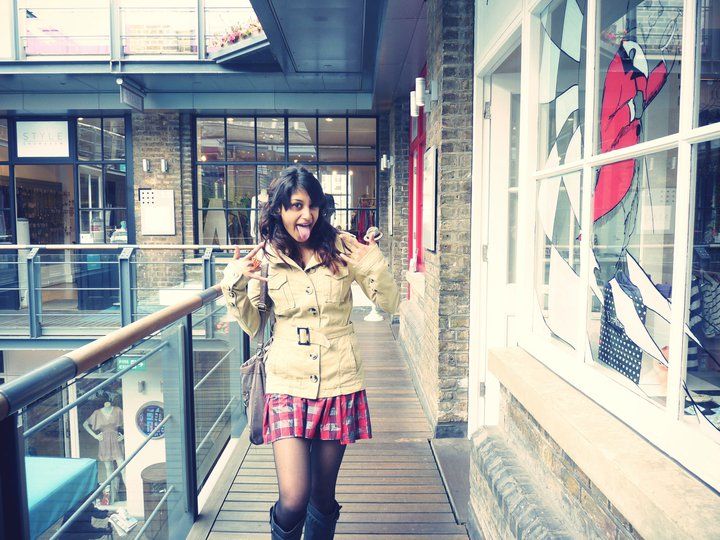 Above picture taken by
Susie
while we were in Carnaby Street. She also spotted on gorgeous guy while we were out and about and HAD to streetstyle him:
here
.
Sherin xx