On Saturday, Aussie invited all us Angels to a huge Summer Soiree to celebrate everything we've done for the Lusciously Light Challenge (see
here
), and generally just have a good time. It was the first time that ALL the Angels were in one room, and it was great to finally meet some bloggers that I'd never had the chance to previously.
Once again, Aussie threw one hell of a party, that left all us bloggers completely spoilt rotten and feeling like princesses. There were hairdresses on hand, and I decided to go wild and big with my hair. There was also great food (hello cheesecake) and some aussome music on in the background, as ewll as great company all round.
There was also a super cool candy floss machine. We got to make our own!! Definitely a lot of fun (as you can tell from my face) and I think I have a hidden talent for making candy floss.
It was great seeing most of my favourite bloggers altogether, while generally just hanging out. Meting amazing girls at events has always been my favourite part of blogging. This is me with
Winnie
and
Jen
.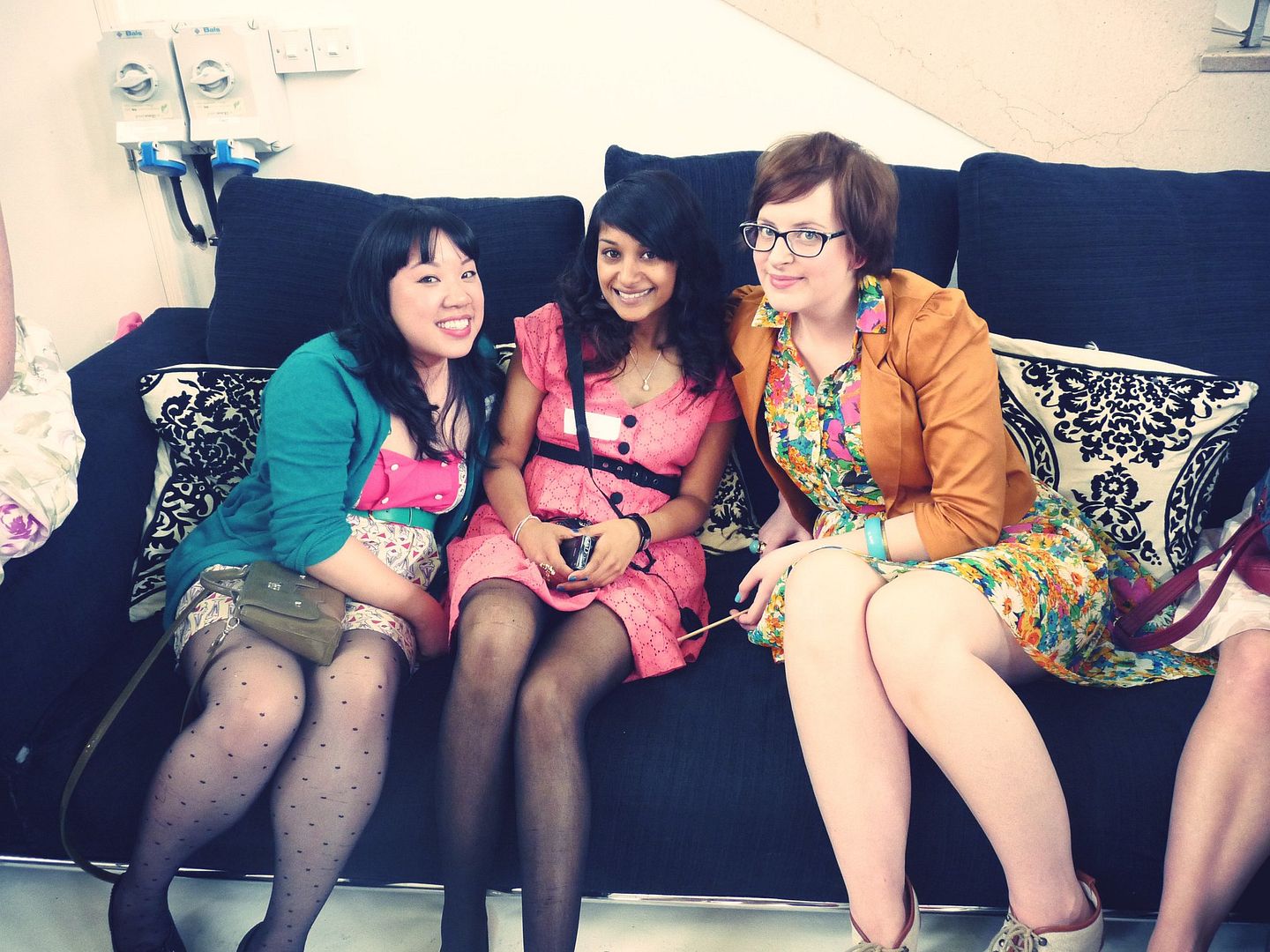 And it was also finally warm this weekend, so we got to sit outside for a while. This is
Maria
,
Susie
,
Reena
and Reena's Cousin.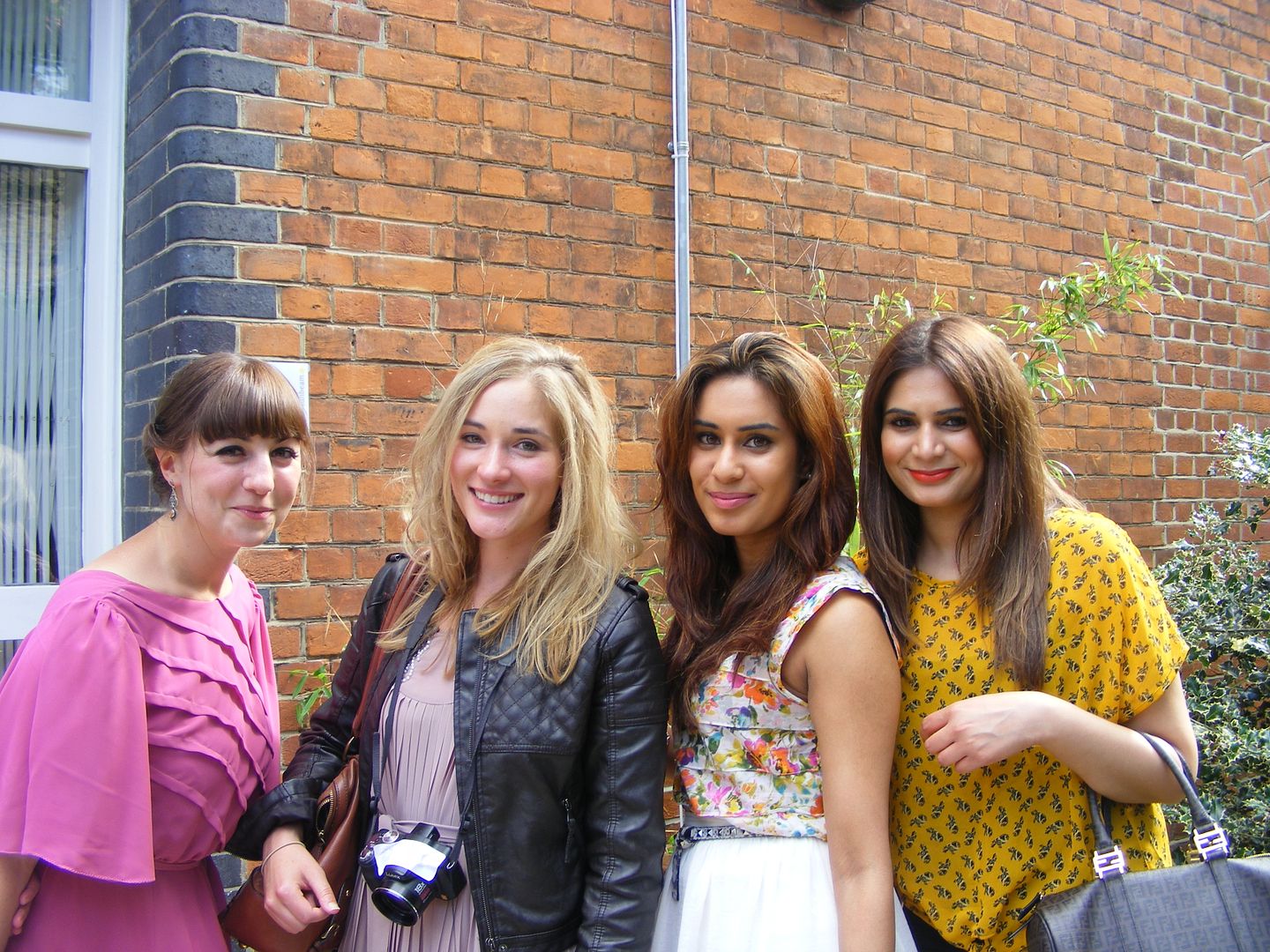 And my favourite part was that there was a photographer on hand,
Sam
. I just loving posing so much, hehe. I could do it all day!! This is me with
Maria
having a lot of fun: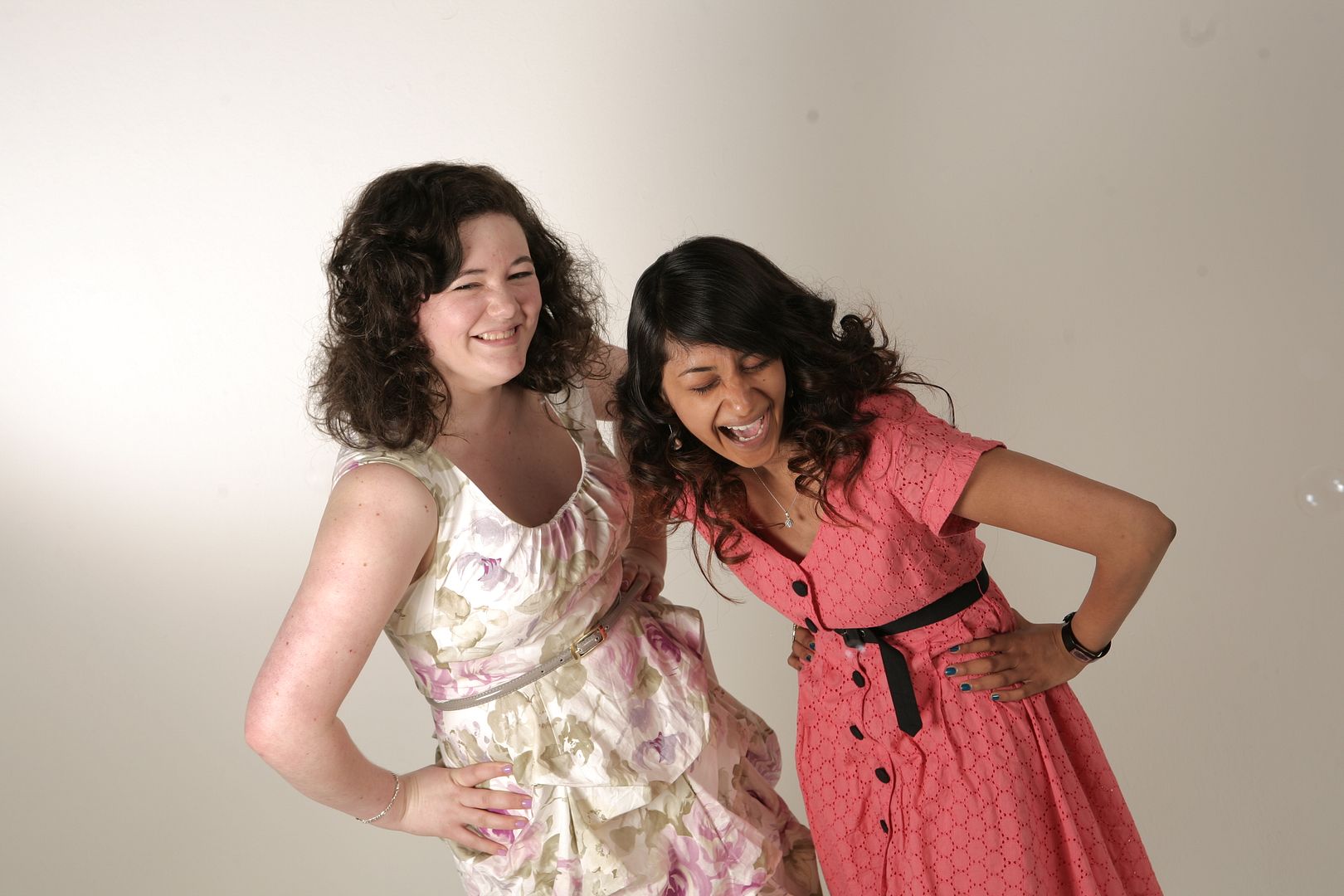 And apparently, this is my 'Where's my Limo?' face, hehe.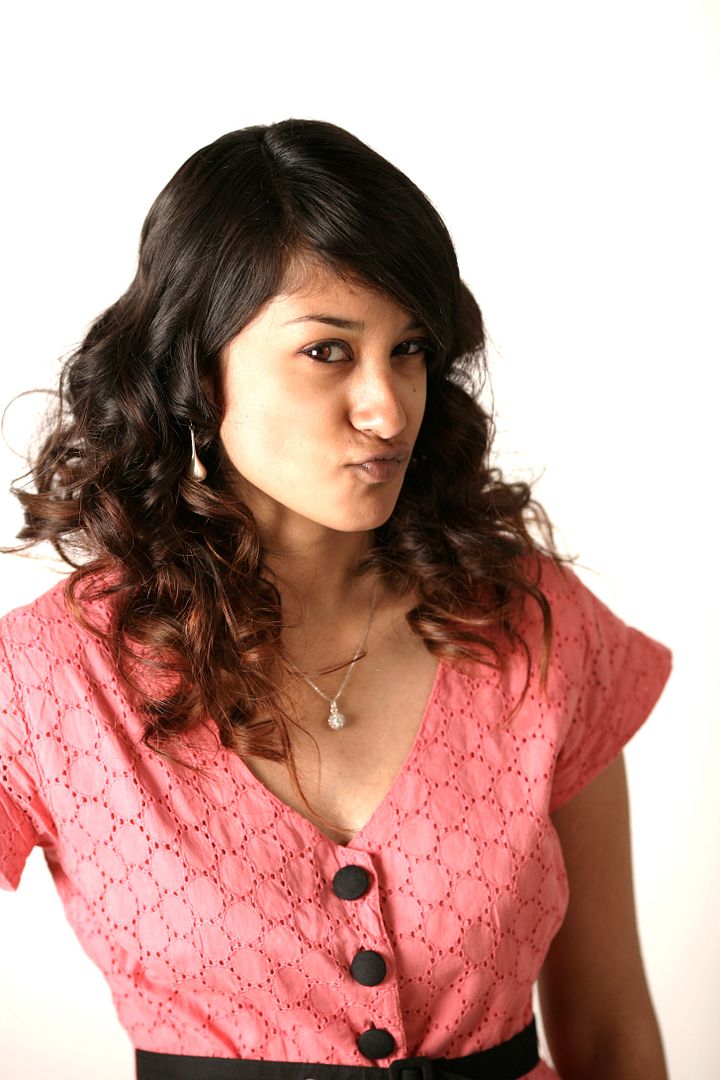 Sherin xx
P.S. I'll do an outfit post of this dress tomorrow.
Also,
Susie
took a lot of the pictures above and there are more pictures on my
Facebook page
.