Phew, glad to have blogger working again. Yesterday's hiatus drove me CRAZY! I've been to a few Press Day's lately, so I thought I'd post about them this weekend.
I was at the
Puma
Press Day a few day's ago. I've always associated Puma purely with sportswear, but they're re-creating their image They want sportswear to become more fashionable, and something that you can wear everyday, not just while working out.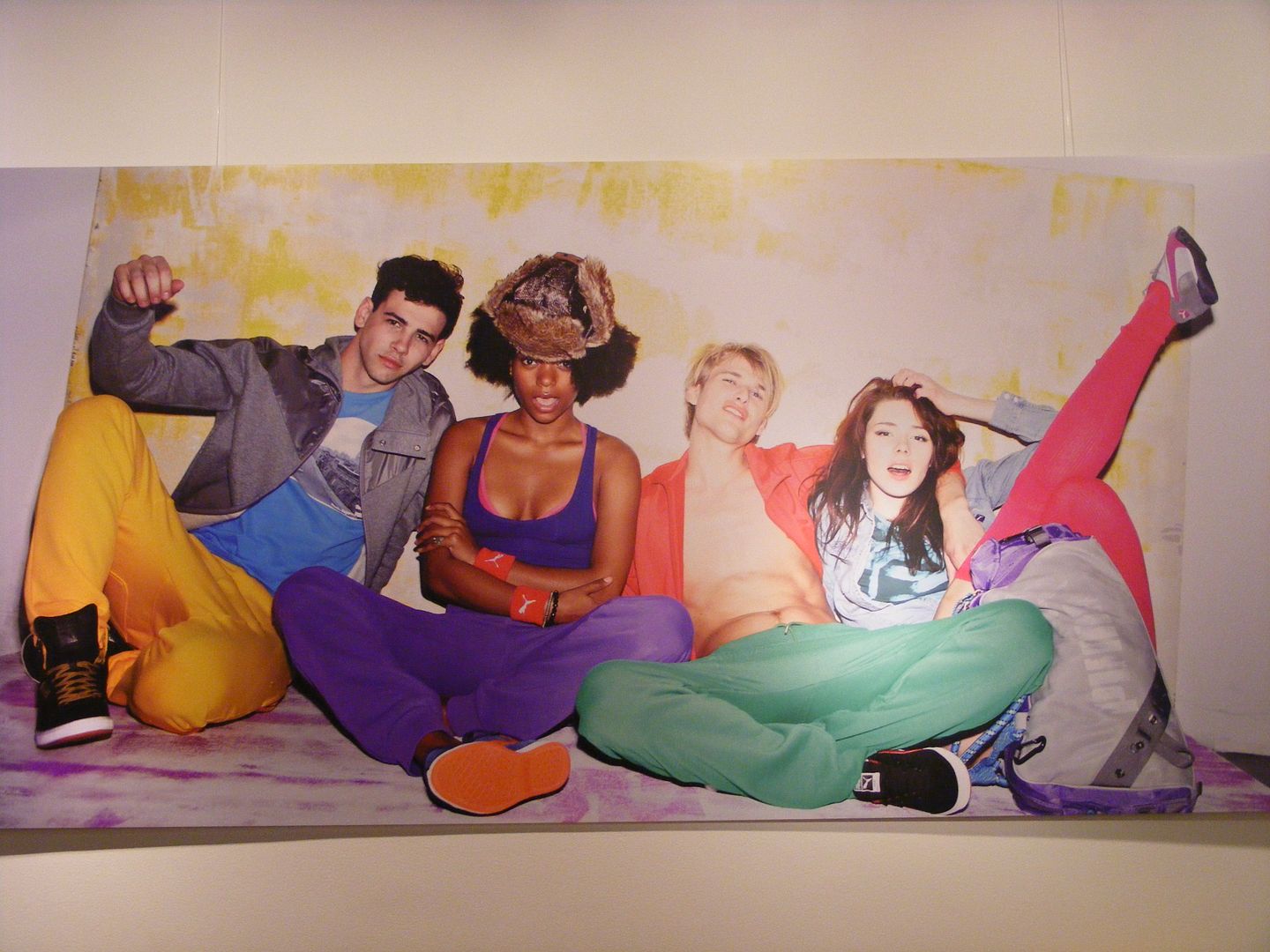 I definitely loved all the colours that they've incorporated into the new season. There were so many bright and bold colours, which definitely made all the clothes look fun.
These sneakers were beyond awesome. If you push a button on them and then stomp them, they made a sound. Dancing with them on would be so much fun! And the white pair below are part of a collaboration with Alexander McQueen.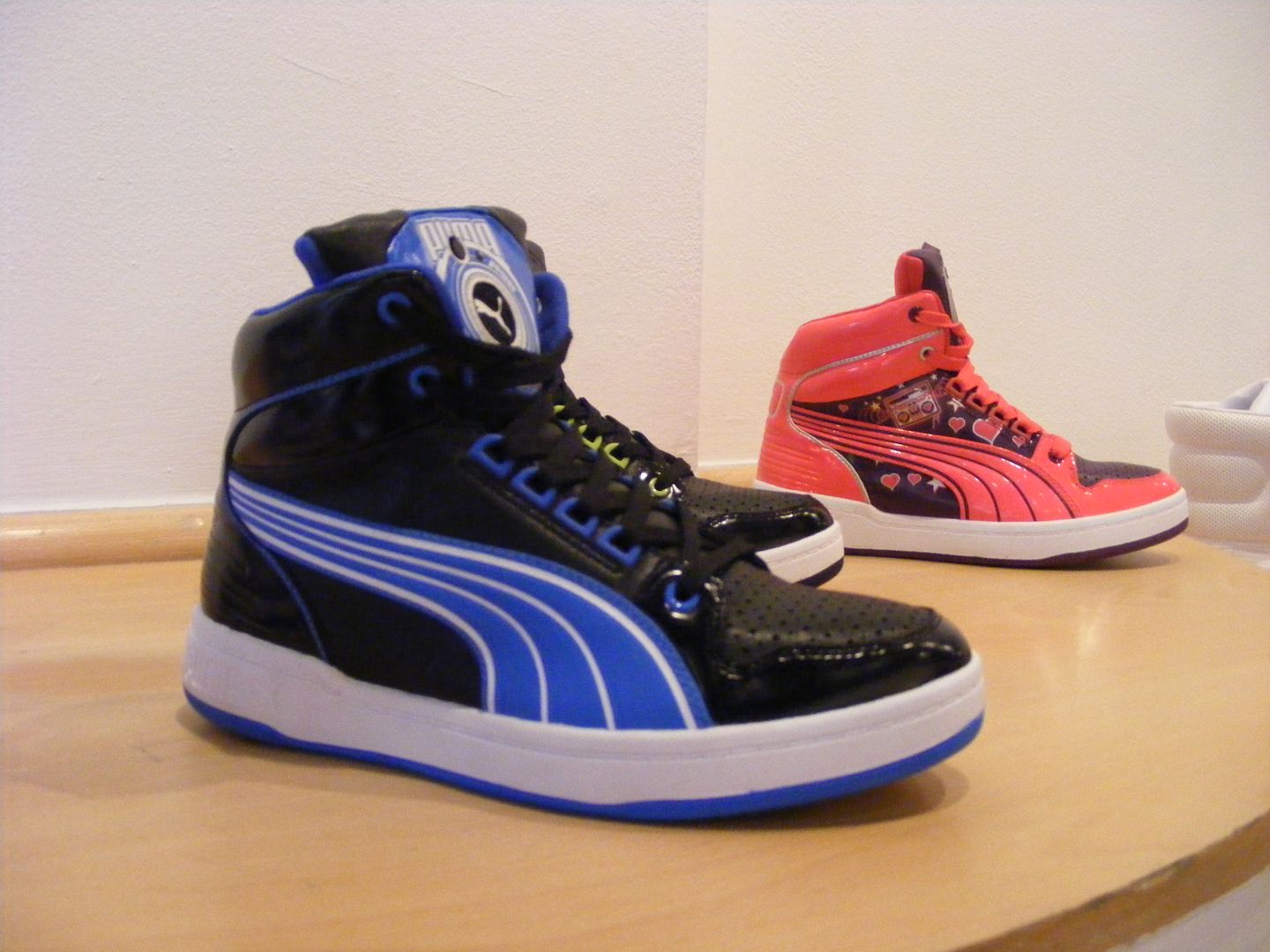 I also went to
Full Circle
. It was a morning event, and I might have accidently overslept. Luckily, they were kind enough to send a car to pick me up, so I got their on time.
The AW collection looks great though. There were tons of pretty colours in the mid season collection, and I also fell in love with a few of the dresses. Some of them are perfect for Christmas!
Finally, I went to the
Rare/Paprika
Press Day. It was full of some really gorgeous and glamorous party dresses. Again, perfect for Christmas (yes, I am aware that it's only May!)
There are more pictures on my
Facebook Page
.
Sherin xx

P.S. Sorry, I only glazed over the collections here. The blogger issue completely ruined my scheduling!