I've been to various press days this last week, so here's just a round up of all the pretty things I've been seeing.
QVC
: All the make up and beauty products looked great. I loved how they stock a wide range of beauty products, including Smashbox (which is hard to find in the UK). They also work with a whole range of jewellery and clothes designers, so
the site
is definitely worth a look. There's a lot of variety when it comes to products, which are all decently prices. They also have great nail polishes from Nails Inc and gorgeous Lulu Guinness bags.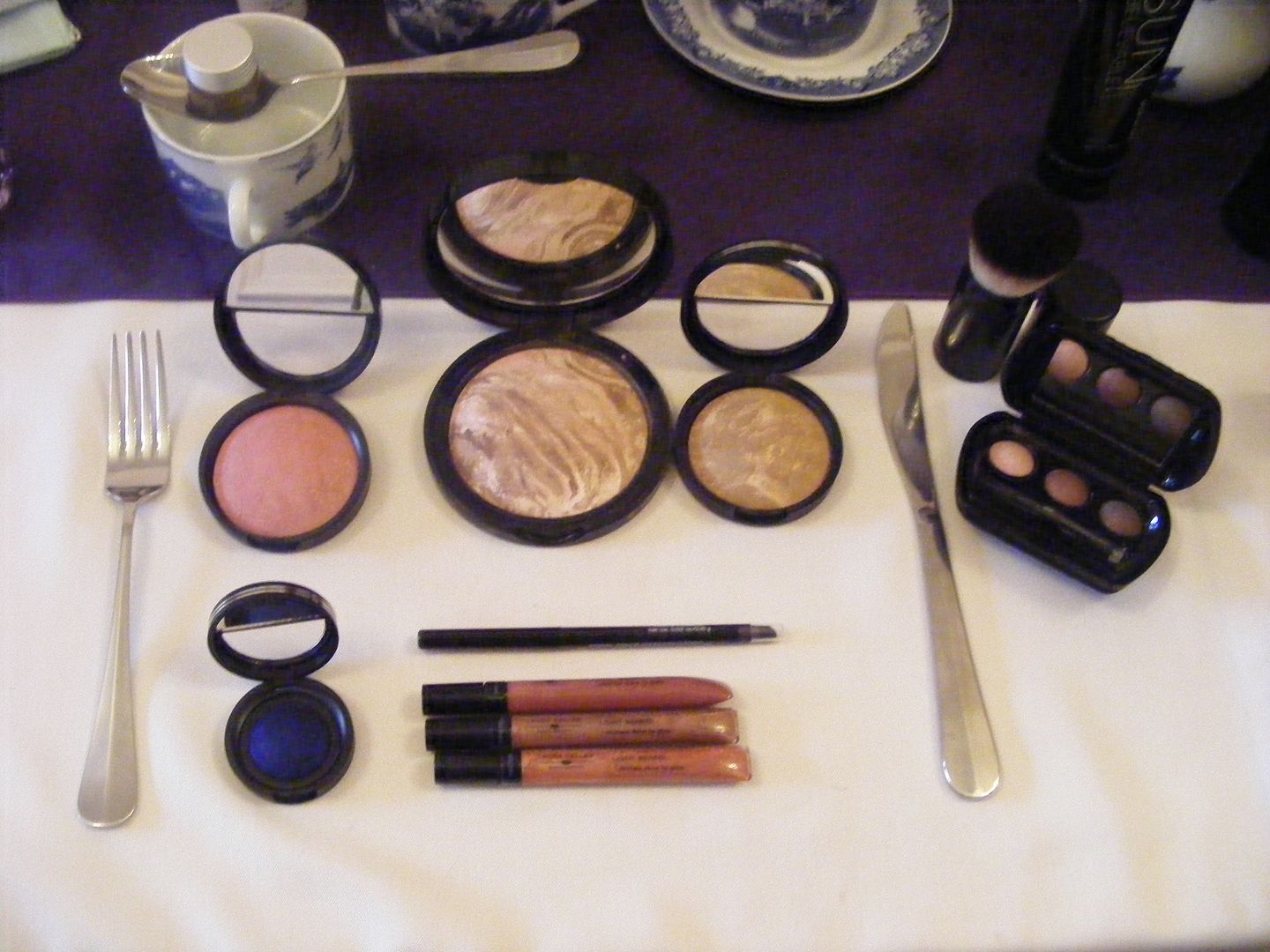 Very
: This was very cool (geddit? nevermind). Anyway, I loved the colours and the 70's hint from some of the dresses. The pinky/purple shoes are from the Fearne Cotton range, and it's one of my favourite collections online. They also have collections with Holly Willoughby and Diana Vickers (I got the most beautiful skirt from that collection).
Next: Again, there was a 70's influence with the collection. I loved a lot of the beading and that orange blouse is one of my favourites. There were a lot of bight colours and different prints as well.
Anyone else excited about AW as well. Although, by the looks of the weather, looks like AW is already among us!
More pictures on my
Facebook Page
!
Sherin xx