Time for another Take10 Challenge! This month,
Peacocks
offered to sponsor again and sent us this really pretty Spotty Prom Dress, from their new Boutique collections.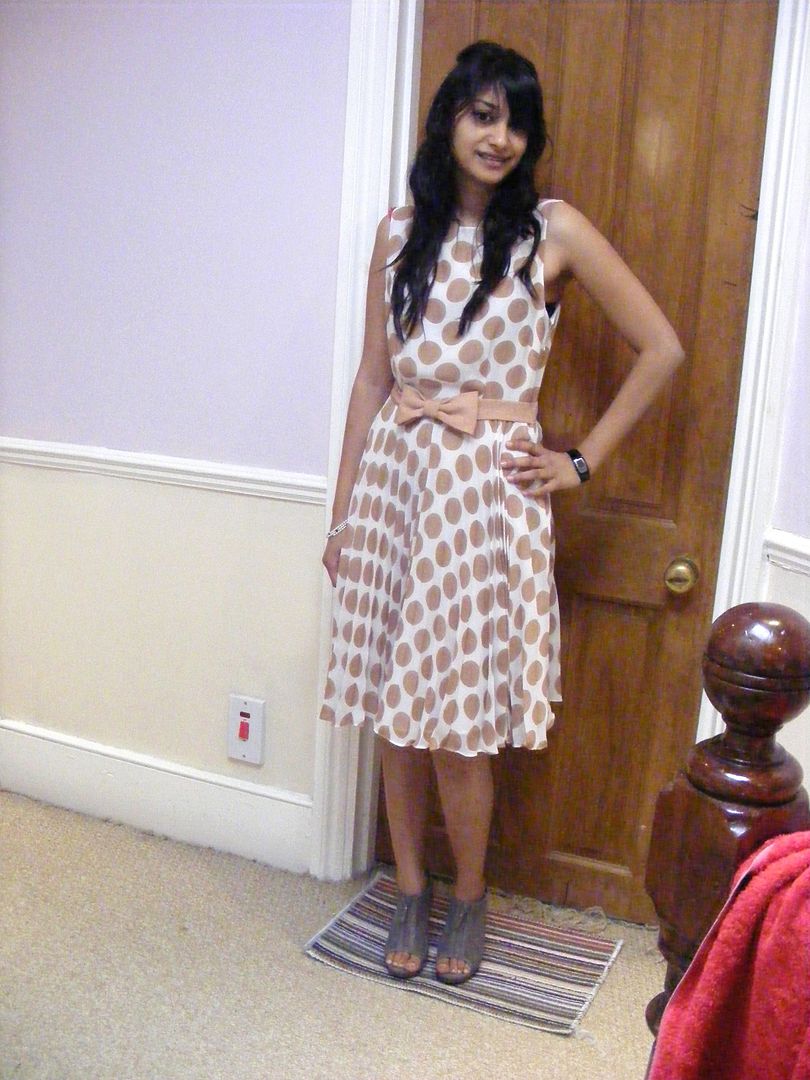 I decided to go really girly with the dress, so paired it with a pair of heels (which I got from Qatar) and really fresh, light make up.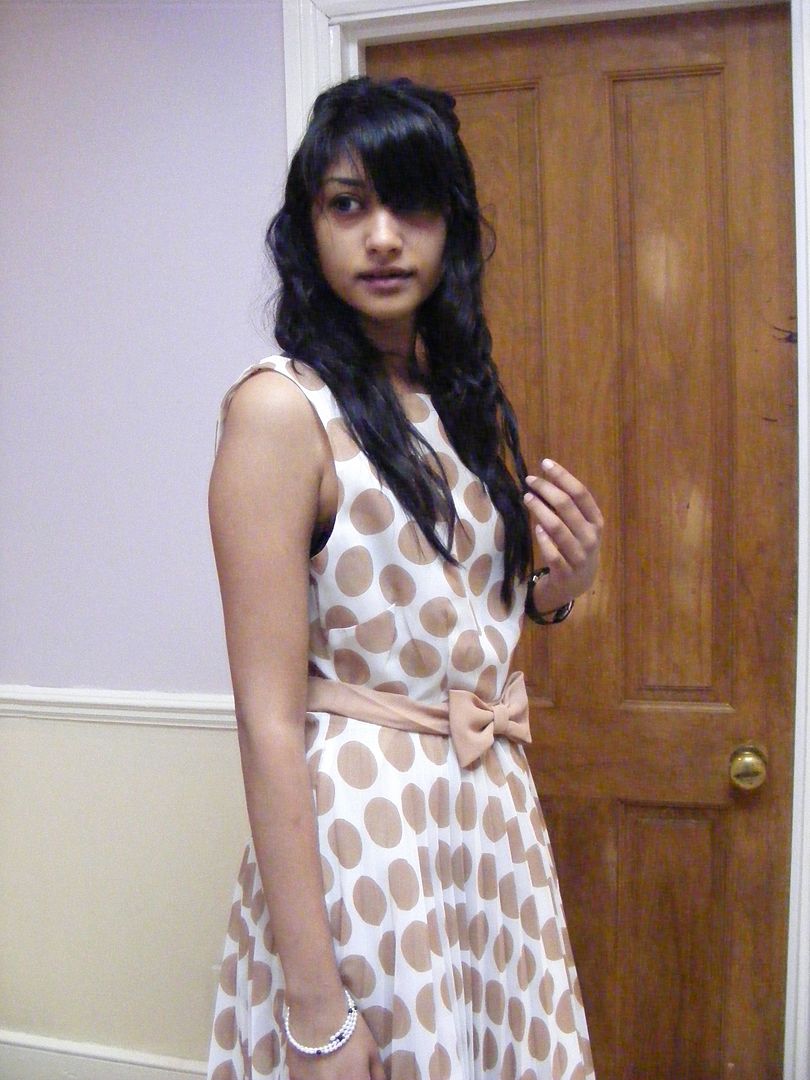 I don't think I have anything as girly as this, but I liked how girly it is. I really loved how it had a 50's vibe to it, with the large polka dots and the big skirt. I have to admit that the dress was really well made and really comfortable to wear as well. After this, I'm defintiely more inclined to shop at Peacocks.
And here's how everyone else wore it:
Once again, all 10 ladies are:
from
A Little Bird Told Me
MJ from
Dreaming Spires & Old Car Tyres
Sherin from
HiFashion
Vicki from
Magpie Girl
Paula of
Pinkbow
Ellie of
Pretty Much Penniless
Sabine from
Psynopsis
Susie from
TakeOut in Couture
Sarah from
We Shop Therefore We Are
Harriet from
Where is Harriet
Sadly, Adele had to drop out, but I lent the dress to my blogger BFF
Susie
this month, and she was happy to fill in last minute.
How would you wear this dress?
Sherin xx