On Monday evening, I headed down to the Chiltern Street Studio, in Baker Street, to have a look at Matalan's AW collection, for their bloggers evening.
The event was a lot of fun and I managed to catch up with a lot of blogger friends, such as
Jen
,
Reena
,
Sarah
and
Ree
, and there was even a manicurist on hand!
The AW collection looks amazing. Despite it not hitting summer properly yet, it was nice to see what's in store for next season, and Matalan's prices are always very affordable as well.
So trends that I saw included both 60's and 70's style. There were a lot of retro style dresses and peterpan collars as well as pussy bow tops and bold prints.
Here are a few of my favourites from the collection.
There were some amazing shoes, and I'm so glad to see some wedged booties for next season. I bought a pair last season and loved wearing them. This pair was definitely one of my favourites.
There were also a lot of really cute jumpers there. Not only dis they look super comfortable, they also had the most adorable patterns on them.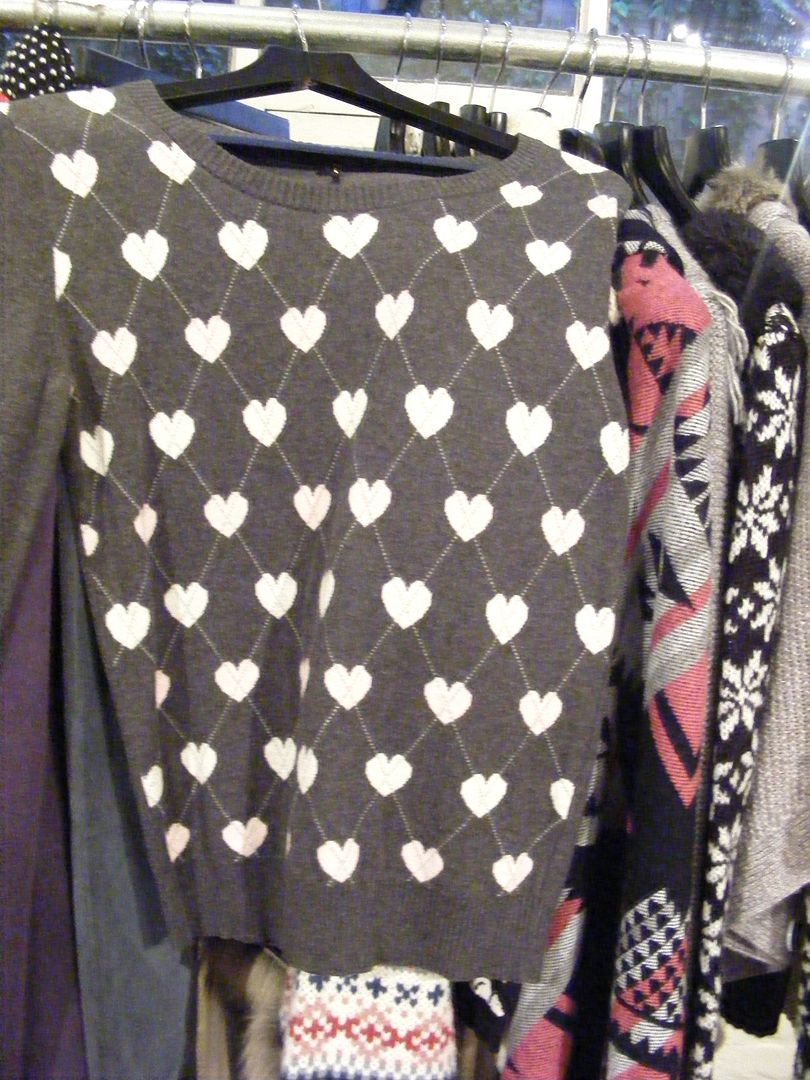 There were also some really cute dresses on display. This dress was by far my most favourite thing from the press day. I love how 60's it is and love the colours used.
There were actually a lot of bold and bright colours there, which is always fun to wear in the winter.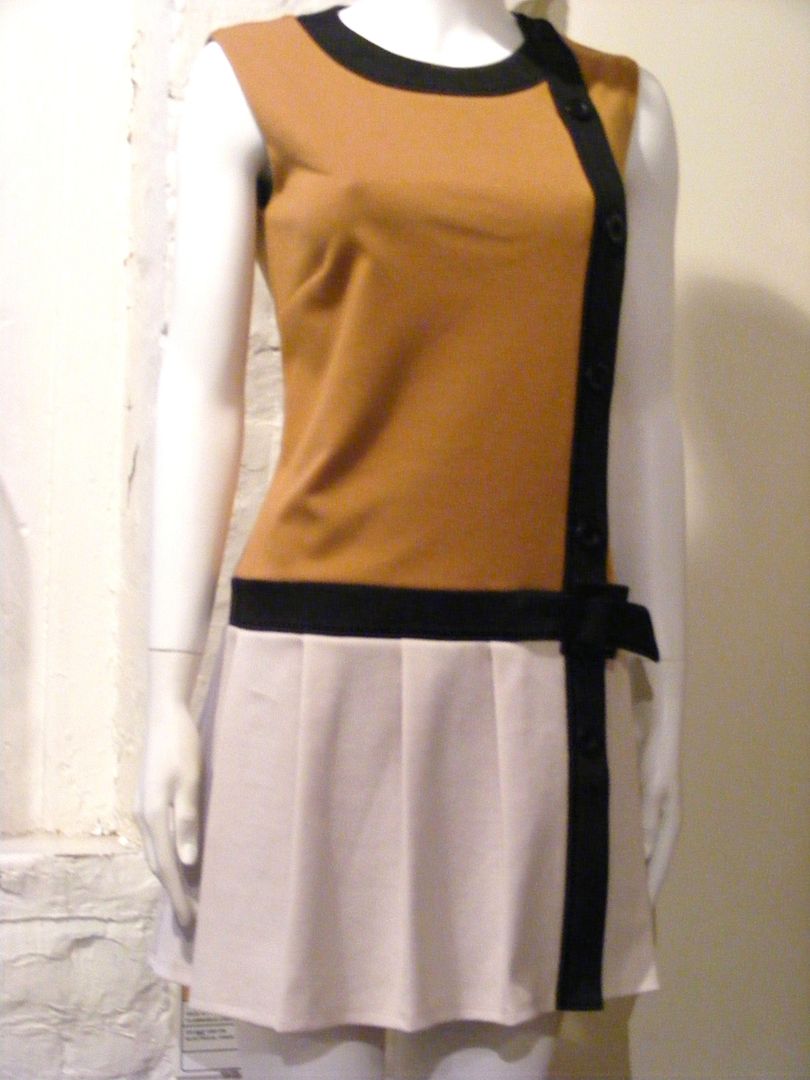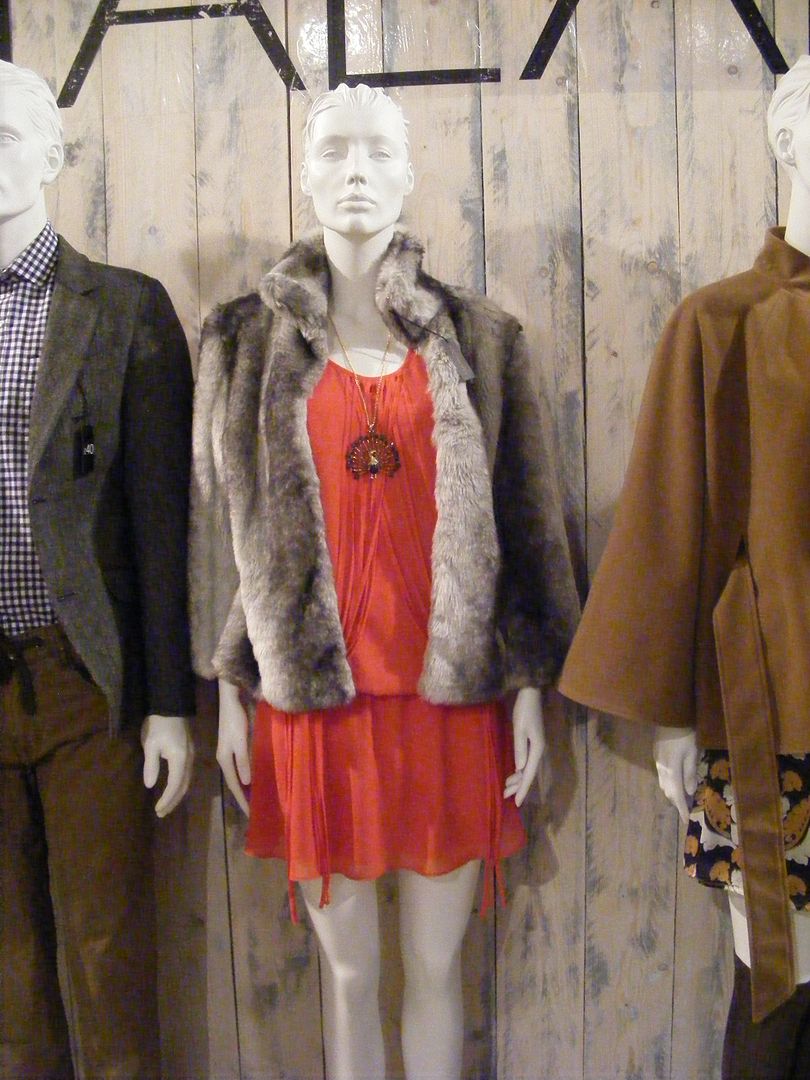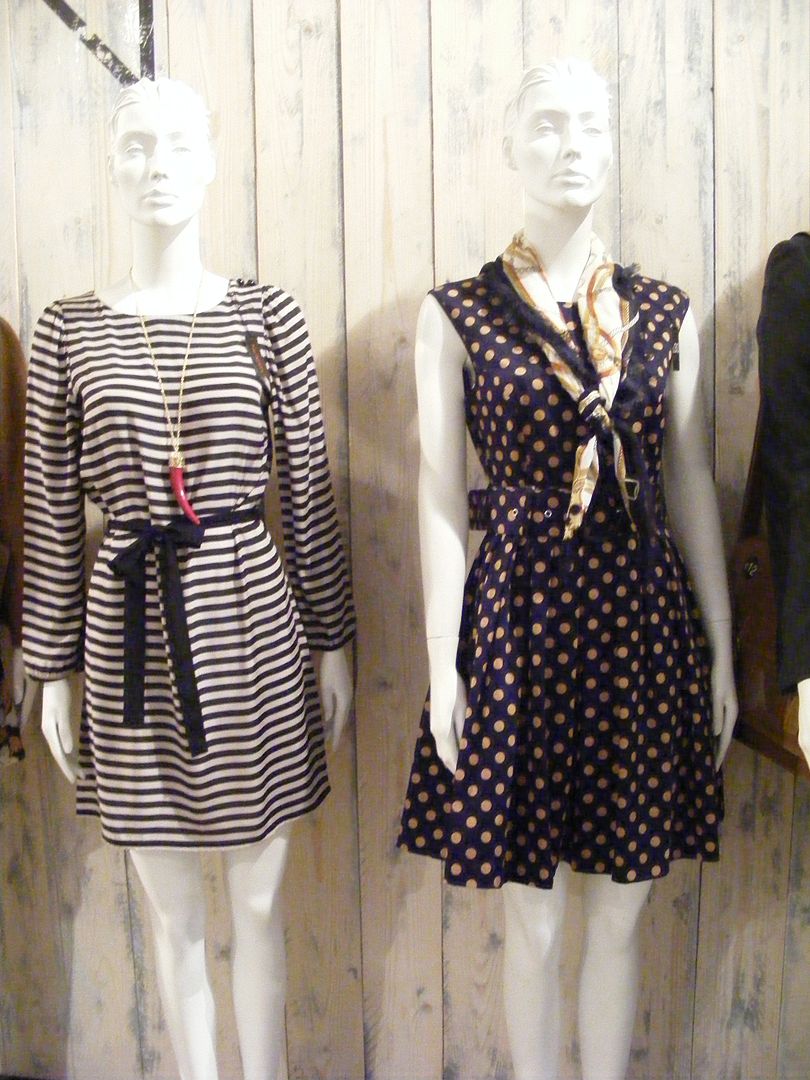 Matalan also do a lot of really cool and unique homeware. When I get my own place, I will seriously deck it out with cute things like there. I do actually need that clock in my life.
Theie kidswear was also on display and I love this little cape. It is possibly the sweetest thing ever and will only be £10. I'm tempted to buy it now, and then keep it until I decide to have a kid. Is that lame?
Let me know what you think of this collection! And you can check out more pictures on my
Facebook page
.
Sherin xx