I missed
Susie
's Birthday, as I was away, so I made it up to her by giving her a fantastic day at London Zoo. It was seriously one of the most fun days I've had in a very long time. It was filled with adorable animals and lots of laughs about everything.
We started the day looking at the most colourful and pretty fish, and then headed to the reptile enclosure. I quite like snakes and lizards, so had a lot of fun looking at all the reptiles. I also picked out a few of the non-poisonous ones which I would not mind owning (I'll be crazy snake lady in a few years).
Next was monkeys and gorilla's. Boy did we have fun and I even made a new friend. We got so excited, that we actually turned into apes ourselves! (I came straight from a press day and the prettiest
Mina
dress is in that bag: I can't wait till it's warm enough to wear it)
(above 2 pictures from Susie)
Then onto everyone's favourite: Penguins. My theory is that you can not NOT be happy while looking at penguins. They are the cutest, sweetest animals ever. We even got ourselves little stuffed penguins from the gift shop.
My favourite part was walking through the butterflies. I have noticed a lack of butterflies in the garden over the last few summers, so it was so nice to have these beautiful creatures so near, flying overhead and walking among them. The pictures are foggy because they made it really tropical and humid, so camera kept fogging up.
Checked out more bugs next. I think I must be one of the only people who actually likes spiders. They are really beautiful and graceful creatures. I couldn't capture the spider with good focus, so I'll leave you with this bug instead:
The zoo actually had a lot of ways of getting really up close and personal with animals. Aswell as the butterfly walk, they also had a 'Meet The Monkeys' enclosure, where you can get really close, and a walk through area, with birds flying around. Turns out I don't really like being near birds. Who knew?
Then to the main part of any zoo: Big Cats. They were almost as lazy as me. The Tiger and Lion were asleep when we were there and the lioness only got up for a minute, to have a look around.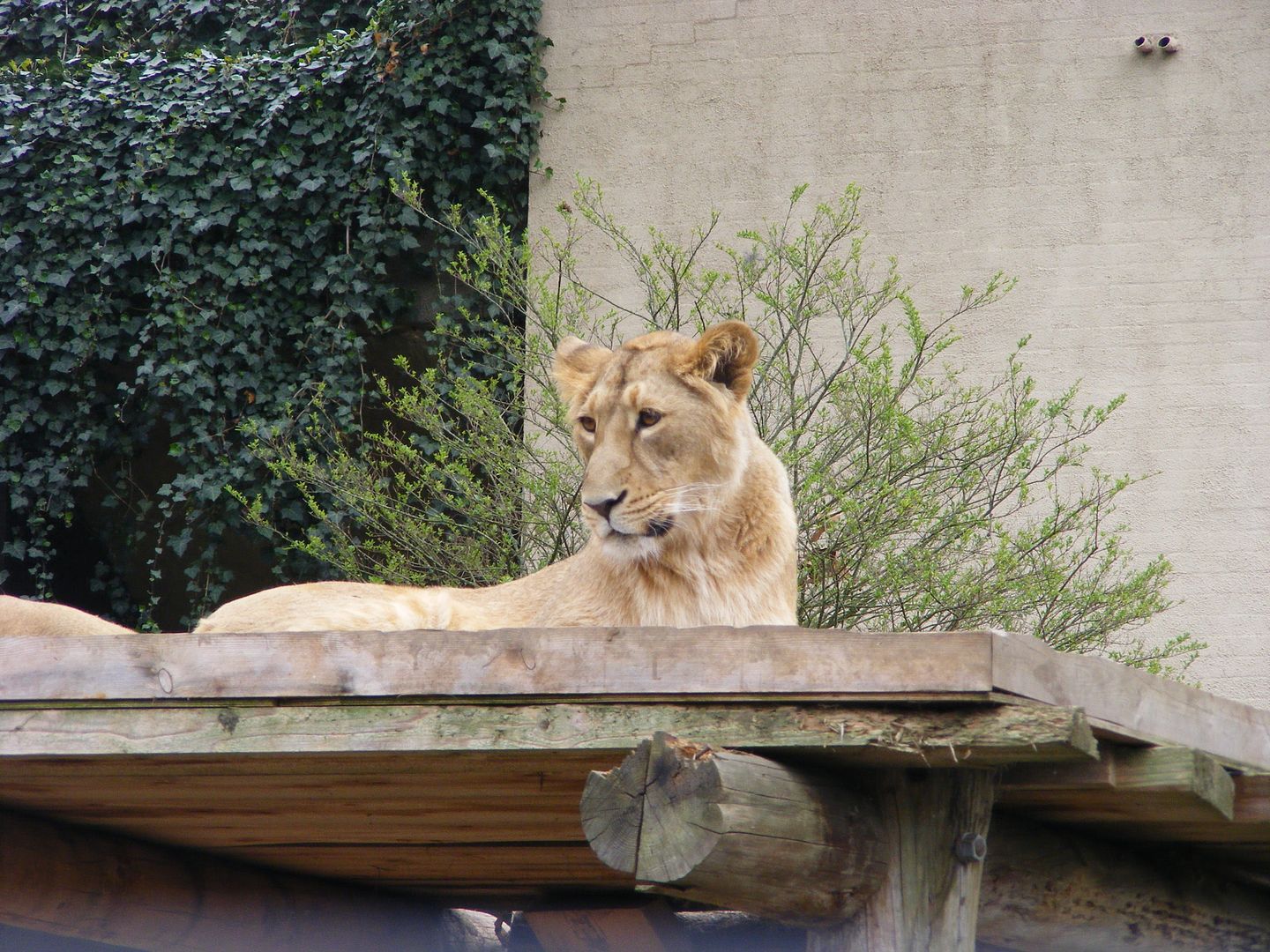 We then saw the Meerkats. We do seem to have an obsession with meerkats, mainly because of
this
. I'm pretty sure all you non-English readers will think I'm quite mad. And this meerkat was clearly posing for the camera!
And finally, we headed to the giraffes. They were tall (no lie), lol and in some of my other pictures, there is some clear posing going on again.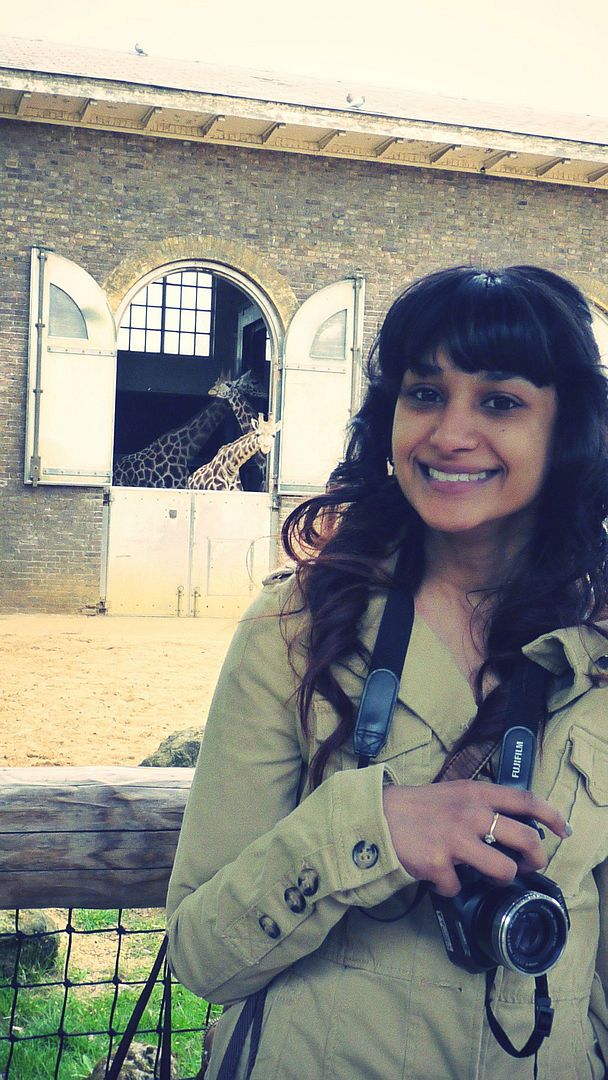 When was the last time you went to the Zoo? What's your favourite animal to see?
Sherin xx