To tie in with the eagerly anticipated Royal Wedding, Award Winning
HOB Salons
have set up a
Treat Me Like A Princess
package, this April, to pamper clients and let them relax.
Yesterday, I went over to the Camden Salon to try out the service and I was very very impressed. I'd been to HOB
once before
and thought it was fantastic, so I was excited to go back for another session.
To start off, I got my hair coloured, by my amazing colourist, David. Seriously: he was awesome. If you ever go to the Camden salon for a colour, I'd ask for him by name. I wasn't 100% sure on what I wanted done, but David gave some great ideas, and I settled on getting my hair died red ombre. My hair is still really dark at the top, with some colour in it, when you see it in the sun, but the bottoms are a perfect red colour. I didn't want anything to 'out there', but I did want it so that it was obvious that I had something done, and I thought this was the perfect level of vibrantness. Isn't the colour absolutely amazing?? I've never had anything really drastic done to my hair, but I'm absolutely loving this!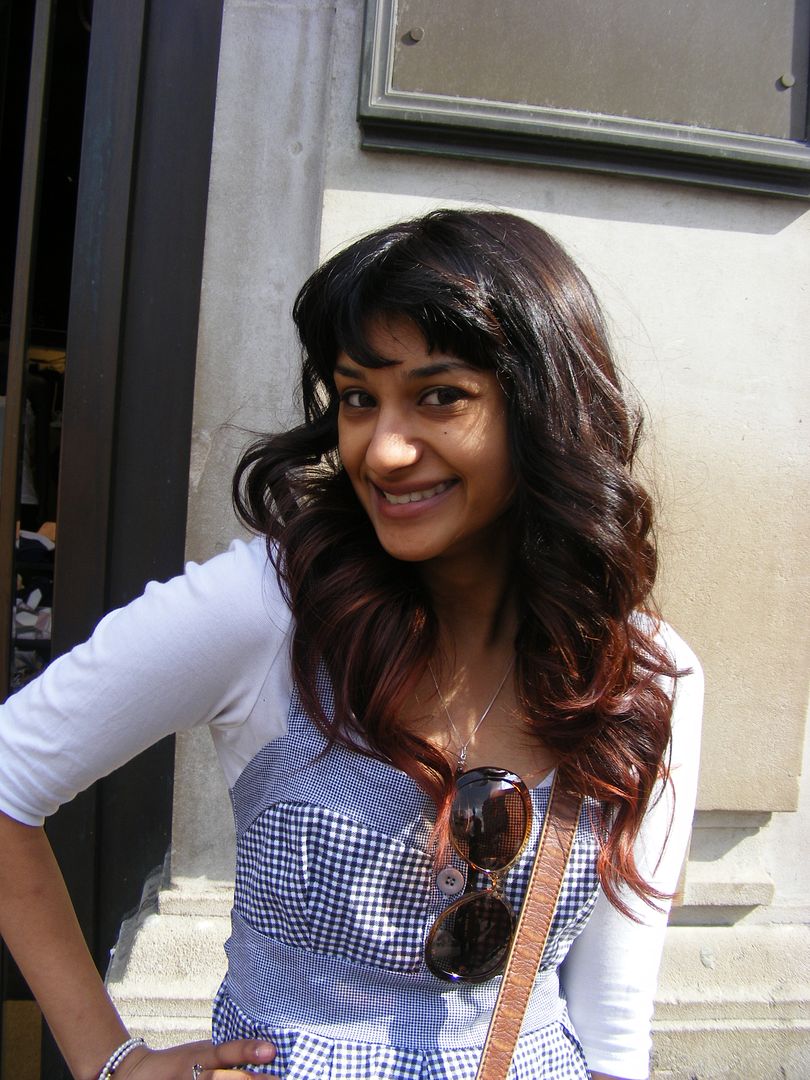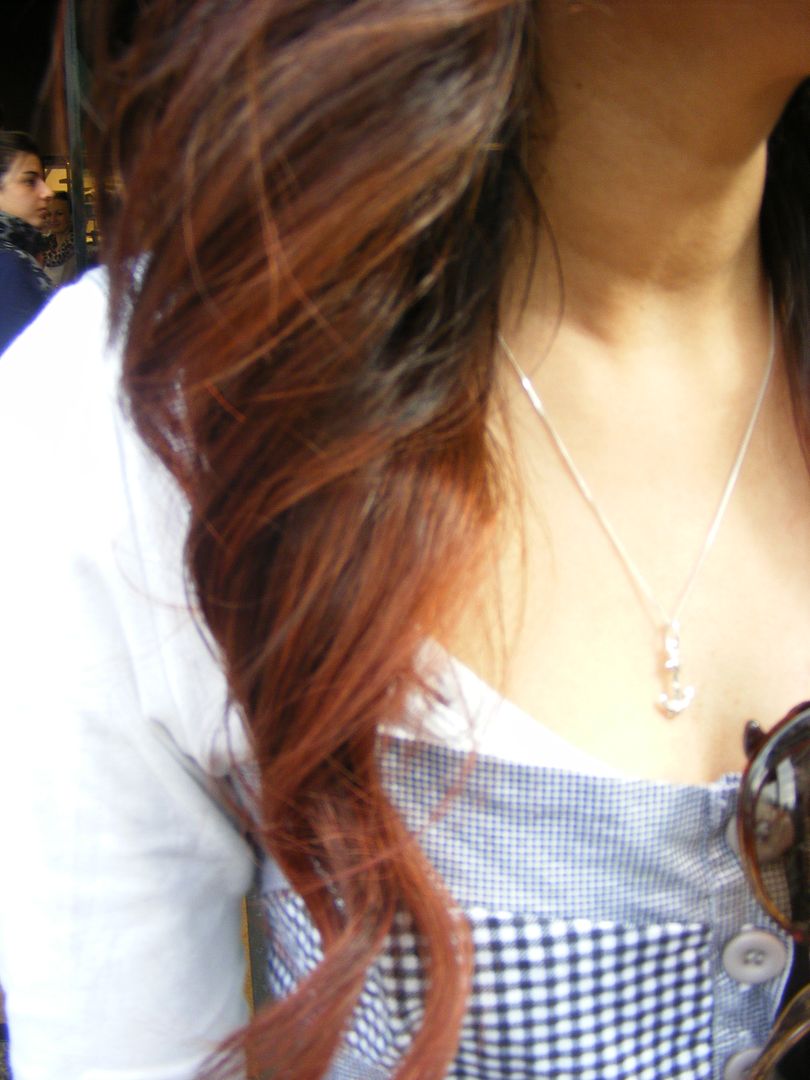 Next I had my hair washed. It wasn't any standard wash; it was pretty full on. I know a lot of treatment and products were used, and it felt nice to treat my hair to something special.
Finally, the amazing Mary gave me my cut and finish. I decided to keep my full fringe and just clean up my hair a bit by trimming it a bit and getting more layers put in, while making it slightly lighter. I decided to have it blow dried curly, with Mary using GHD's to curl my hair and add volume. My hair definitely feels lighter and more manageable.
The whole session was really perfect. I was treated and felt like a proper princess. I would definitely try booking yourself in for this. It was a lot of fun being pampered like this, for a few hours, and coming out of the Salon feeling so special. HOB Salons are a great and friendly bunch. They've won tons of awards and have even worked on the likes of Ellie Goulding and Pixie Lott.
I spent the rest of the afternoon with
Milana
and
Susie
(thanks to them for the pictures). It was great catching up with them after my holiday!
Sherin xx