So, I finally managed to get my holiday pictures sorted. I ended up having to print them out from somewhere, and then scanning them back into my computer. Anyway, there are only 3 posts, so hopefully they won't bore you too much!
This was one of my favourite outfits. The dress is from River Island (new favourite item in my wardrobe), and I paired it with skinny trousers from HandM. The scarf is my feeble attempt at modesty. The whole dress/skinny jeans/scarf look was my main look while I was on holiday.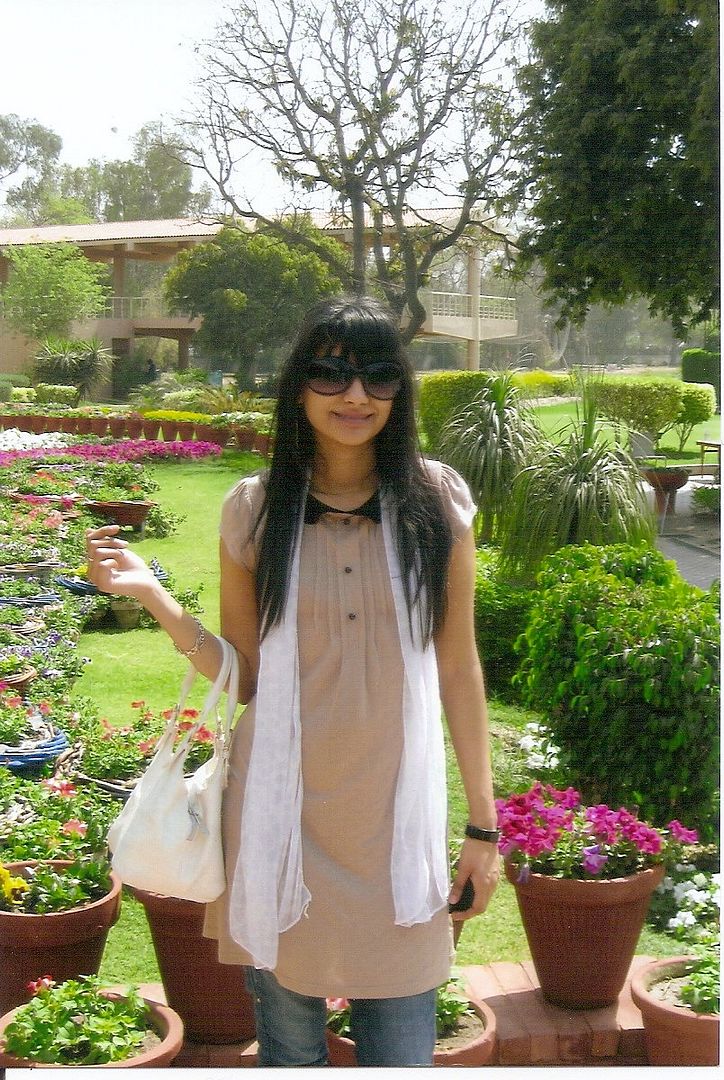 My dad is a huge golfer, and he only visits Pakistan for 3 days a year, and those 3 days are usually spent at the 'Lahore Gymkhana', which is probably Pakistan's most prestigious Golf Club. In my opinion it's the best place in Pakistan because it doesn't feel like you're actually in Pakistan! It is really beautiful and all the flowers and scenery is amazing.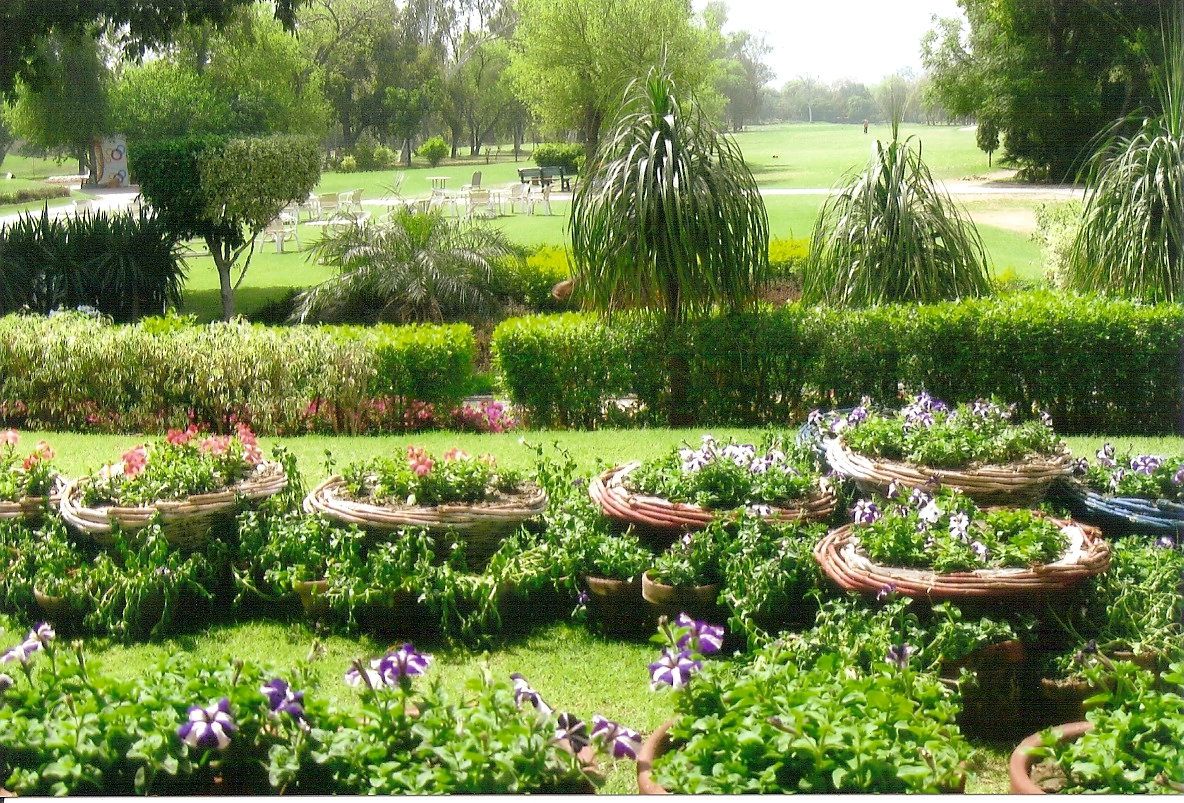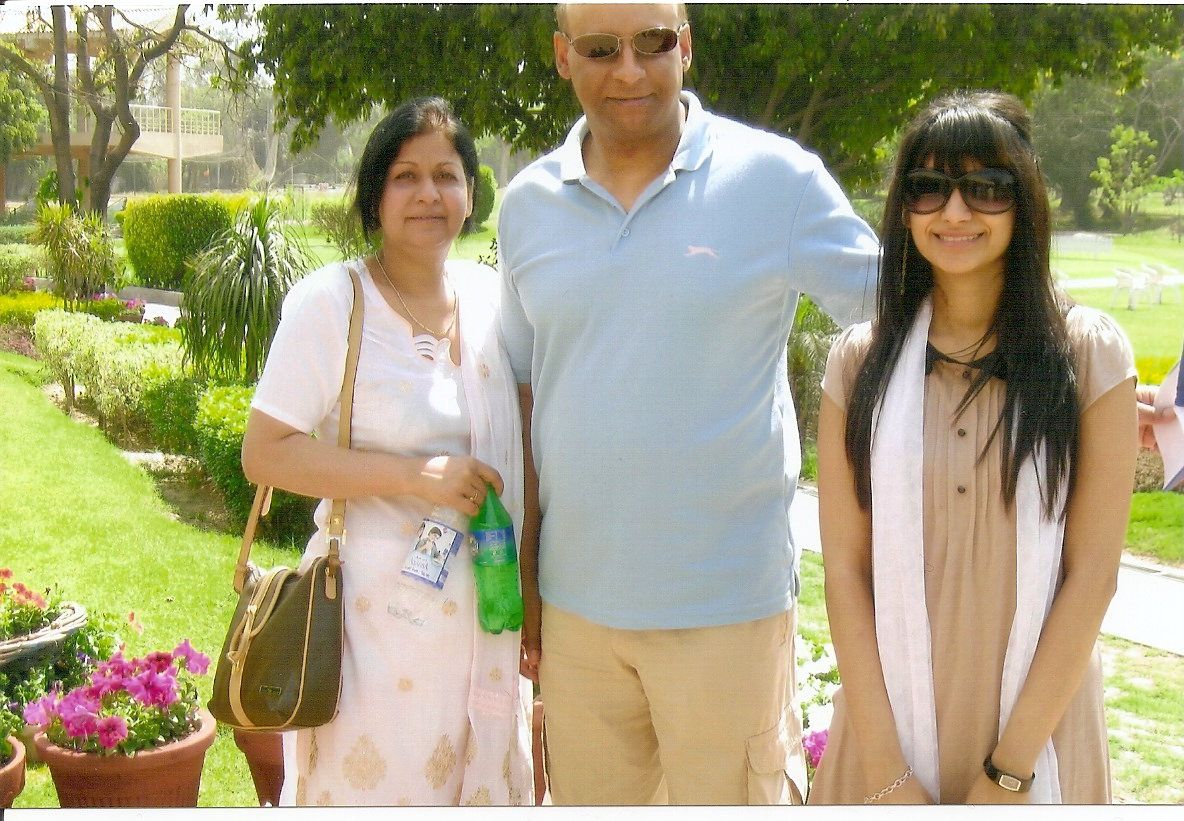 That smile is genuine. We went there for breakfast all 3 days (my fav meal), and I was very happy to have some proper toast and amazing fried eggs. They were delicious!
The Gymkhana is also a top hotel, so if you ever find yourself in Lahore, I'd recommend it.
(with my nan, in a New Look Dress)
Sherin xx