I've worked with
Lingerie Please
before, so I was over the moon when they offered to send me some pieces from the brand,
Baci
.
They sent me a black bra and black lace briefs and both were extremely gorgeous and such classic pieces. I'm a firm believe that black lingerie is a must for every girl. I know no one can see it, but you feel so confident and sophisticated in such classic items.
The bra felt great. The padding at the front was so comfortable and the lace at the back gave it a sexier feel to it. I wore it all day and it fit perfectly, and was really comfortable. This is a perfect t-shirt bra and a casual black bra is such a necessity to have. They're perfect to wear under sheer tops for all day comfort.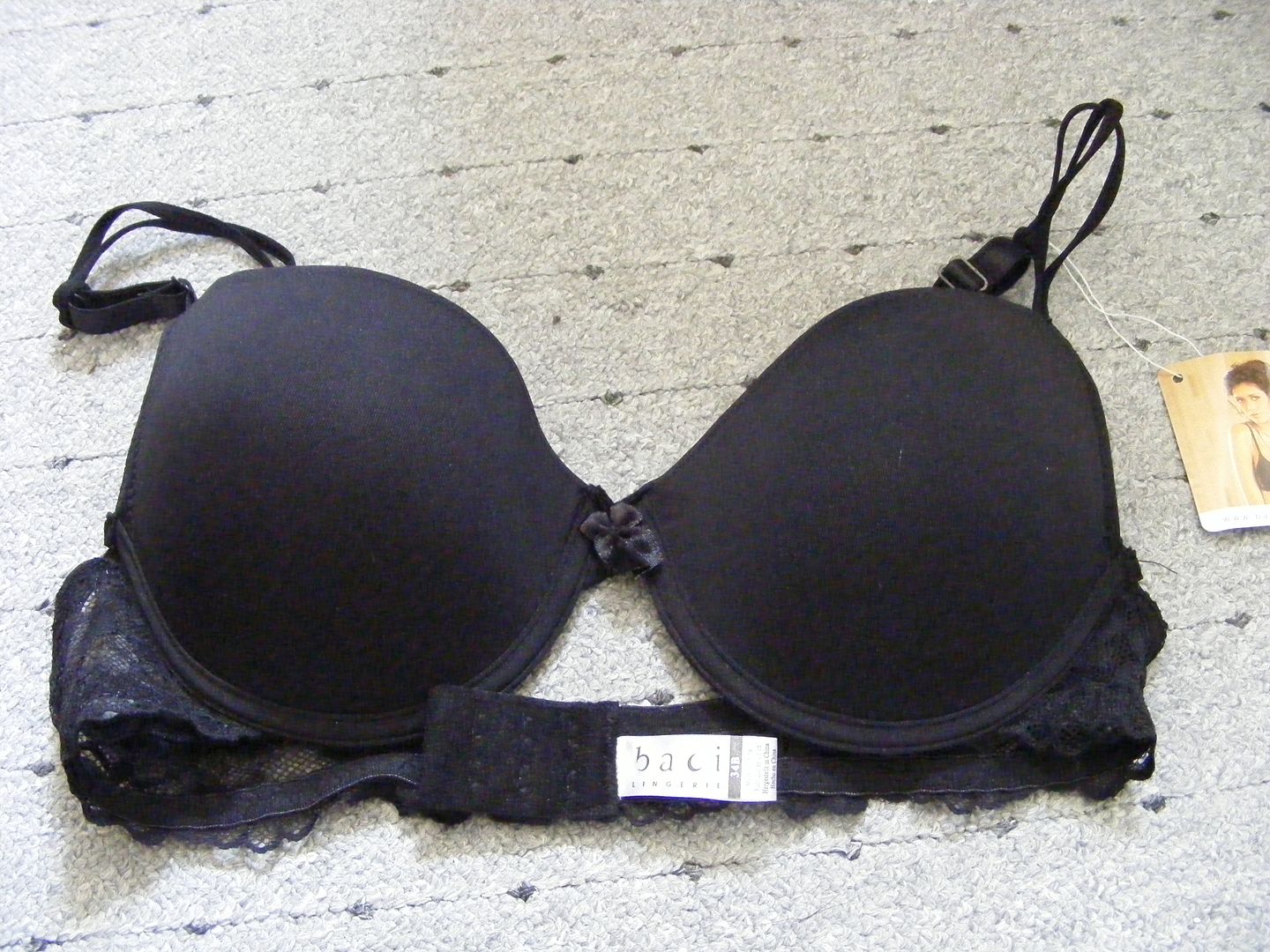 When I took the underwear out of the packaging, my first reaction was 'woah'. It was seriously one of the softest things I've ever touched. It felt amazing. I prefer briefs like this than any other type of underwear, and the fact that it was lace gave it double points. This is probably the softest underwear I now have and would recommend it to everyone. You can not feel bloaty or anything if you're wearing something as fabulous and chic as this.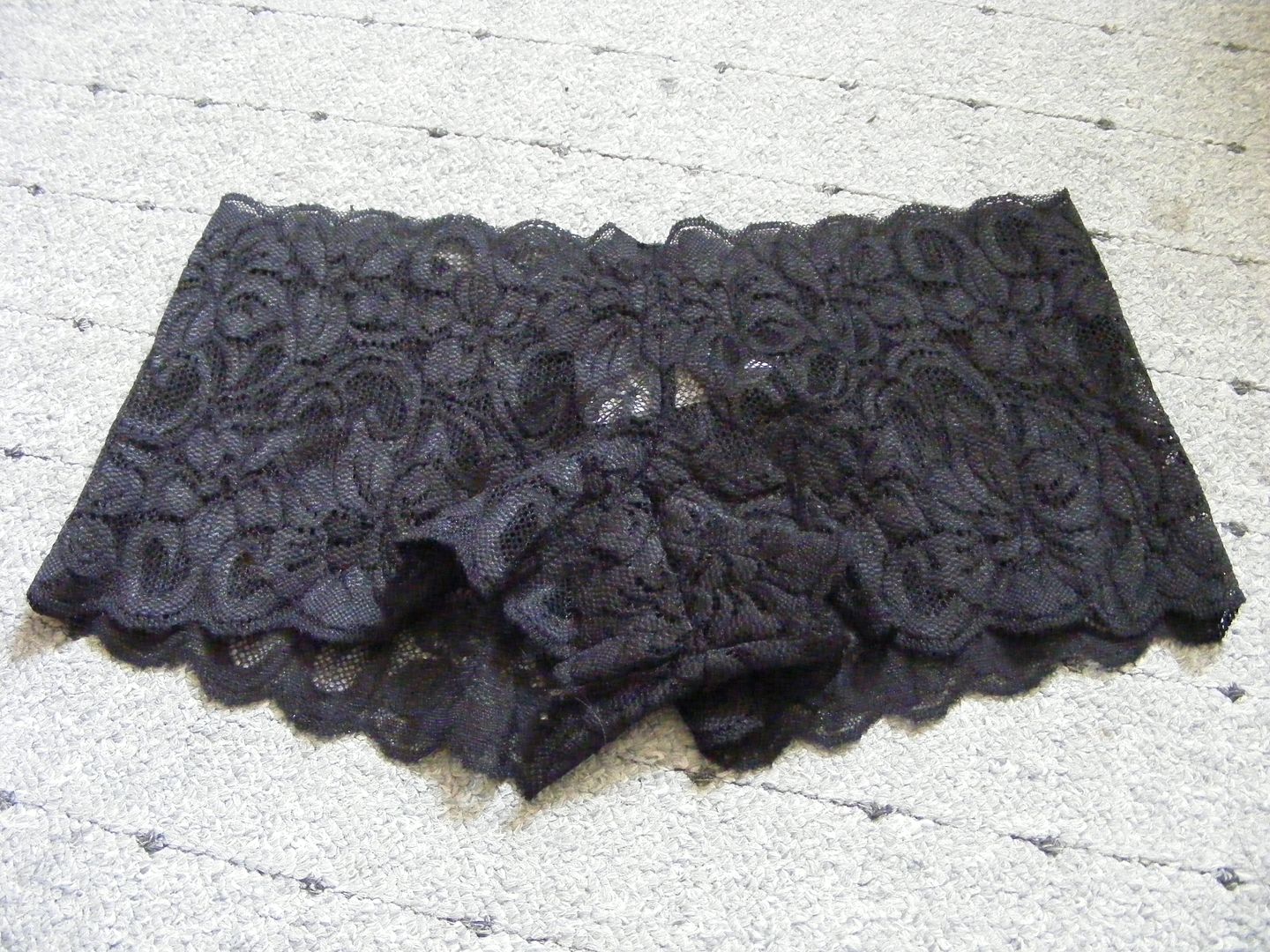 Baci lingerie specialise in a lot of really sexy and glamorous lingerie. A lot of the styles are so stunning and look like so much fun to wear.
Do you like wearing pretty lingerie, or do you think it makes no difference? For me, wearing pretty and matching lingerie, makes me feel really special.
Sherin xx
P.S. Have you entered my
giveaway
yet?