Ranking made by Wikio
Also I met one of my heroes yesterday: Professor Brian Cox :) For those of you who don't know who he is (I'm guessing that's most of you), he's this really cool physicist that's made science fun!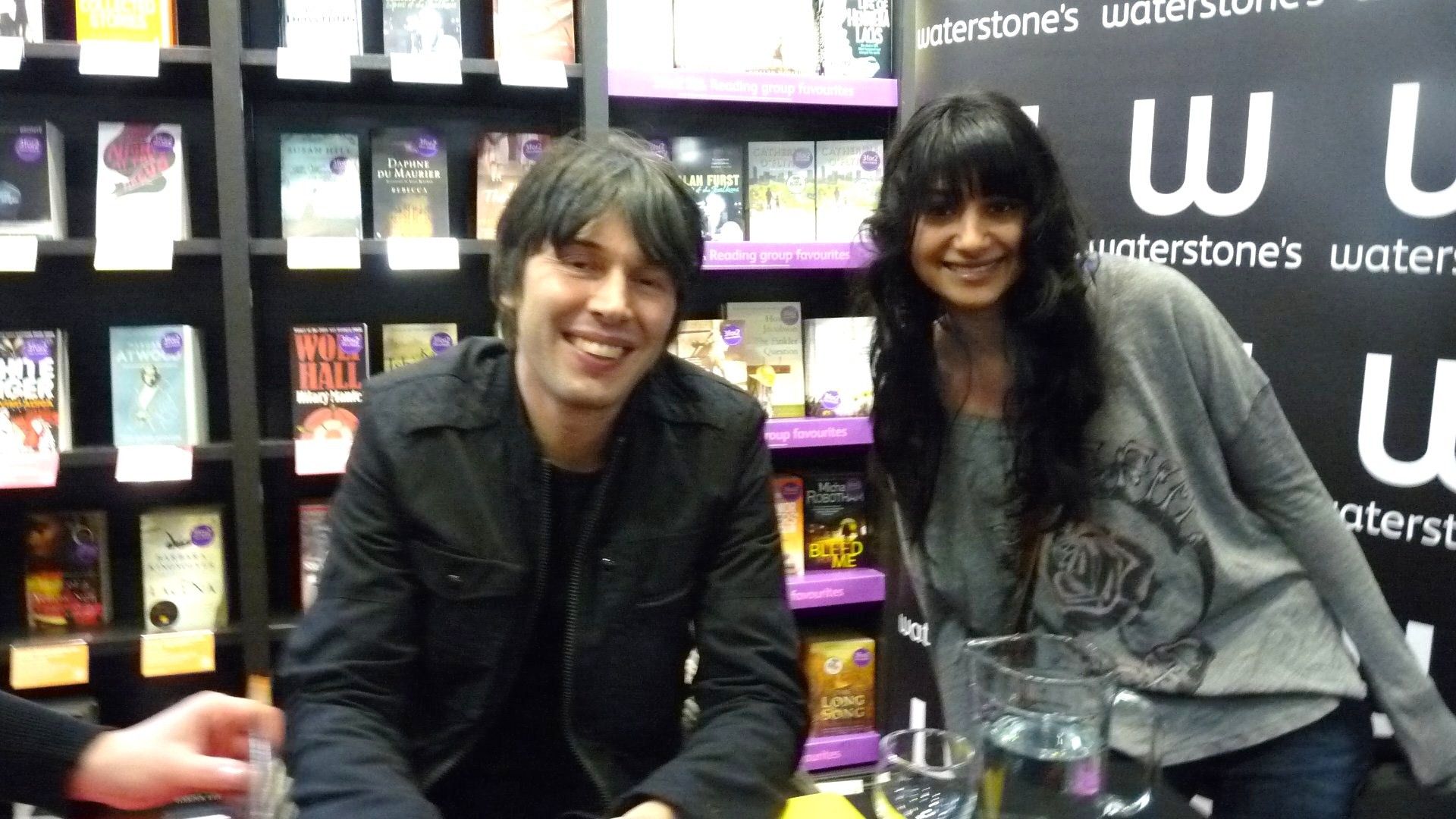 He was in Waterstones, signing copies of his new book, which coincides with his new show, Wonders of the Universe (which starts on Monday I think). He was sooo nice.
Also, a huge Thank You to
Susie
for sitting in the queue with me for an hour and half, and then for taking the above picture (we were specifically told we weren't allowed pictures of him posing or of us with him: I'm a bit of a rebel though :))
Sherin xx