This month's Take 10 project was kindly sponsored by Spoilt Brat. Once again, we decided to pick different jumpers from the website, depending on our style.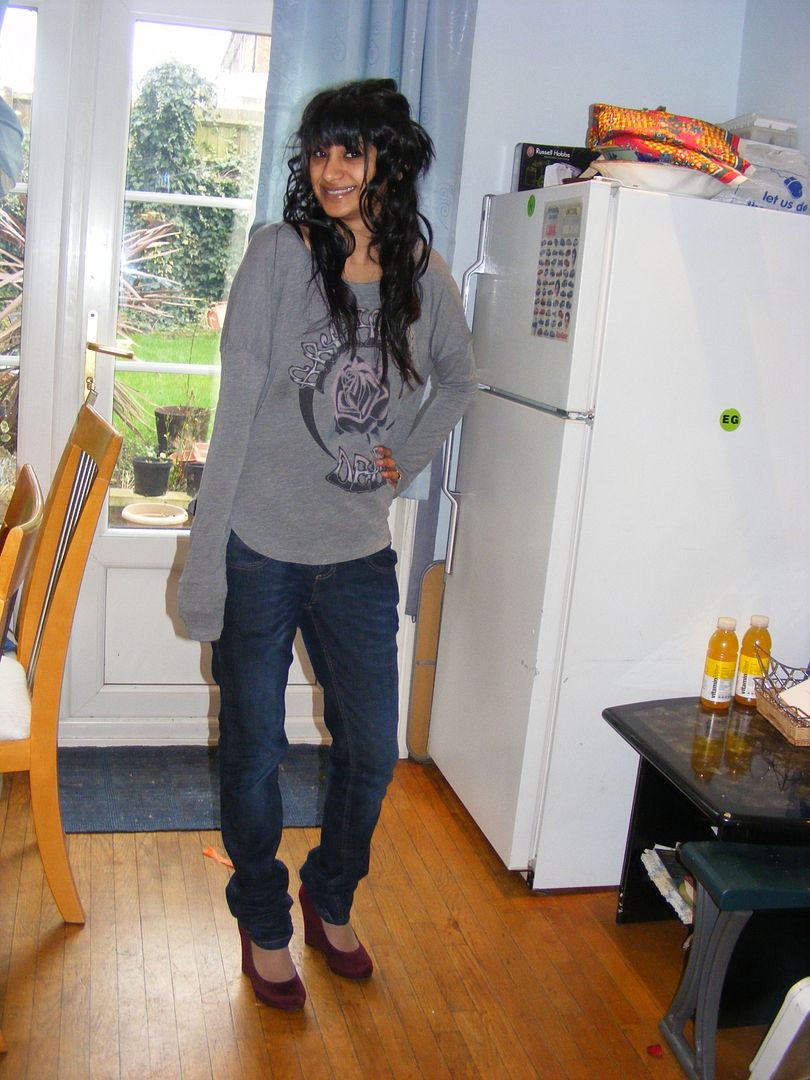 I chose the Chaser LA America Beauty Grateful Dead top and love it so much. I'm not lying when I say I've been wearing it everywhere. This is by far my favourite piece to style from all the Take 10 Challenges! It goes with so many things: it's perfect for a casual look, with jeans and sneakers, but also looks amazing at gigs, with a pair of boots and a skirt. Absolutely LOVE IT.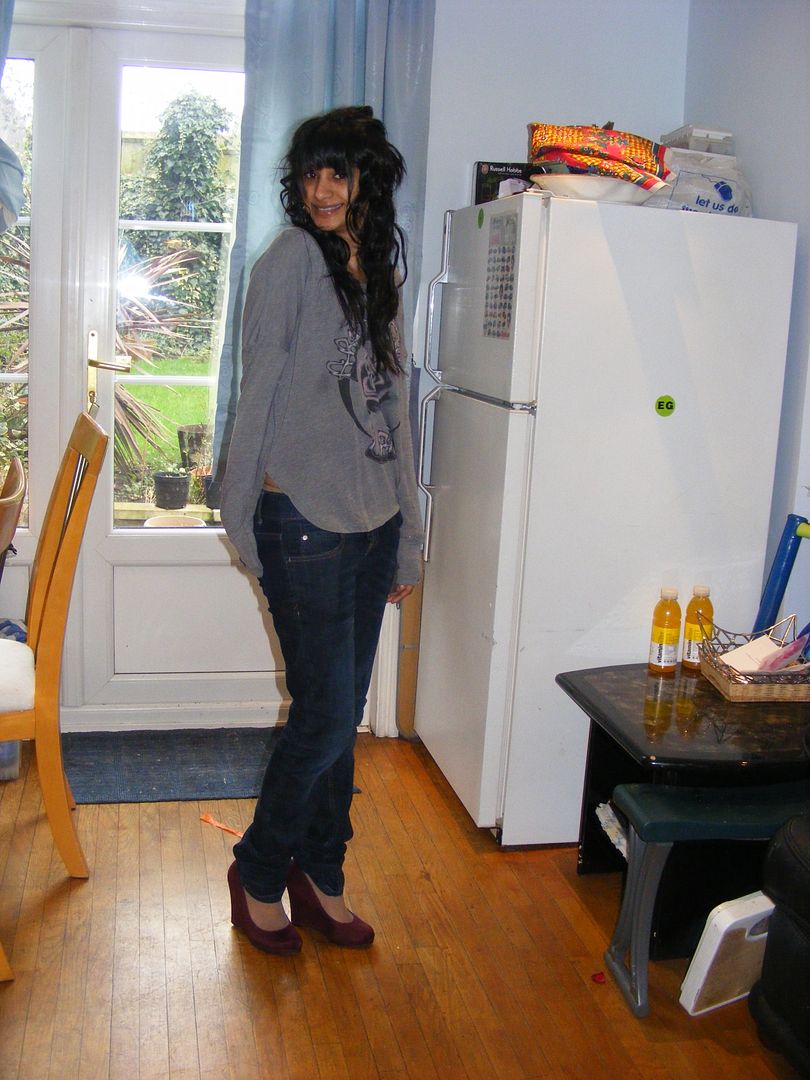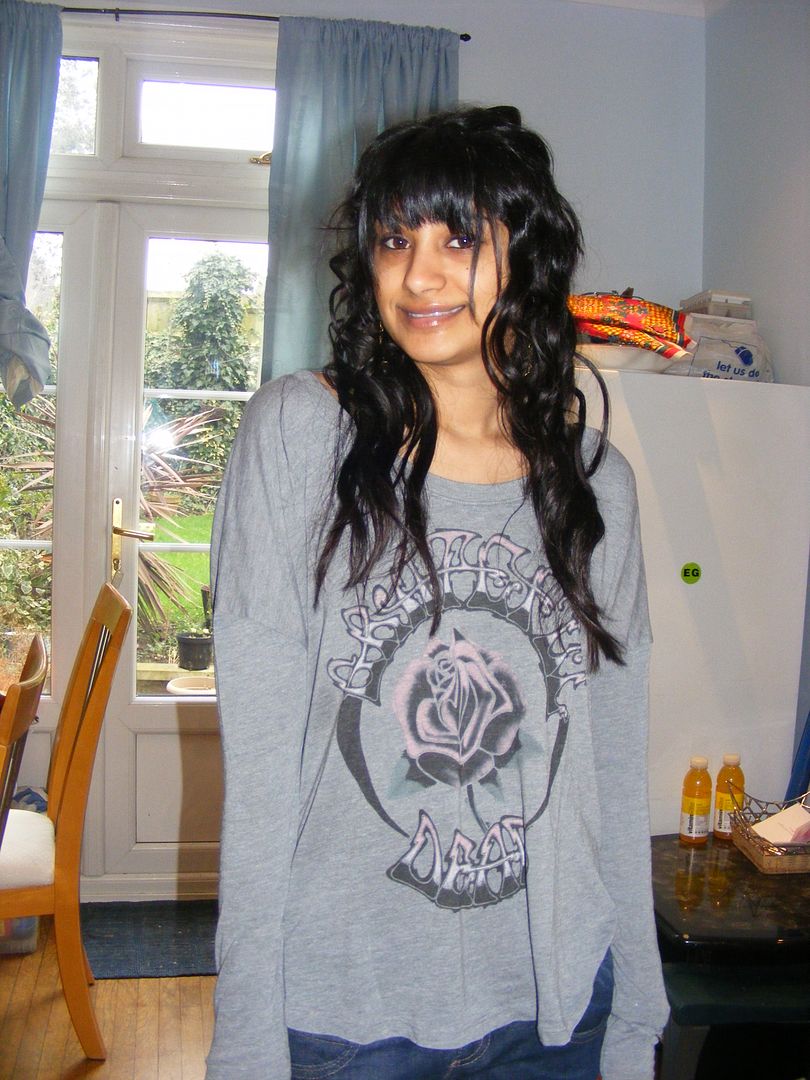 Although it was a tad expensive, you can tell it's worth it. It's a thin material, but the quality is fantastic. It's so comfy to just throw on and wear. I do really love this piece! And because of this piece, I have fallen in love with slouchy tops. Ask
Susie
: I'm obsessed.
And here's how the rest of the girls chose their respective pieces: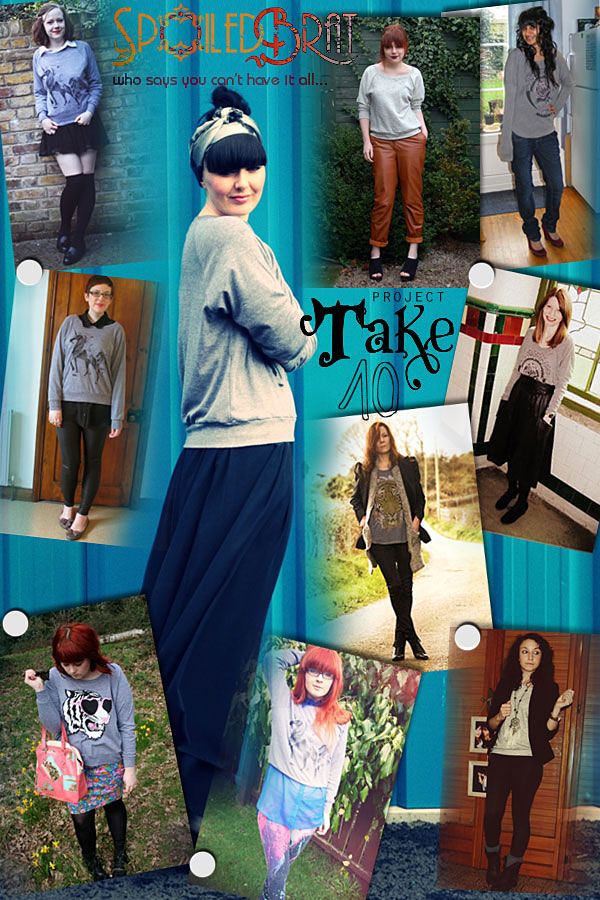 Jen from
A Little Bird Told Me
MJ from
Dreaming Spires & Old Car Tyres
Sherin from
HiFashion
Vicki from
Magpie Girl
Adele from
Molto Curiosa
Paula of
Pinkbow
Ellie of
Pretty Much Penniless
Sabine from
Psynopsis
Sarah from
We Shop Therefore We Are
Harriet from
Where is Harriet
Sherin xx