The sun has officially been peeking out and making an appearance in London these days, and I couldn't be happier.
The reappearance of the sun after all these months can only mean one thing: it's time to get my legs out!! Yay. I do love summer dressing. Although it's not so hot yet, it's still nice to wear slightly lighter clothes.
My trousers are HandM, top is from a charity store, but is Zara, and my
shoes
are from Spartoo, from the brand
Buffalo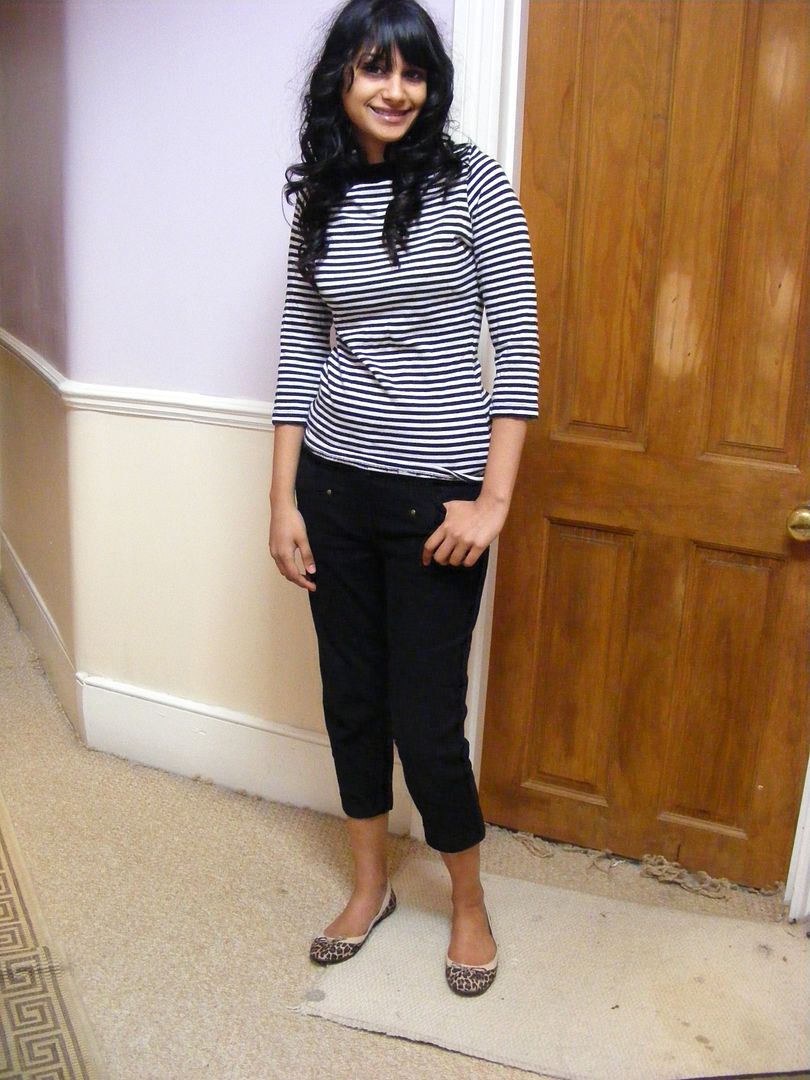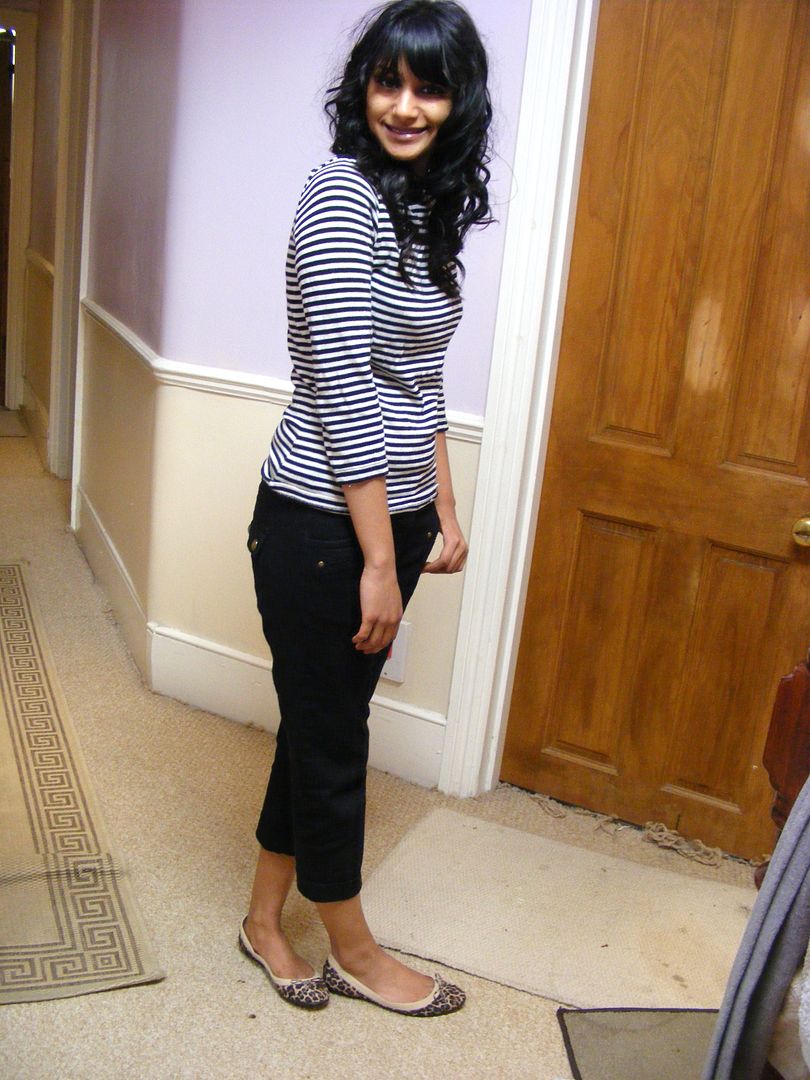 In an effort to be more comfortable for the summer, I've decided to wear more flats, of all prints and colours. I have tons of crazy high heels, but only 3
flats
, so I need more. I love this
Buffalo
Leopalda Leopard print pair as they're fun and really comfortable. I can definitely see myself rocking them throughout the summer.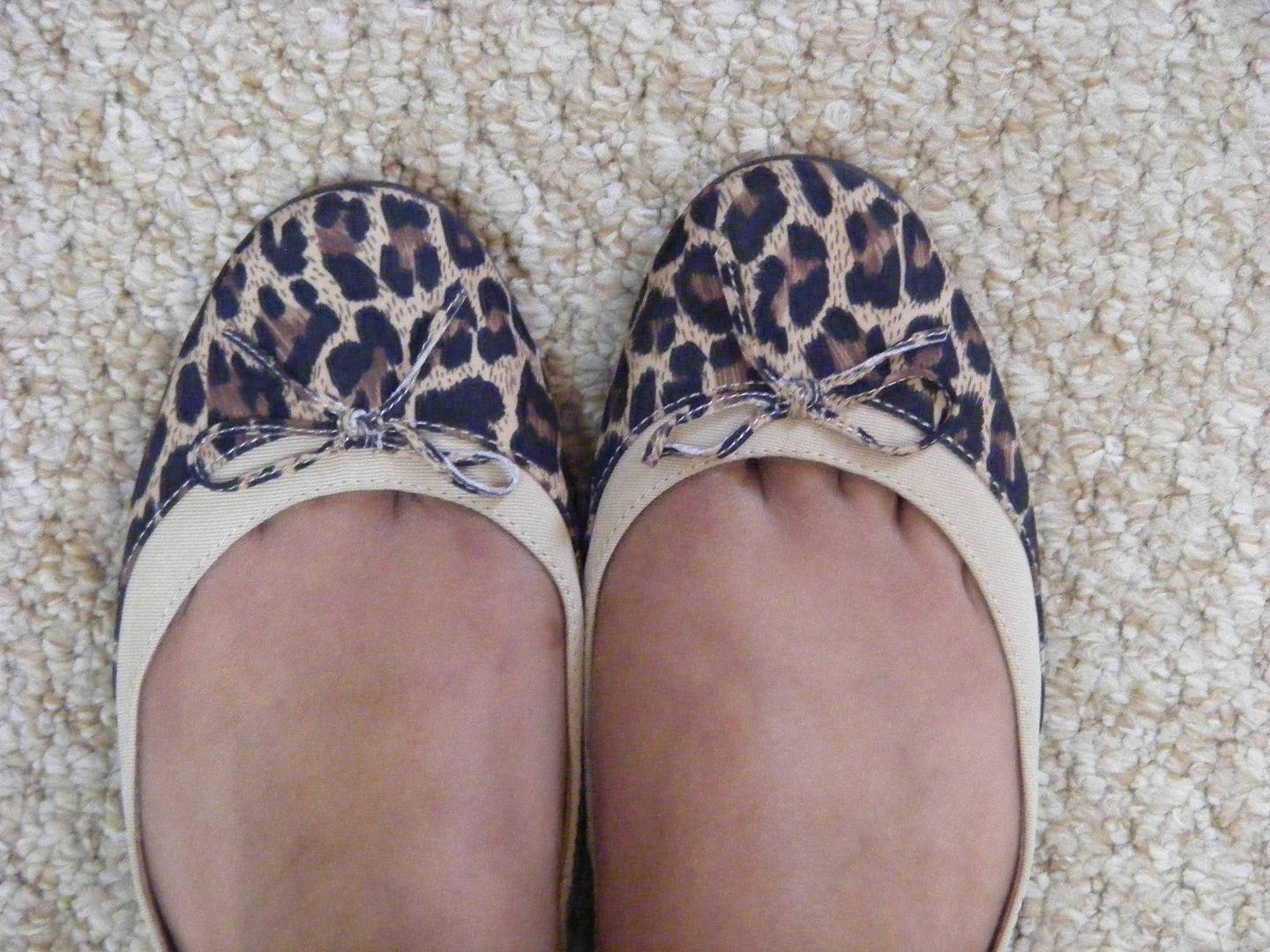 Do you have any interesting flats?
Sherin xx