In January (yup, a very overdue post), in honour of Australia Day, Aussie asked all us Aussie Angels to style our hair according to our favourite style icons, using Aussie's new Take The Heat Range. Despite not winning the competition, I had so much fun styling my hair, so I thought I'd do a tutorial on how I did my hair. (This was before I got my awesome full fringe haircut!)
I decided to style my hair as Brigitte Bardot. As you know, I love everything about the sixties, so choosing a fun, volumous style was a must for me.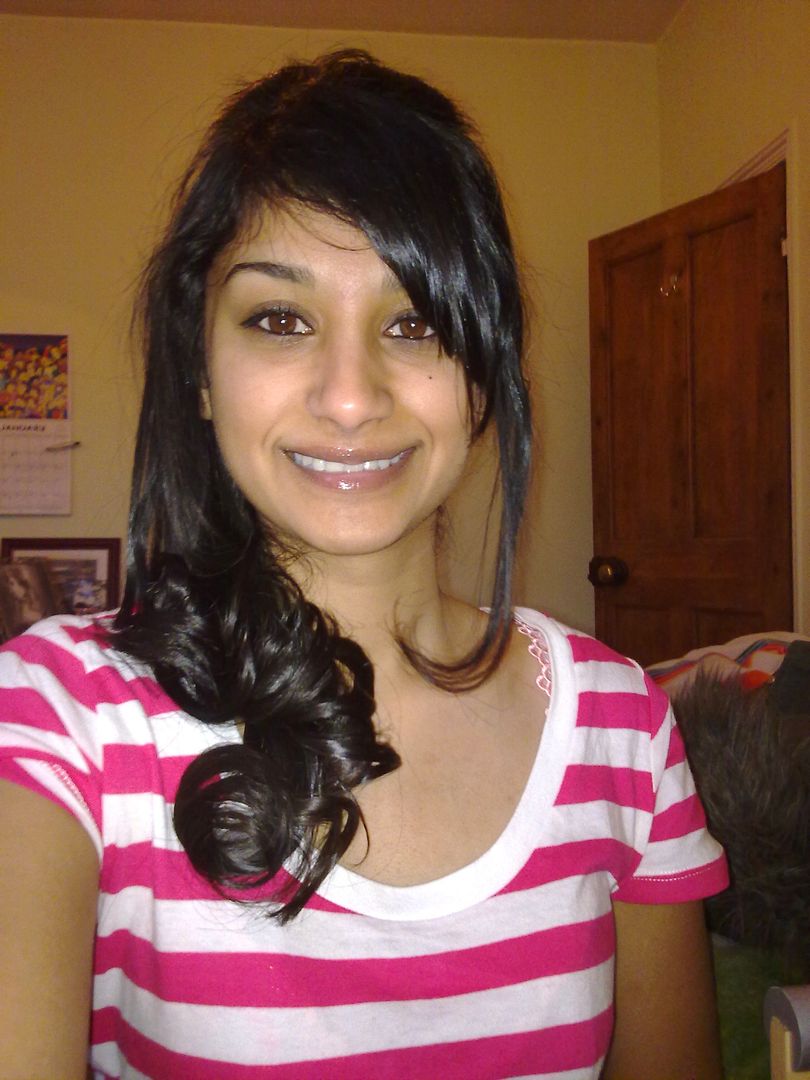 First, I used my GHDs to straighten my hair and curl my ends. This, on its own, is one of my favourite hairstyles to do and I style my hair like this a lot.
Next, I took sections from my crown, backcombed them and then set them in place with strong holding hairspray and hairpins.
Finally, I took my hair to one side and again, pinned it into place.
To top it all off, Aussie sent us a little Thank You and I loved it. Along with the Take The Heat 3 Minute Miracle, we got a bag with pictures of everyones entries, in the shape of the Australian Map. It was seriously very cool.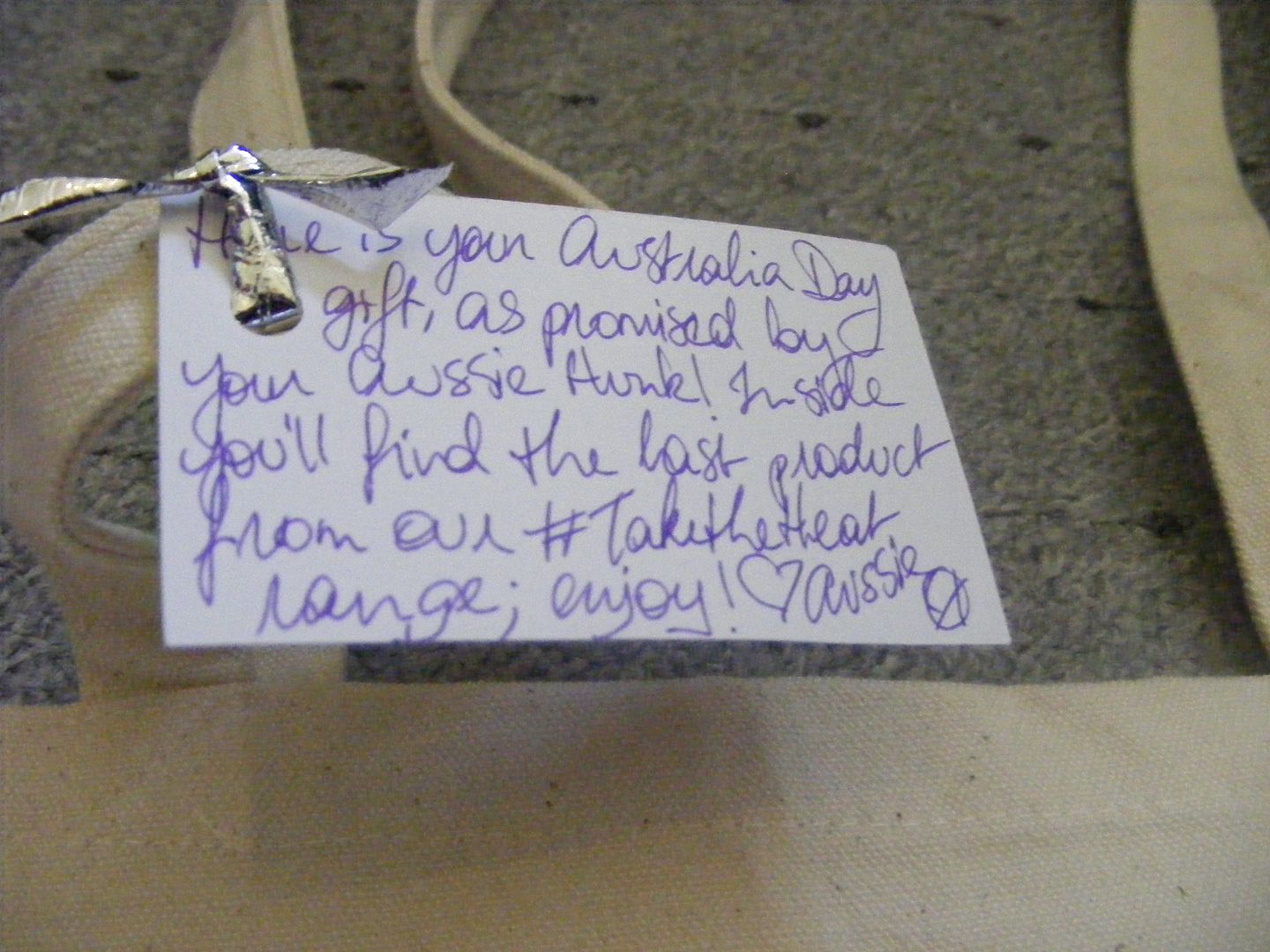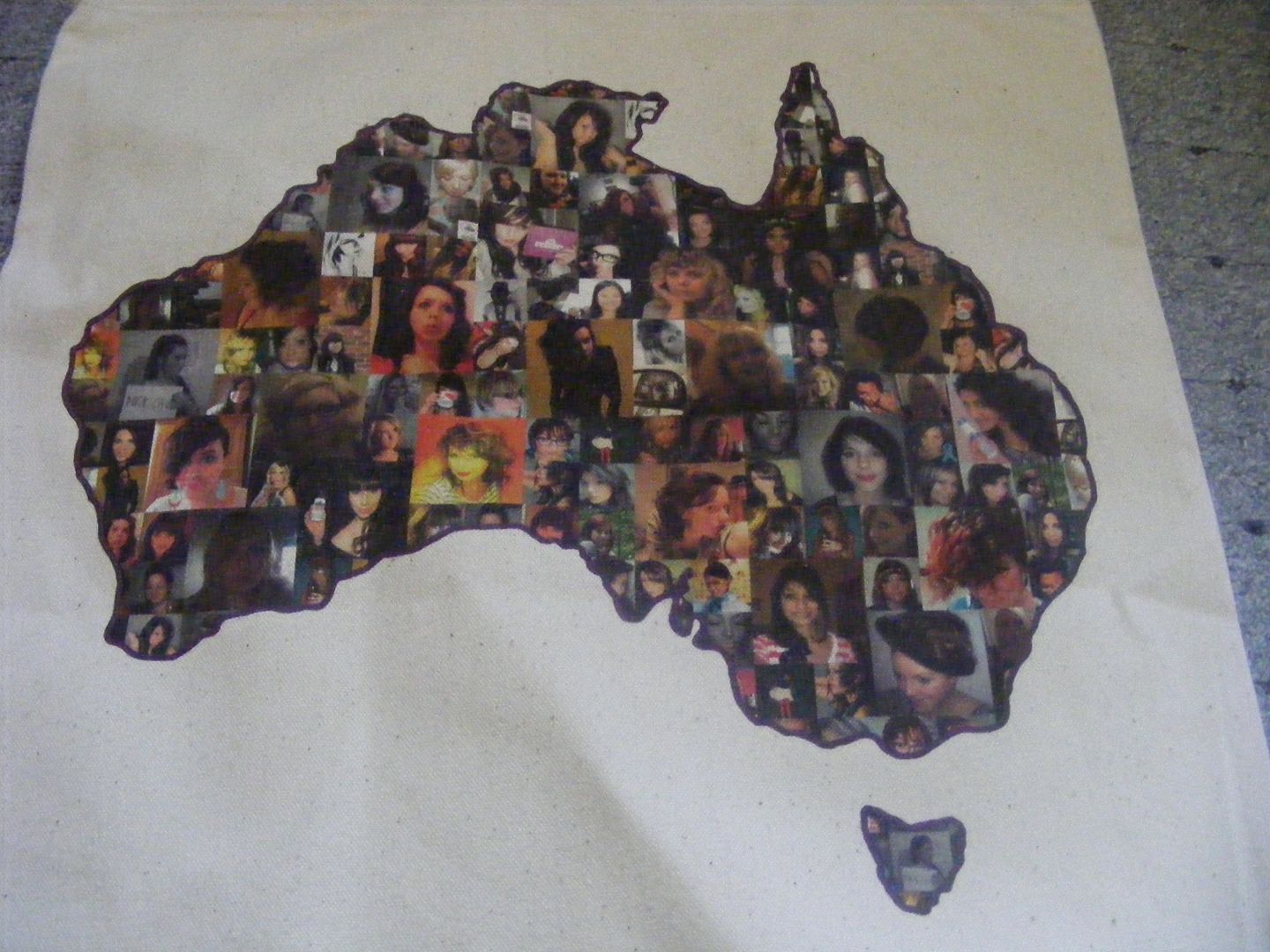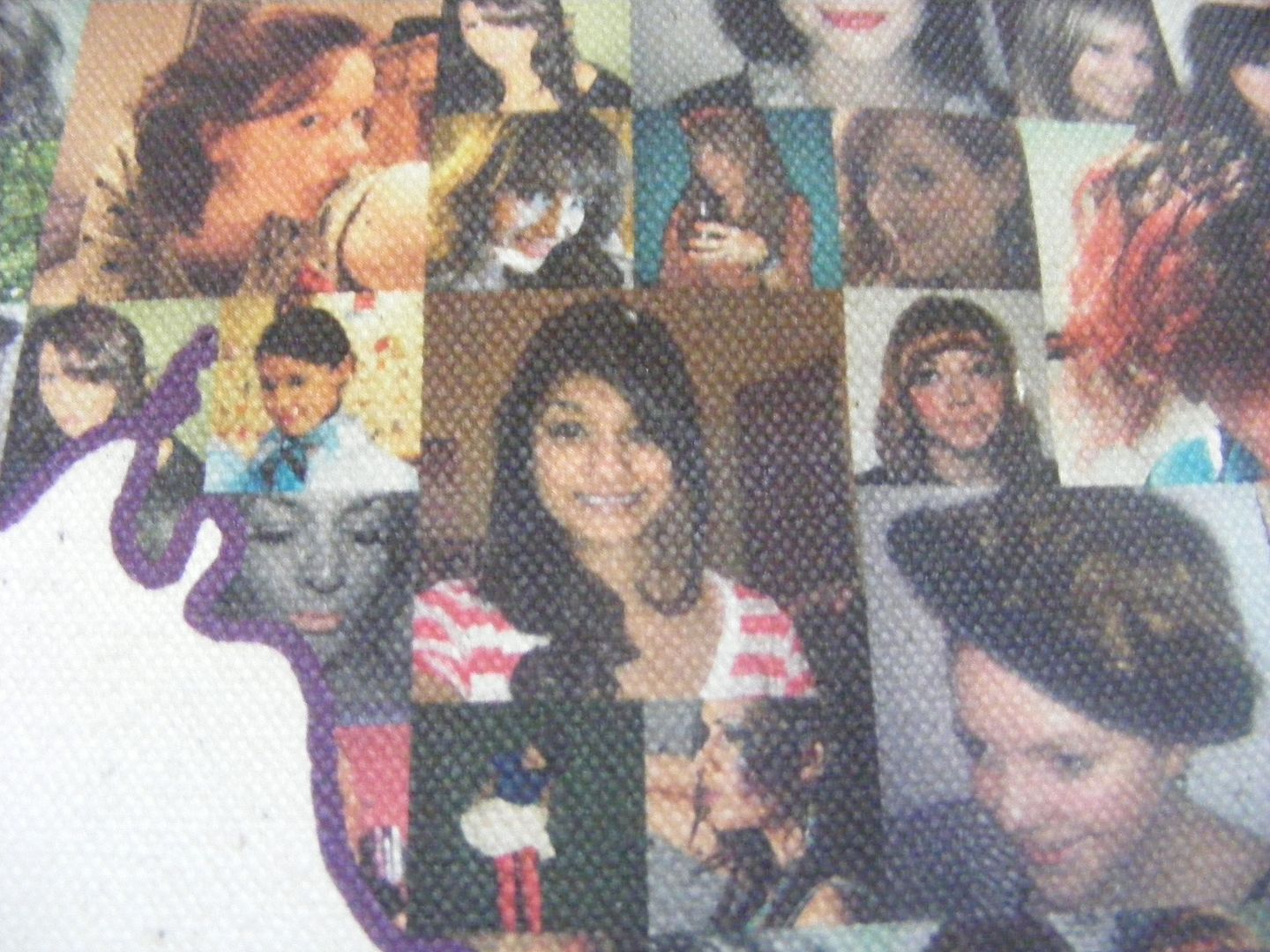 Sherin xx