Last Tuesday evening, I headed over to the Marriott County Hall Hotel to see the launch of Murad's latest skincare range.
The hotel was gorgeous and I was welcomed with gorgeous cupcakes (no blogger event in complete without them!)
Murad is an American skincare brand that focus on acne and anti aging products. All the products are scientifically tested to work and contain key nautral ingedients.
After a bit of walking around and getting to know the products, I got to go upstairs to the Hotel's amazing spa. I was treated to an amazing facial, where I got my face cleaned, exfoliated and massaged. I've never had a proper facial before, so this was a definite treat. The products used during the facial were all Murad and they felt so good on my skin. They were all soft and smelt amazing. And I did notice that my skin felt really good after the facial as well.
I came back to the event, feeling refreshed, and had a proper look at all the different products and got a chance to mingle with a few people there as well.
There were products for all types of skincare and fans of the ranges include Emily Blunt and Fearne Cotton.From sun damaged and red to youthful and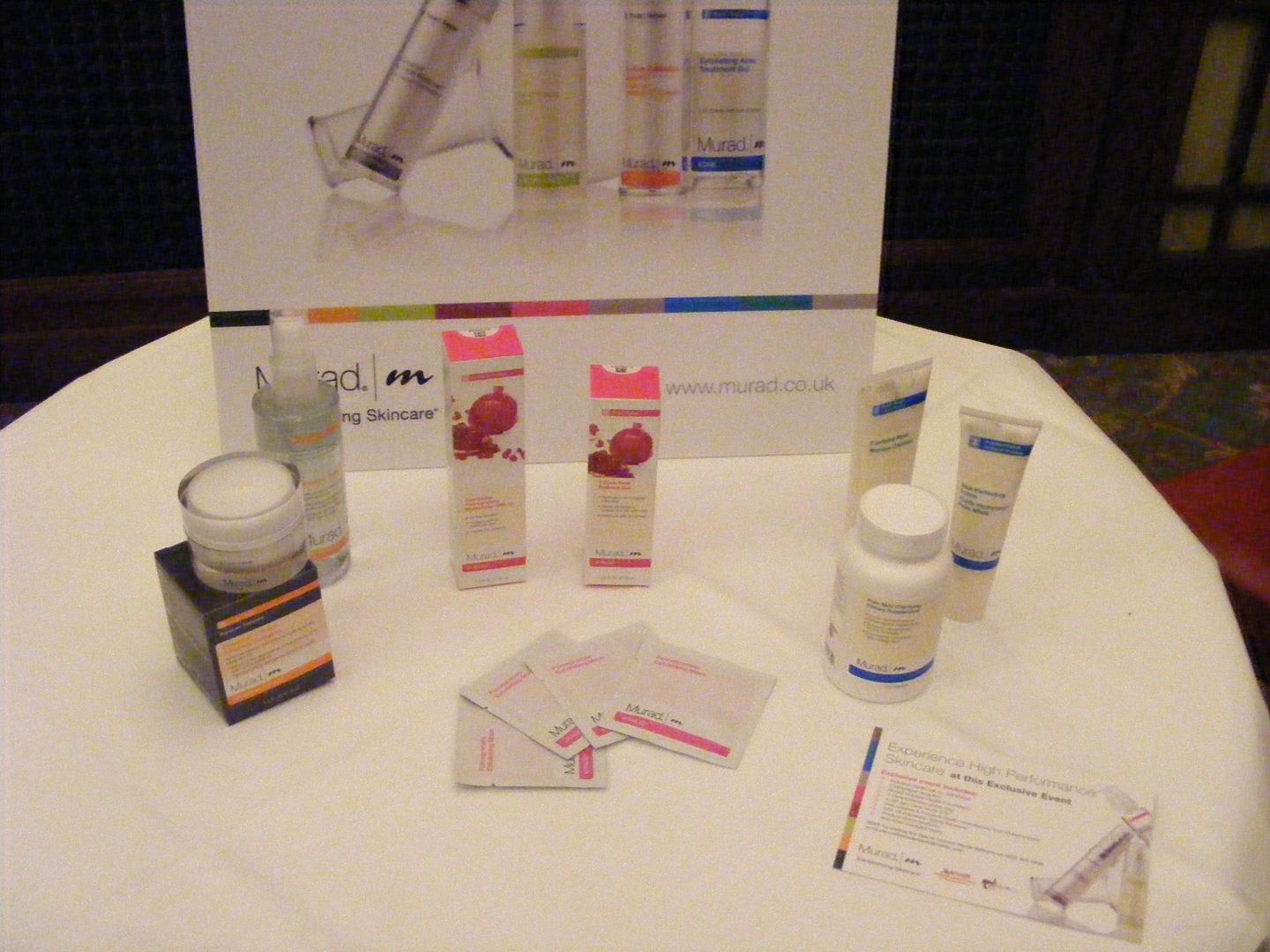 Murad said that there are 3 things that can effect your skin. Firstly the creams and products you put on your face. Secondly, your emotional state. For example, if you're happier and are having fun in life, you'll have better skin. Finally your diet. What you eat can really have an impact on your skin, and so, Murad also do supplement tablets. These tablets will give your body what it needs to be healthy, if anything is missing.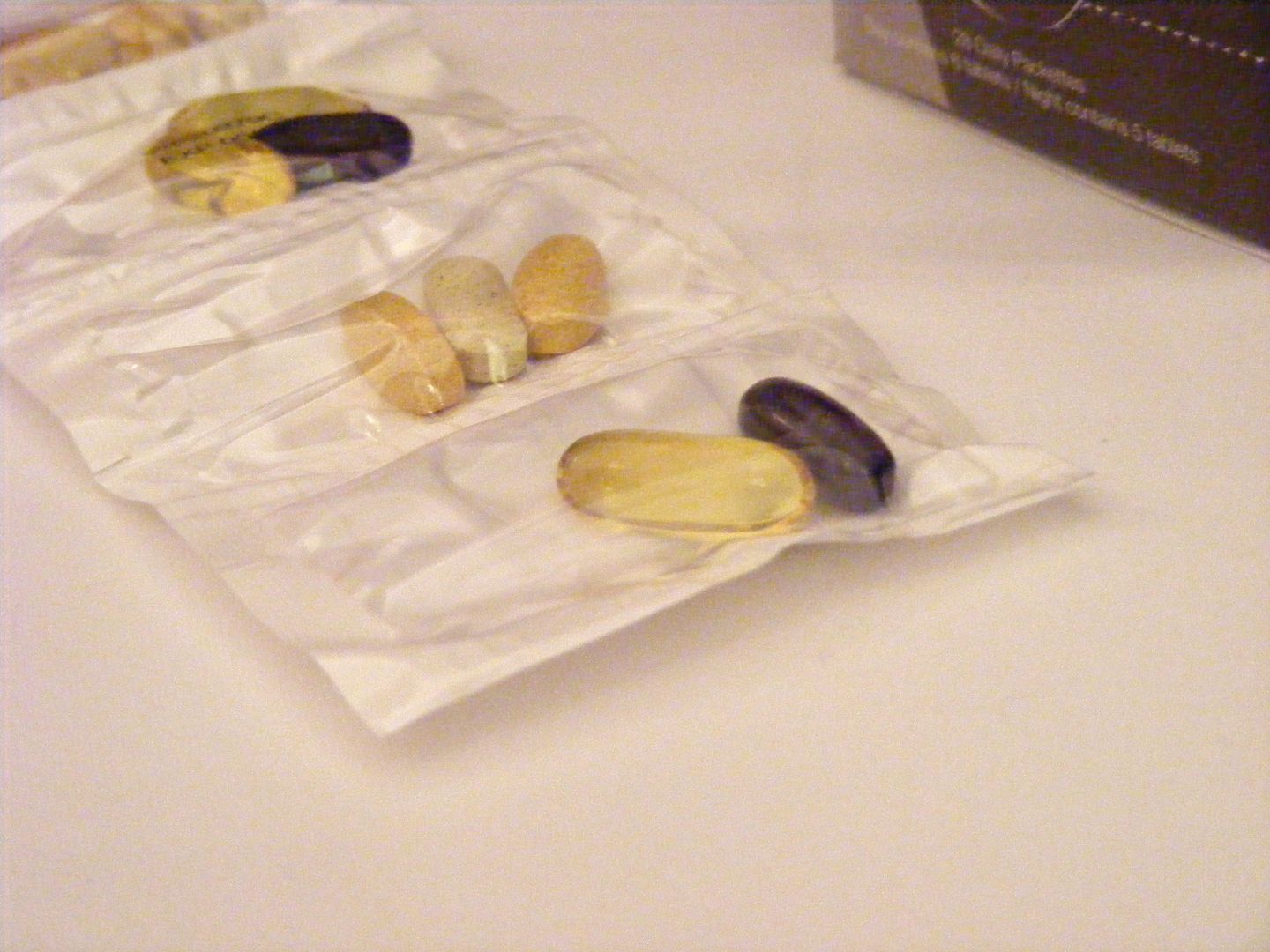 Dr Murad also wrote the book 'The Water Secret' which will show you how to take charge of your health by giving your body what it needs: Water. The aim of the book is to give recommendations on how to look, and feel, better as well as helping your mental health as well. It looks like a really useful book. I got a copy of it, so I can't wait to read it and share what I learn.
The event also showcased products from the DoctorBrand Blemish Relief range. It consists of a 3 step regimen and includes a cleanser, treatment and moisturiser. The aim of this range is to remove dirt and oil from the dace to get healthy skin. These are available to buy at boots and
online
.
I got lots of Doctor Brand and Murad products to play around with and so far the Doctor Brand spot eliminator is doing wonders. I'll let you know how I get on with all the products.
Murad products are available from leading spas and salons, but you can also buy
online
.
Have you tried Murad products before? Let me know your experience with them?
Sherin xx