On Saturday I headed over to the
Blues Kitchen
, in Camden for bit of a vintage makeover. As part of The Blues Kitchen's Big Night Out, which was later that evening, lot's of things were happening such as a pop up salon and some vintage jewellery being showcased.
The Blues Kitchen is a great Rythem and Blues venue and were offering rockabilly and blues inspired makeovers. The Blues Kitchen's Big Night Out featured an unrivalled line up of some of the worlds best musicians and bands.
Lipstick and Curls
set up their pop up salon, The Beauty 'n' Blues, within the Blues Kitchen and were offering vintage makeovers. They were offering hair and make up makeovers from the 1920's to the 1960's.
I asked for a retro make up look and I thought they did a great job! I really loved how my make up came out. It looked really fabulous. Lipstick and Curls is definitely the place to go if you ever want vintage inspired or glamourous hair and make up done. They do everything from the flapper look to 50's Hollywood glamour.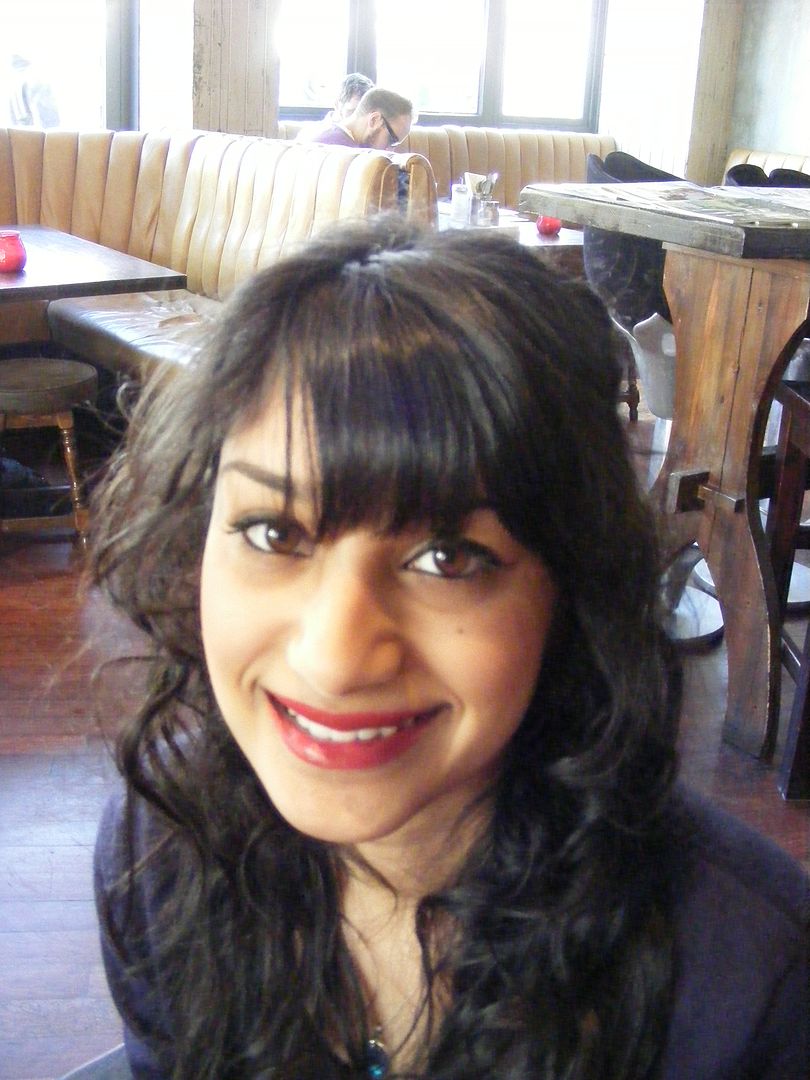 Stop Traffic Clothing
were also at the Blues Kitchen, showcasing some of their jewellery, and the jewellery was beautiful. There were some gorgeous vintage inspired pieces and they are definitely worth a checking out.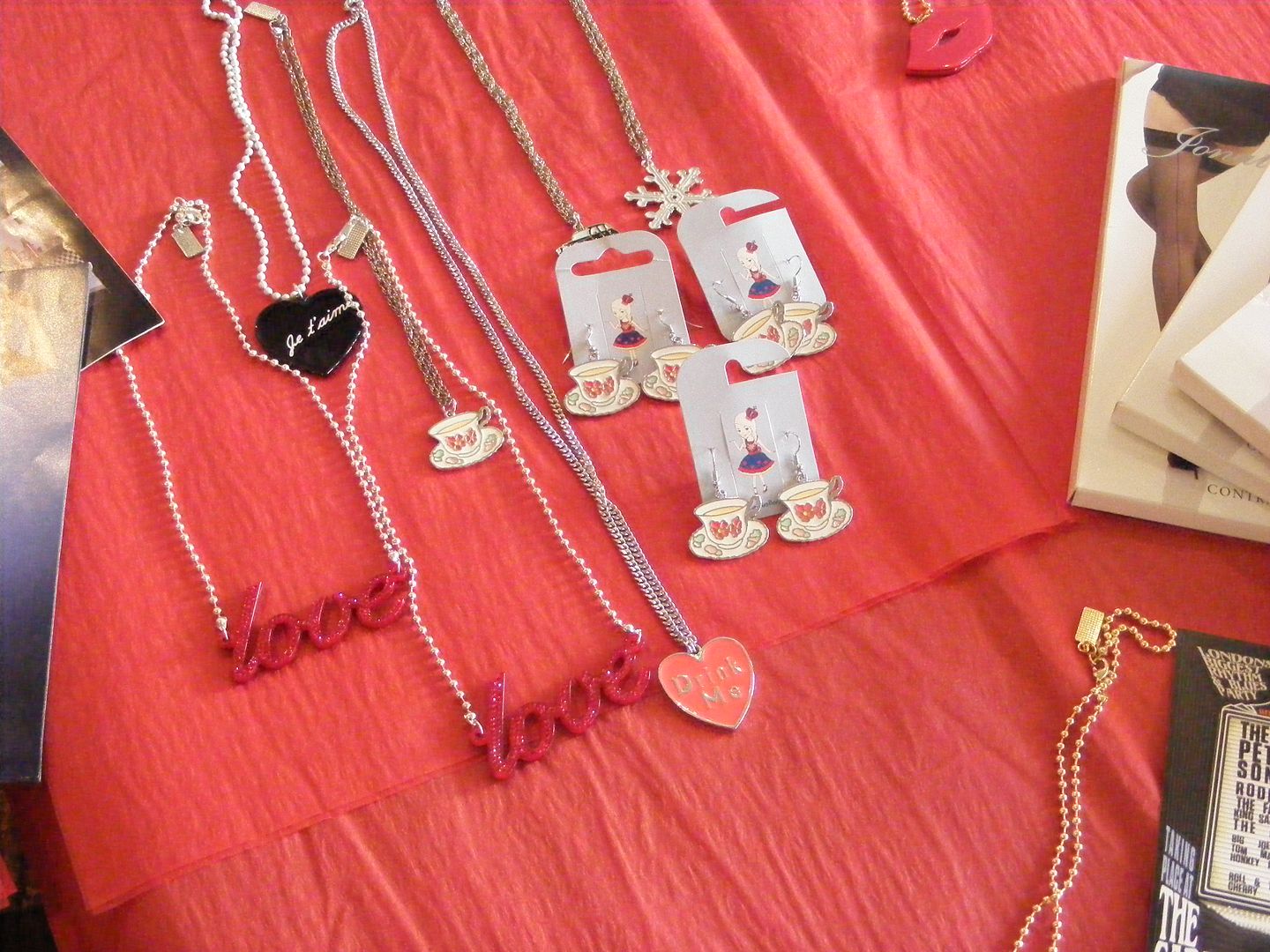 What do you think of my make up? Have you ever had a makeover of this kind?
Sherin xx
P.S. I'm away for the next 2-3 weeks, and I'm not sure what my internet access will be like, so apologies if I go completely MIA.
I do have some great guest posts scheduled, from some of my favourite bloggers out there, so you're all in for a treat.
P.P.S. I used random.org and picked my winner for my giveaway, The winner is
Science Geek Chic
.