On Tuesday evening,
Susie
and I went to see The Pierces live at the Jazz Cafe, in London, as part of
HMV's Next Big Thing
series of shows.
I hadn't really heard of them before we got tickets, but I had been listening to them in the run up to the gig, on Spotify, and I really started to like them. Their song, Secret, is especially really lovely.
The gig was held at the Jazz Cafe. I've driven past it so many times, but had never been inside. It's such a cosy little venue, and the atmosphere was great there.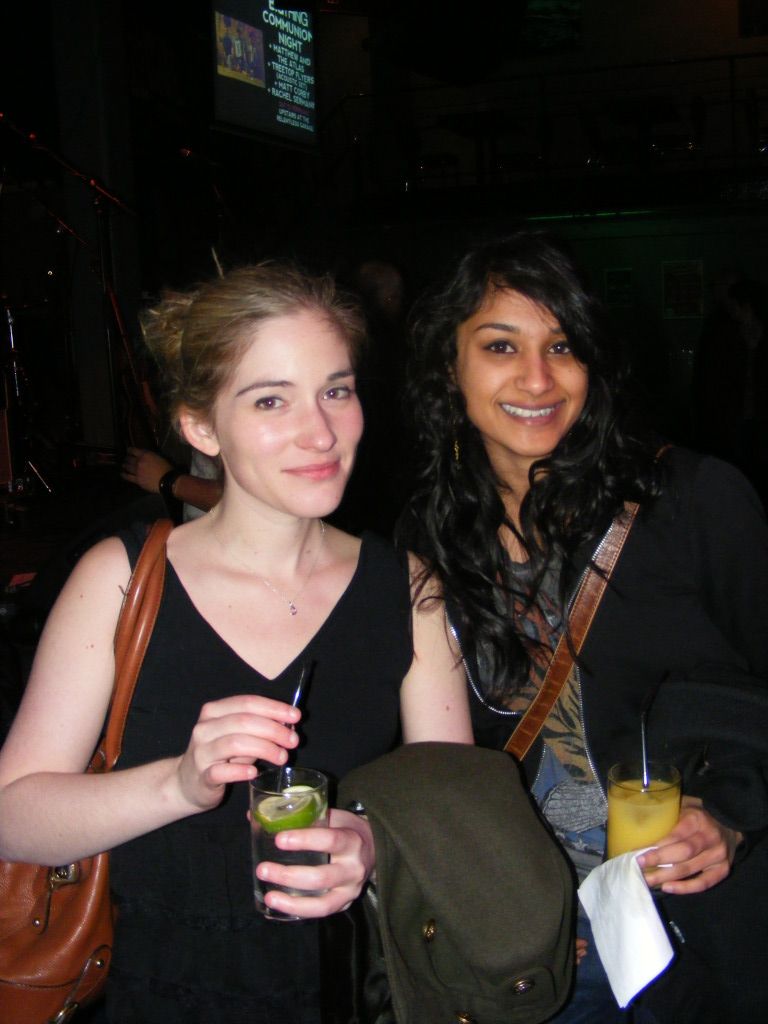 The night started with Liam Baily. He was absolutely fantastic and I'm definitley a new fan. He was so great on stage and had such an amazing voice. I can't wait to check him out properly now. He is seriously one talented guy. And his set ended with a fantastic solo from the drummer (drummers are my favourite members of any band!)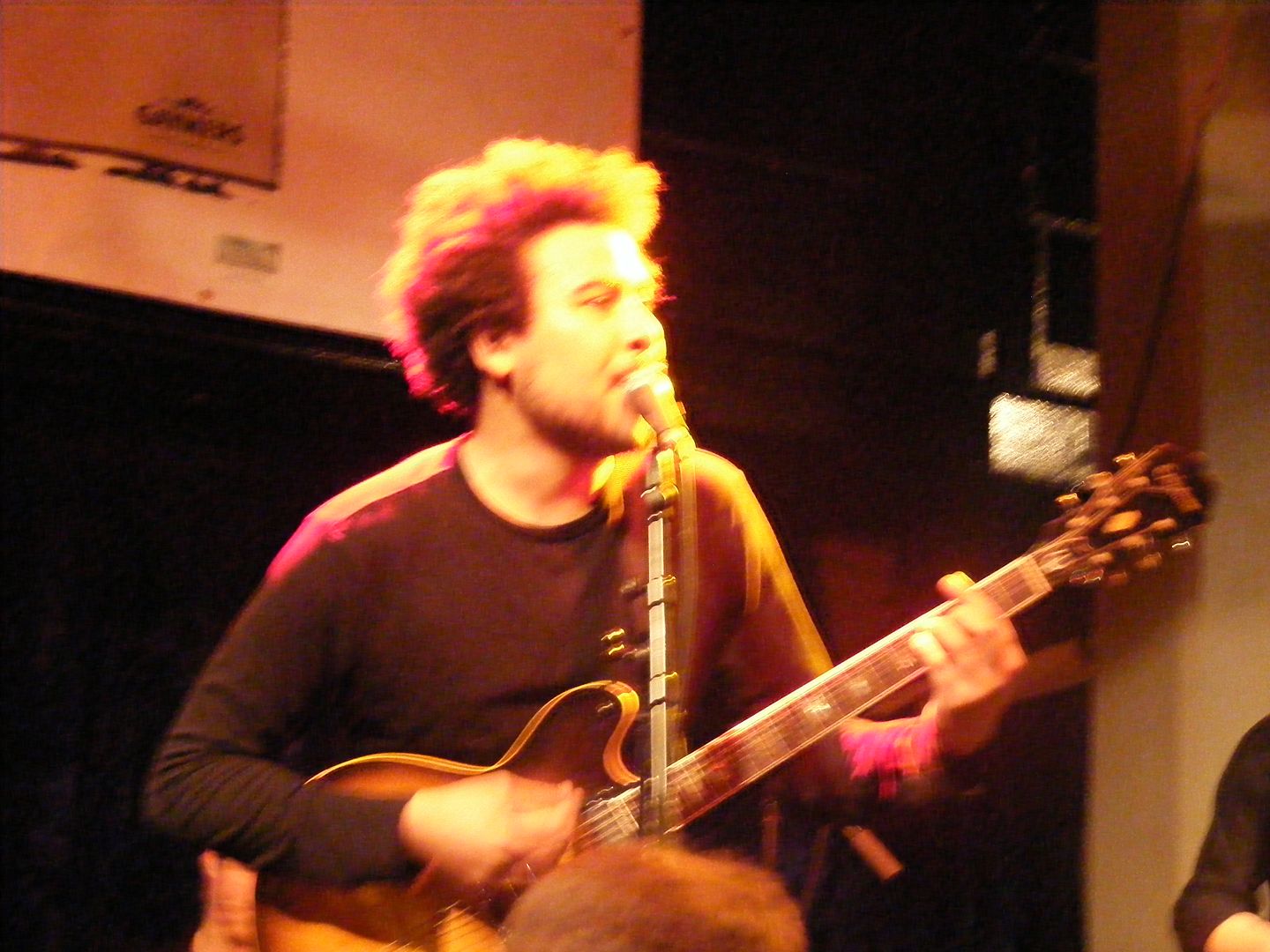 The second act on stage was Jonathan Jeremiah. We were upstairs having drinks at the time, so despite hearing the set, we didn't manage to see it. We did, however, know that there was a cello and violin on stage, which made some great music. Jonathan had a really cool, mellow set, which is something really nice to listen to if you want to just chill out and relax.
Finally, at 10, The Pierces the came on stage. The 2 girls were so beautiful and had such lovely style. The lead singer was wearing a beautiful dress and had some great make up on. She definitely looked very sixties. They were so talented and so much fun to listen to. They preformed 'Secret' flawlessly and we agreed that they were much better live. They did some really fun upbeat songs, alongside some slower stuff and both sounded wonderful (although the upbeat songs were so much fun to listen to live).
I'd definitely recommend everyone checking out all 3 acts, especially Liam Baily and The Pierces.
I'm even more excited now because the two of us are off to see Funeral Party on Sunday!! And then I have Maroon 5, with
Rachel
, the following Thursday.
Sherin xx