Thought I'd give a little break from all my Fashion Week posts and fit this little one in.
Last summer, while out and about, I was approached about a competition that a new studio was running. All I had to do was fill in details and I could win a whole makeover session, where you get your hair/make up done, and then have a photoshoot at
Citi Studio
, located in Liverpool Street, and I was lucky enough to win. After months and months of putting it off because of various commitments and priorities, I finally found the perfect day for my appointment and booked it for earlier this month.
I was allowed a free guest as well, so decided to take my mum because, let's face it, mums deserve to be pampered.
We got there at 11am and were greeted really well. To start off, we had our make up done. Mine was done by the very attractive make up artist. He did such a good job and really listed to what I wanted. A lot of times, when I get my make up done, I feel like the artist just piles it on, but he was absolutely fantastic to work with.
Next, I went to get my hair done. I wanted something different, so asked for lots of volume and lots of curls, and again, the hairdresser was great and acheived exactly what I wanted.
After we both looked great, we went to get some photos done. We were asked to bring a few changes of clothes, just so we could have lots of different pictures. The photographer was really amazing and we had a lot of fun posing and pouting for shots, both individual ones, and ones of us together. I'll be honest, I did feel a bit silly doing some of the poses, but it was all in good fun!
(my mum and I in a rare mother/daughter photo)
We had a few minutes to relax before we could see our pictures and arrange to buy them. Now, I wasn't a fan of this bit at all!! There were over 100 photos and the prices were ridiculous. They started at £80 a photo. That's right...1 photo!! I believe my mum and I both went pale at the same time and looked at each other, speechless. We had a look at all the pictures and they were all so pretty and well taken. After a lot of errming and hmmming, we did negotiate on the price a lot! I think they start high on purpose, and you can negotiate down. They still weren't justifiable prices, but at least it was a tad more affordable, so we could buy the few we really liked.
We settled on three pictures. The one above, and the two below. I had fun with the two below because the photographer put a fan under me, so that my hair and clothes were all windy...it was like channeling my inner Marylin Monroe.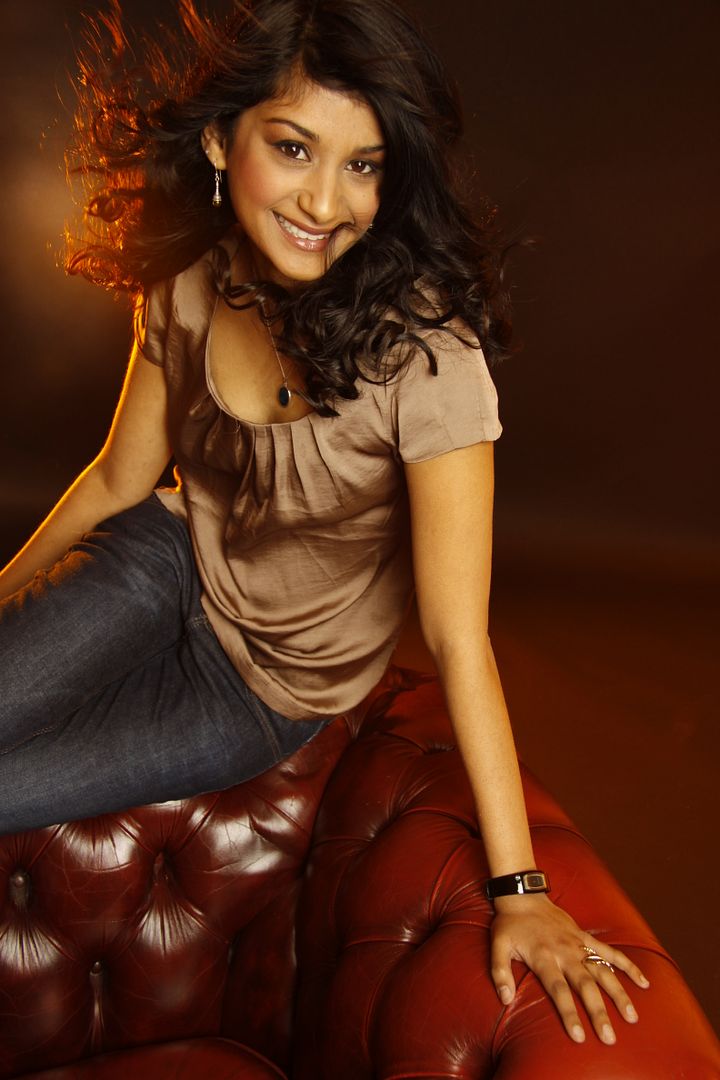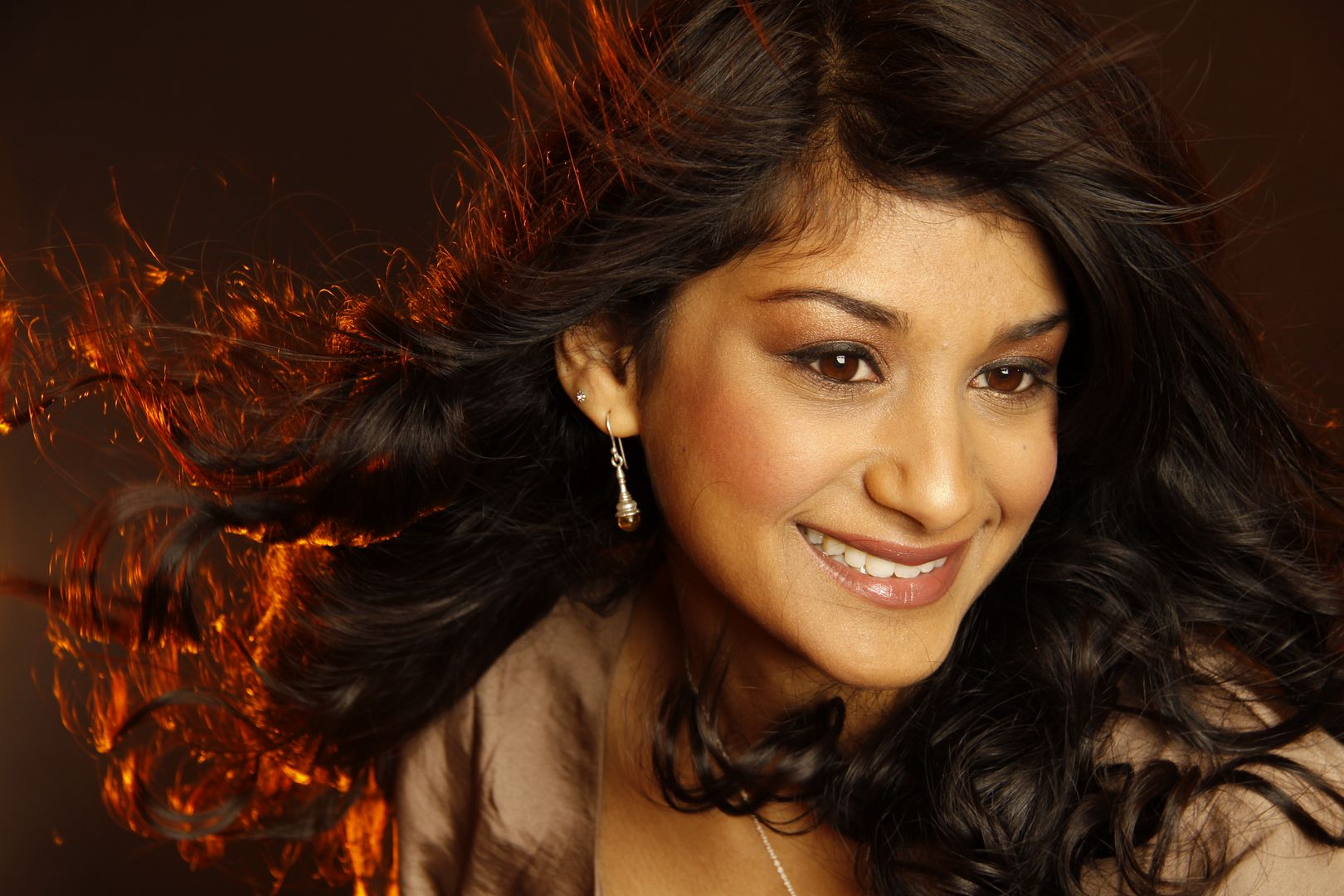 Despite the pricing, it was a fun day and it's always nice to be pampered. I'd recommend the day to everyone, because we all deserve a fun makeover and it's a great way to spend a few hours. While checking out the website, I saw that you could win sessions, so
give that a go
if you want (you do have to pay for pictures though).
However, I feel that I should warn you: they do take you into a small room, when showing the pictures and you really do have to be good at negotiating to get the prices down, of have enough of a backbone to say no to buying any pictures.
Let me know if anyone's ever done this before!
Sherin xx