Just want a do a quick apology to all my male reader: you will probably feel a tad left out during this post.
Recently,
Lingerie Please
got in touch asking me if I'd like to have a look at the website and try some things out. I had a look at the site and there were so many great things to pick from, so I decided to pick out a few. They have some great
bras
and fun lingerie accessories.
Literally the next day, bright and early on a Saturday morning, I got a package filled with some LingeriePlease goodies. In it was a pair of sparkly, fun straps, a tube top and a pair of Silicone pads.
First, the tube top: this was surprisingly comfortable. I've never worn a tube top before, and I kept expecting it to fall down. I'm glad to say that it only started slipping once during the day: apart from that, it was in place the whole day and it didn't at all feel like I was wearing something different. I thinkthis will be a great piece to have over the summer, to wear with sleevless tops, or at the beach.
My second goody was a pair of these cool straps. I'm not one for showing my bra straps out in public, but if they look like this, I decided to give it a shot. It has this design on the front and the rest of it is is plain ans see through. It was quite easy to add to any bra and I really liked it. They looked really good when I put them on. The straps were see-through and didn't look like they were there, wheras the detailing looked gorgeous.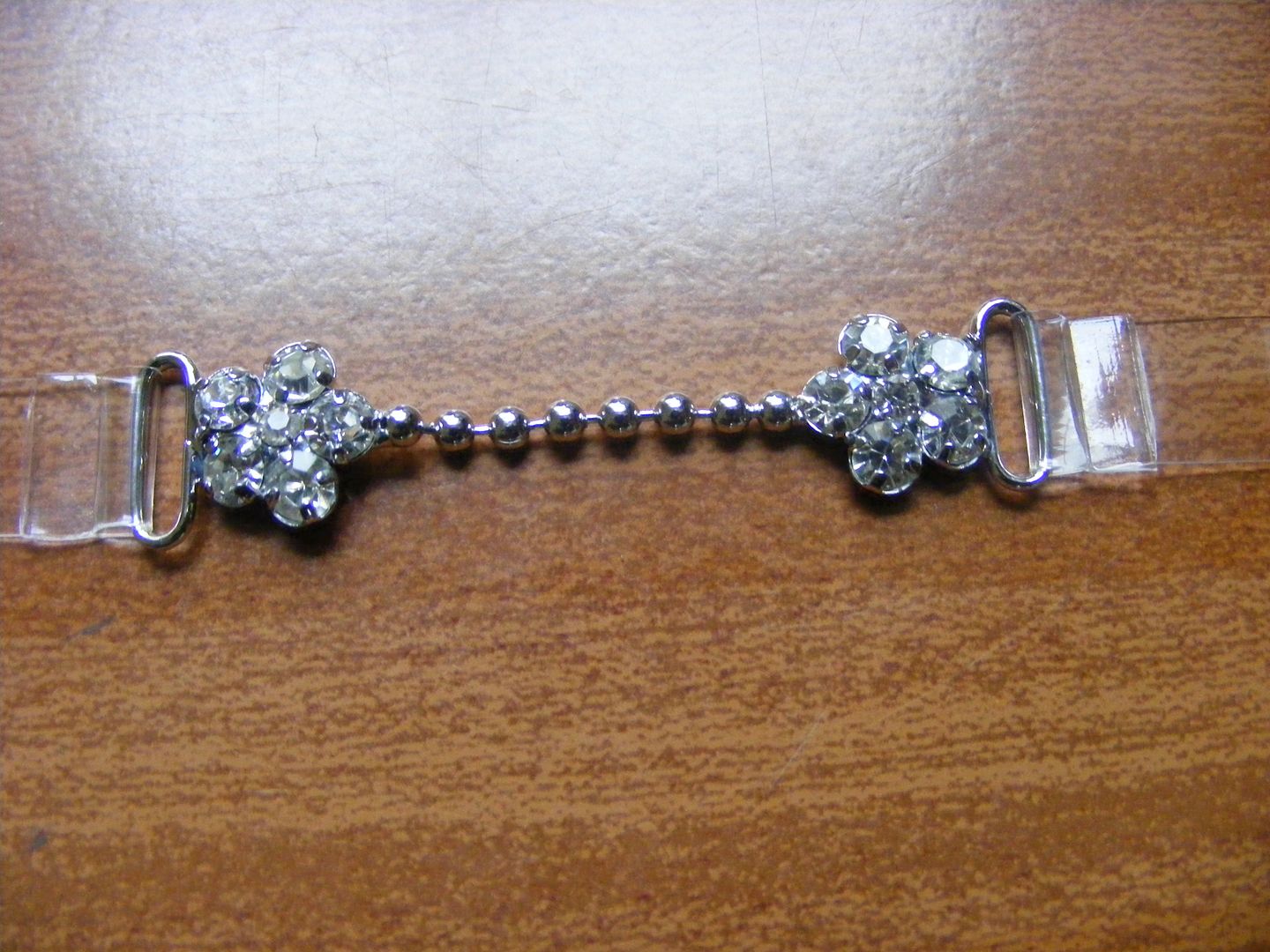 The silicone pads were my favourite things. I've always been self conscious about my chest, as it's so small, and I'm pretty sure it's getting smaller!! I'd never even thought about wearing silicone pads, but I was very very impressed with these, and they are very soft and silky.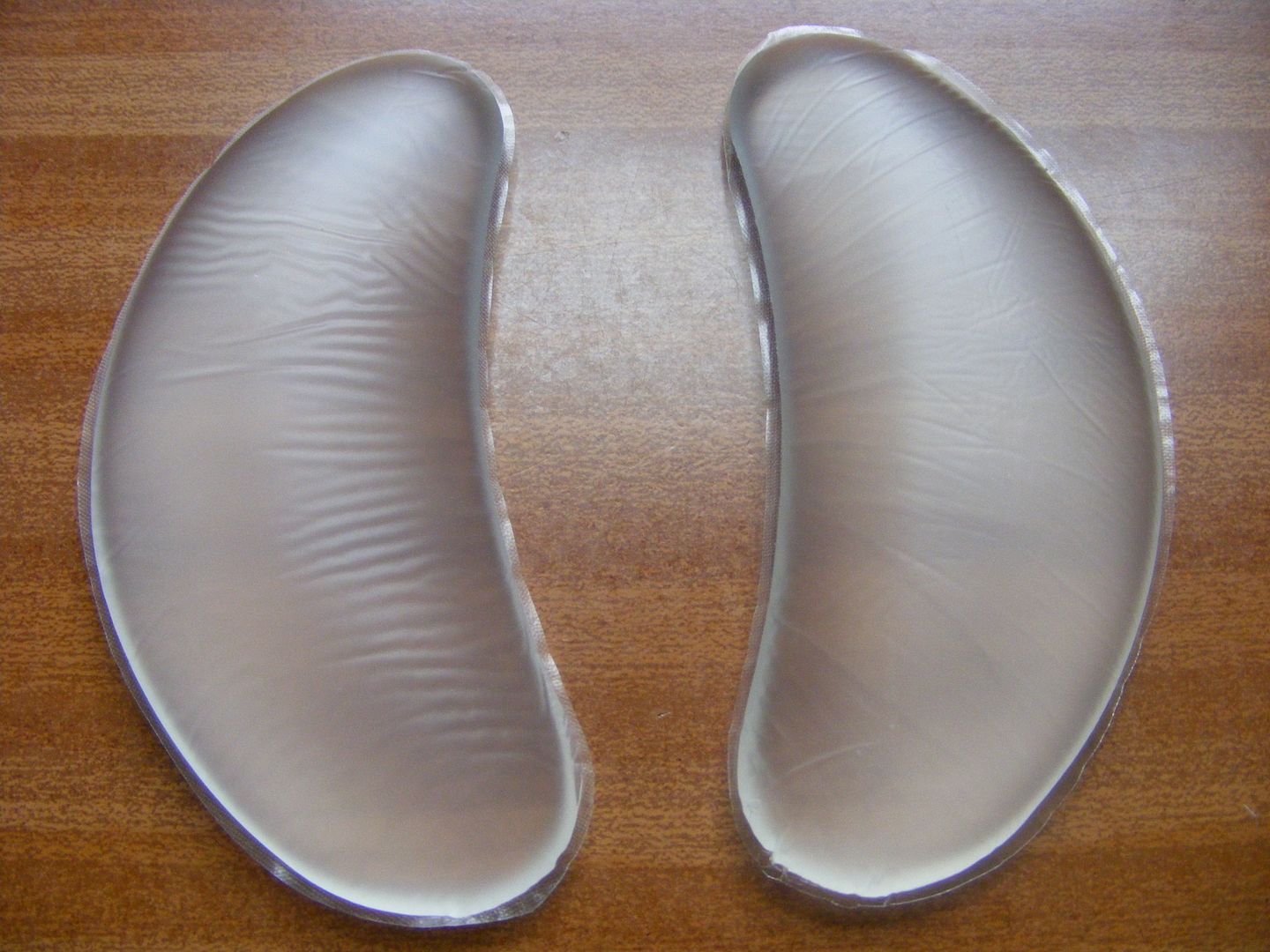 I was slightly apprehensive before wearing them, but I really had nothing to worry about. I wore them to a gig I was at and for the first hour or so, I was quite conscious about wearing them and was constantly making sure that they were still there and in place. But soon after, I completely forgot I was wearing them. They were very comfortable and they fit really well. I felt they gave a little lift to my bust and I really enjoyed wearing them. It was like having a secret! I will be wearing these a lot, especially on dates, hehe, and the packaging states that, if looked after properly, these can last for years!
Have you tried any products like these? Would you every wear silicone shapes?
Check out the
Facebook
and
Twitter
Pages.
Sherin xx