Earlier this week, I went along to the launch of the new Earth Lovers range from The Body Shop. I'm a huge Body Shop fan. I love the smell of all the products and love walking past stores because of the gorgeous and fruity scents.
The new Earth Lovers range is great from the environment and to fit in with this, even the venue for the launch was environmentally friendly: It was held at a rooftop terrace, with minimal lights.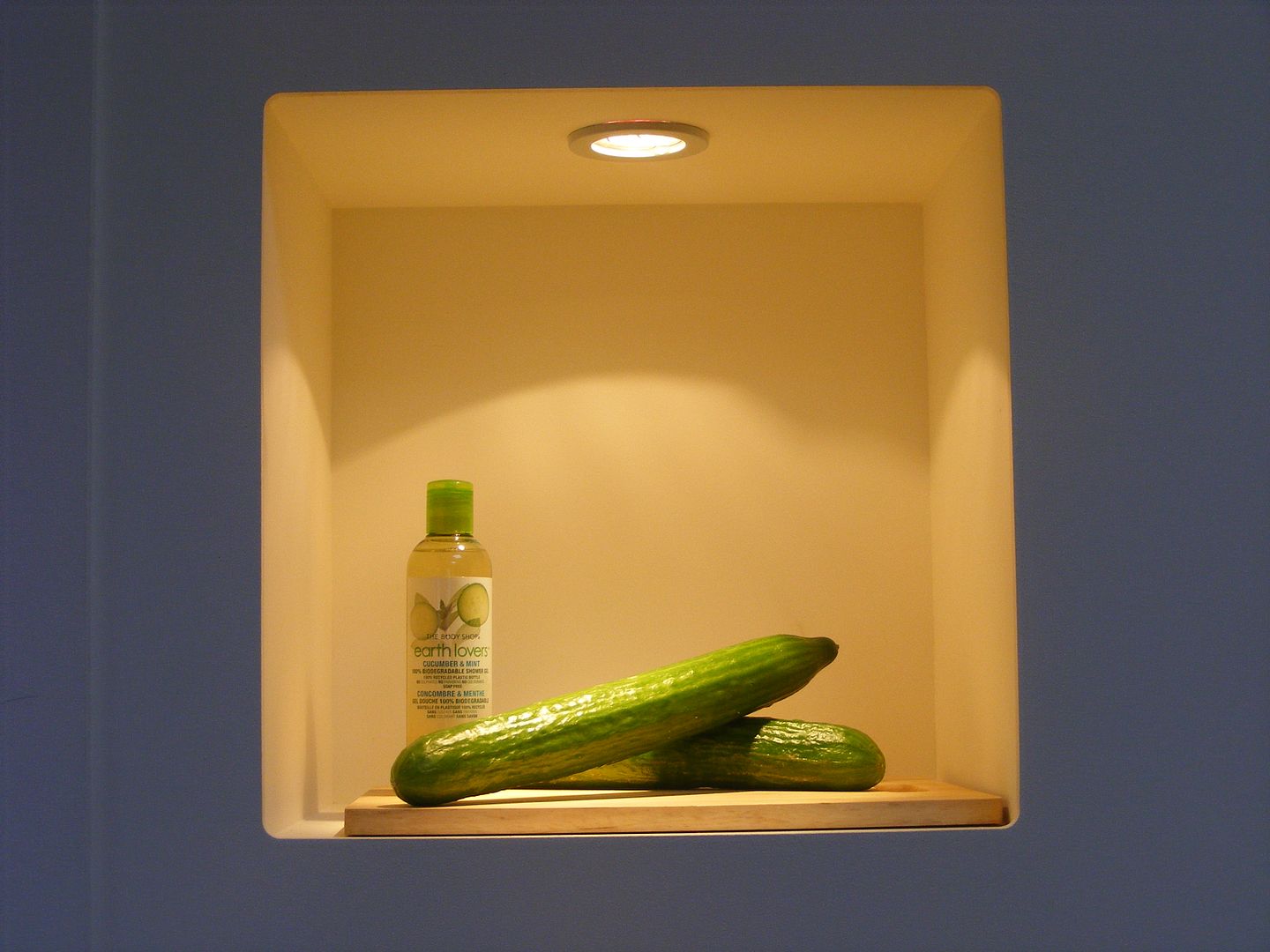 The new range consists of the first ever 100% Biodegradable Shower Gel Range. The range holds the new eco-conscious lable and The Body Shop is passionate about it's 'Protect the Planet' value. The whole range is completely soap-free, so is suitable for sensitive skin.
The new shower gels are available from March and are really affordable, at just £5. There are also 6 really cool fragrances (such as Lemon and Thyme, Watermelon and Eucalyptus, and Pear and Lemongrass), as well as a fragrance free one.
During the launch, we were individually given a talk on growing plants and hebs by yourself. We were able to pick a herb (I picked Thyme) and we were shown how to grow and look after it.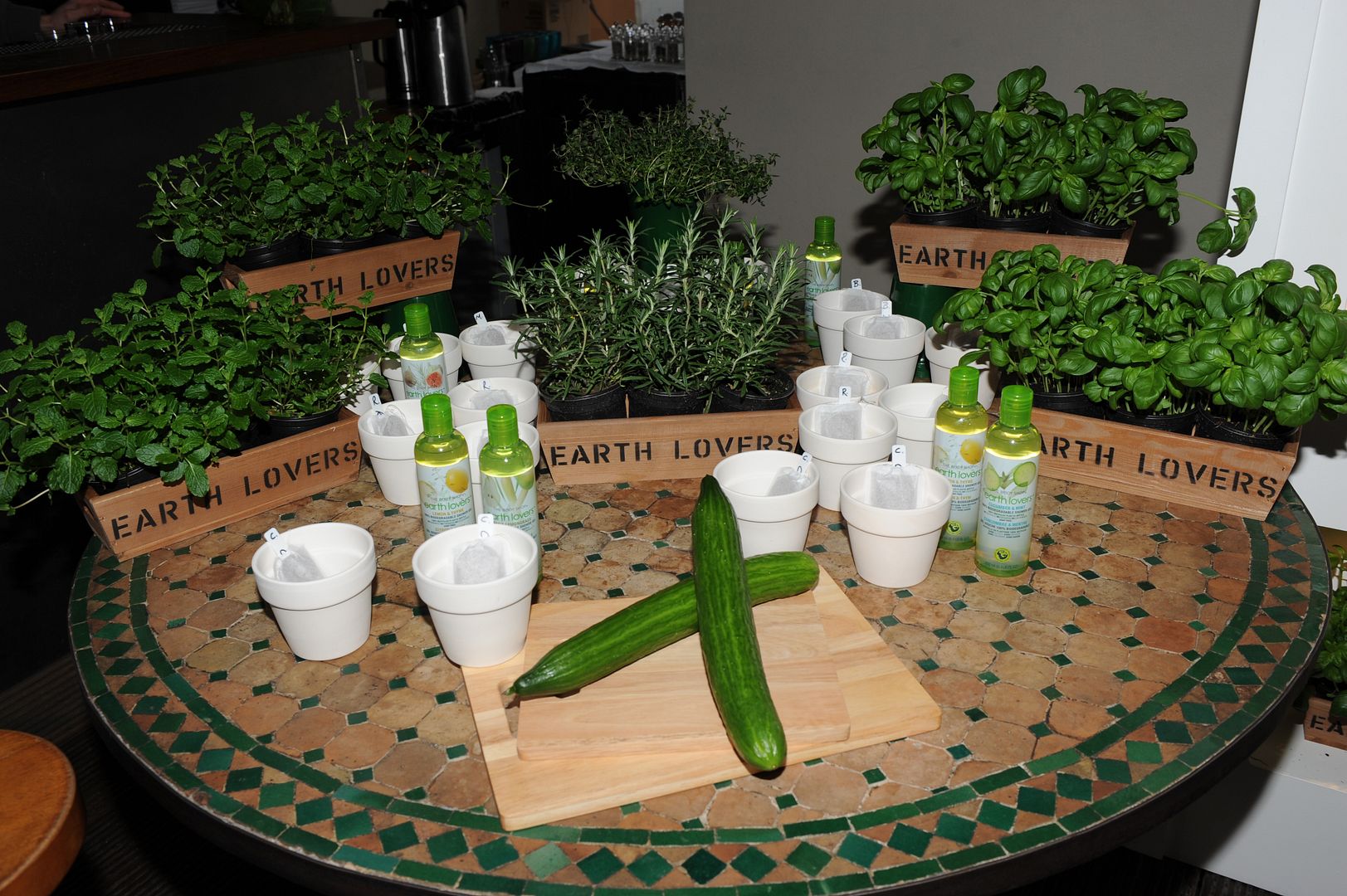 We were also given 10 top tips on living better. Tips included taking shorter showers, using super efficient LED bulbs, only heating the rooms you're in and also, leaving rooms at 19 degrees Celsius, while leaving the bathroom at 21 degrees.
I got 2 of the shower gel fragrances in my goody bag, so I can't wait to try them out!
Sherin xx
P.S. London Fashion Week starts today! I'm lucky enough to go some really interesting shows, so follow me on
Twitter
for the latest news and
Facebook
for all the pictures!
Also, Interflora kindly offered to send a loved one some flowers, for Valentines Day and I chose my mum. The flowers were gorgeous and so pretty!