One thing that I've loved about fashion blogging is that it's gven me confidence to wear things that I never thought I'd wear. The following look is something that isn't really my style, but as it was so different from what I'm usually in, I had to wear it.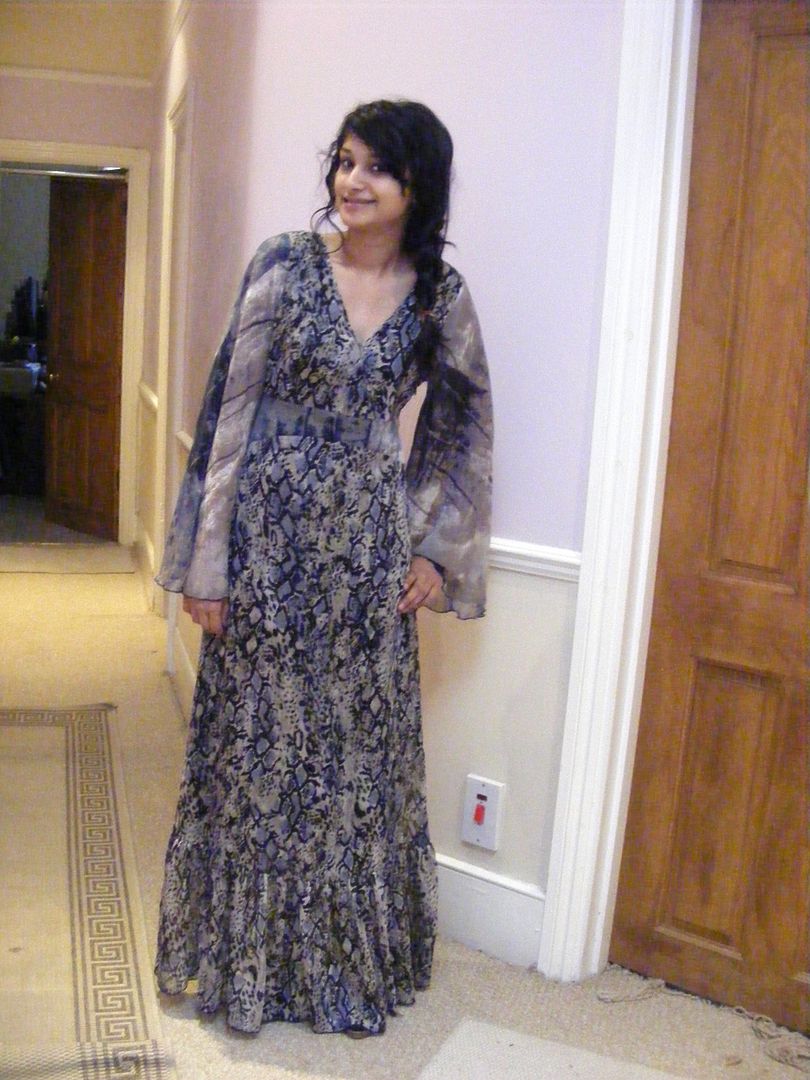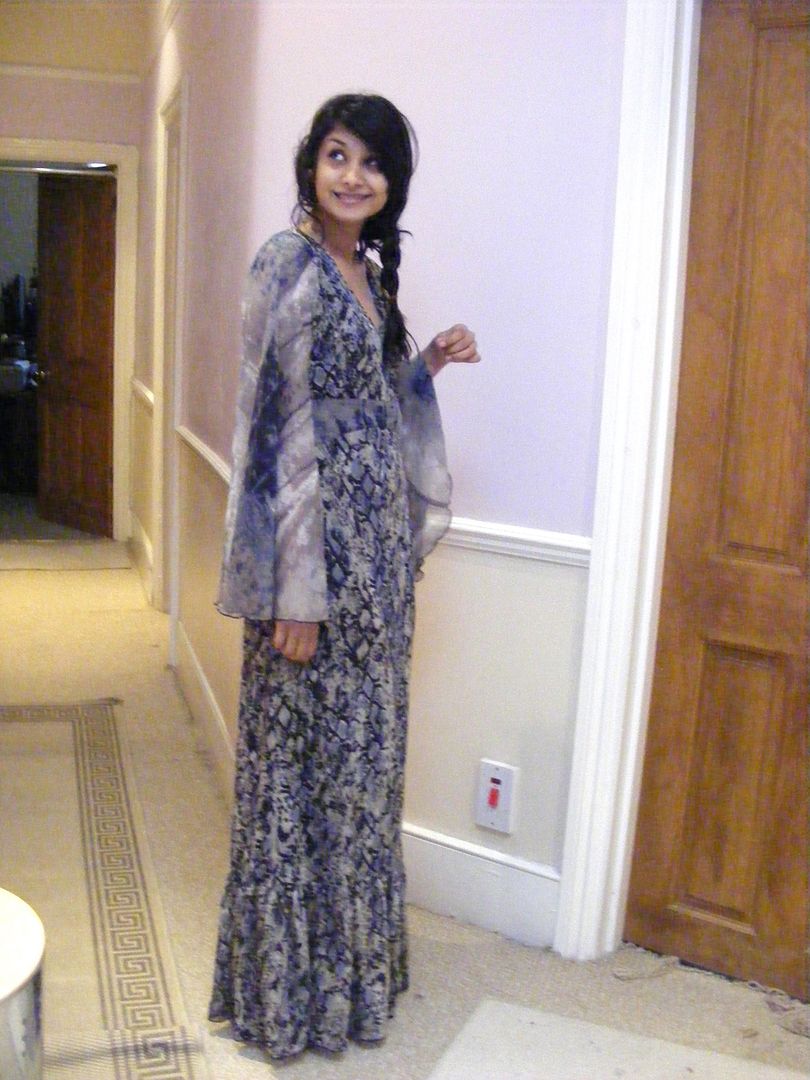 IAren't the print and style so lovely? It was kindly sent over by
Matalan
before the Christmas and I've only just gotten round to wearing it.
I wore it out shopping and was in two minds about it when I first put it one, then my mum said it looked great. So I tied my hair, put on my make up and really liked the look. I also like how it makes me look a lot taller (I am in heels though). It's the sleeves that I really love though.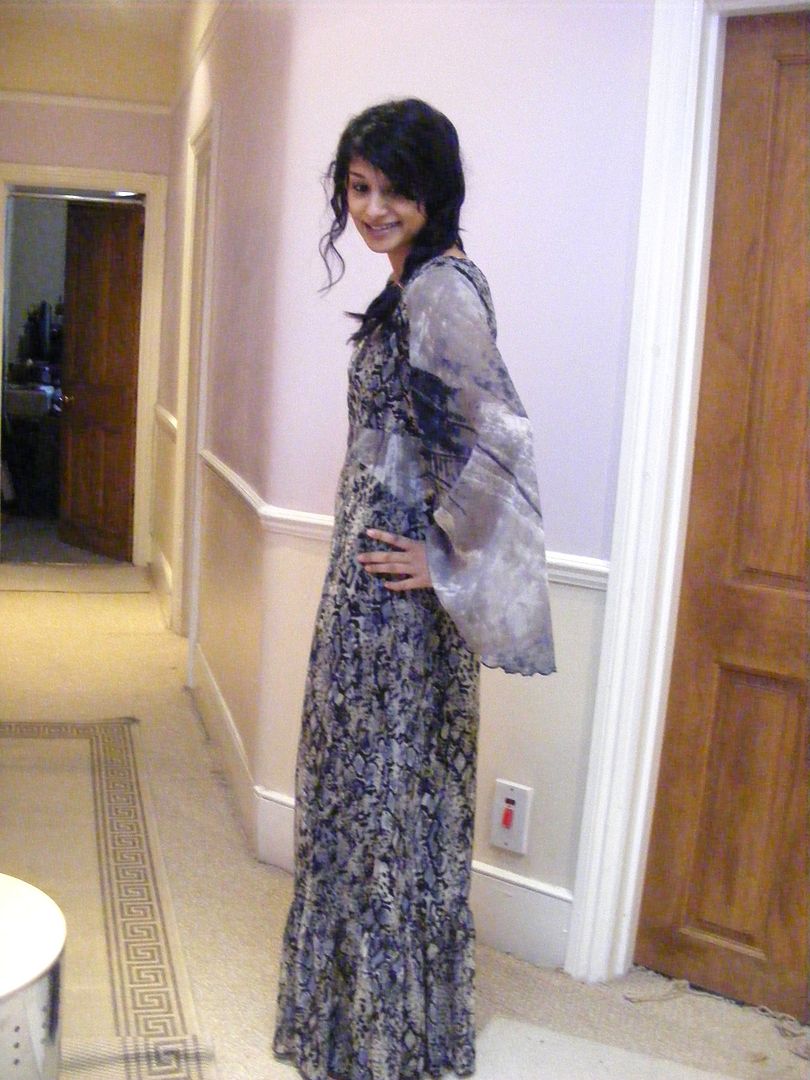 Matalan also sent across their SS11 Lookbook, which is quite impressive. It looks like they've really up-ped their game for the upcoming season. As I write this, it is freezing, dark and really wet outside, so here are some summery images from their lookbook to keep you going till we get some Spring-esque weather.
I am definitely craving all the florals and light patterns. And I'm really excited to go and get some of these looks: I've circled my favourites in the lookbook, not to mention I wont be breaking the bank as
Matalan
is really affordable as well.

What do you think of the dress? Would you wear it?
Sherin xx