On Tuesday I was invited to a screening to launch Sky's new channel, Sky Atlantic. The new channel will be launching in the UK on 1st Febuary to all Sky customers and will be a UK HBO. Shows will include the eagerly anticipated 'Boardwalk Empire' and 'Game of Thrones', as well as the new season of Mad Men.
In my unemployed state, I'm watching all the TV I can handle, so I'm very happy that Sky are having a new channel, and I can't wait to start watching all the new shows.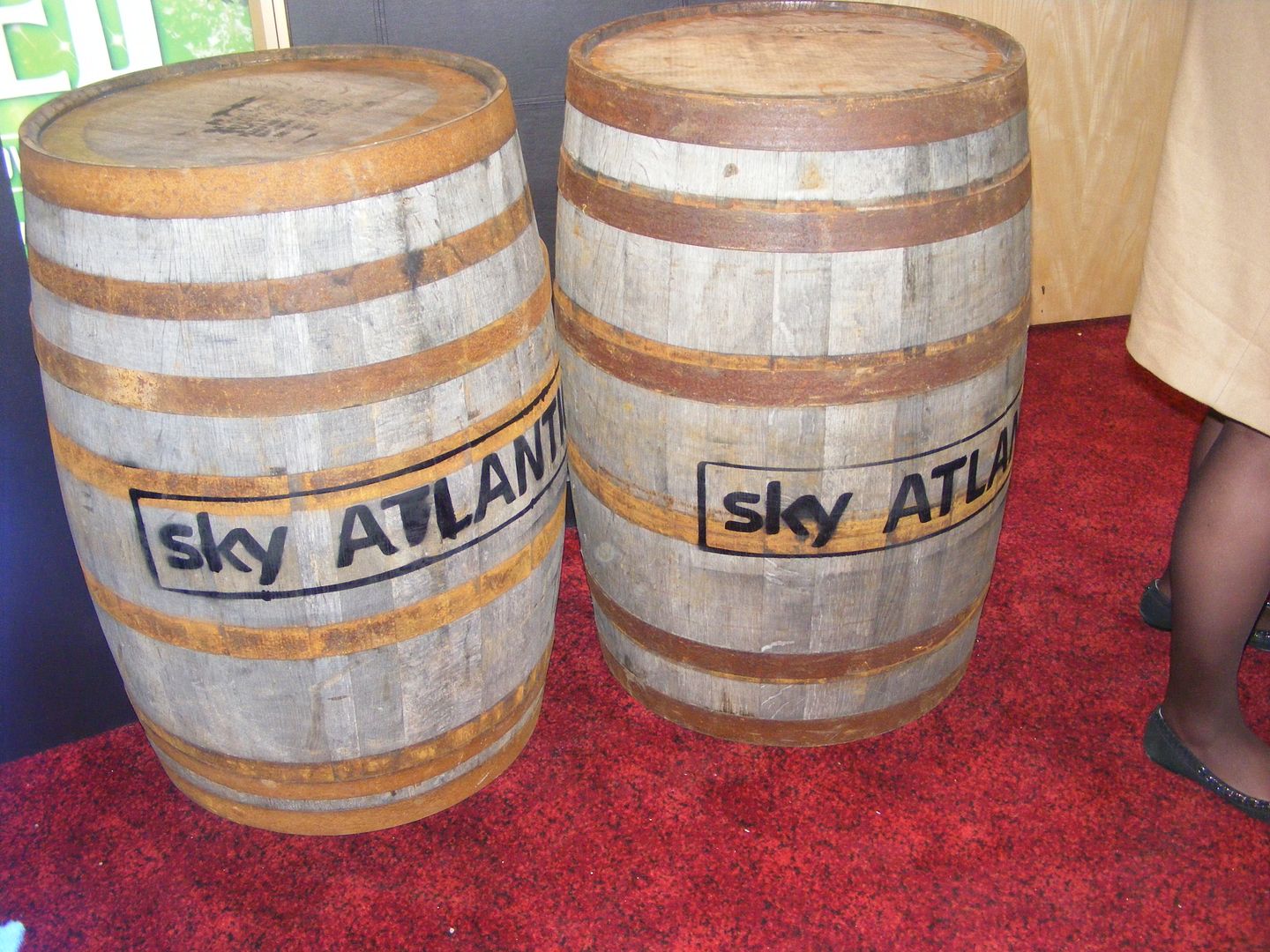 The invitation was amazing, to say the least. I was sent a Vogue from the 60's (which I'll be posting about soon) and a Telegram, inviting me to the event. The telegram fit in really well as the event would be us watching the first two episodes of 'Boardwalk Empire', which is a drama set in the 1920's.
We met for drinks beforehand at a bar in Leicester Square and it was nice to socialise with other blogger and it was great seeing the girls from Spreading Jam walking around in 1920's head dresses. And it was great catching up with fellow bloggers, such as
Jenny
,
Jill
and
Carrie
.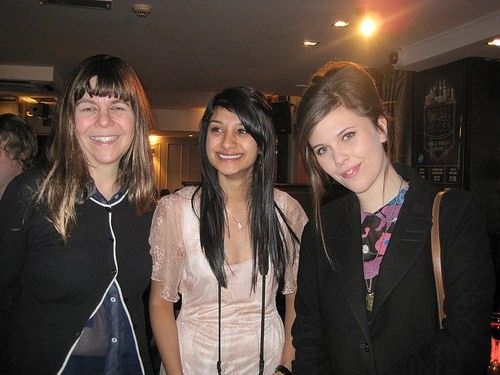 We wandered over to the Empire Cinema and we were greeted by gorgeous girls dresses as 1920's flappers. After the 60's, my favourite fashion era is the 20's. I love the whole flapper look and think it looks amazing, so was really excited when I saw them.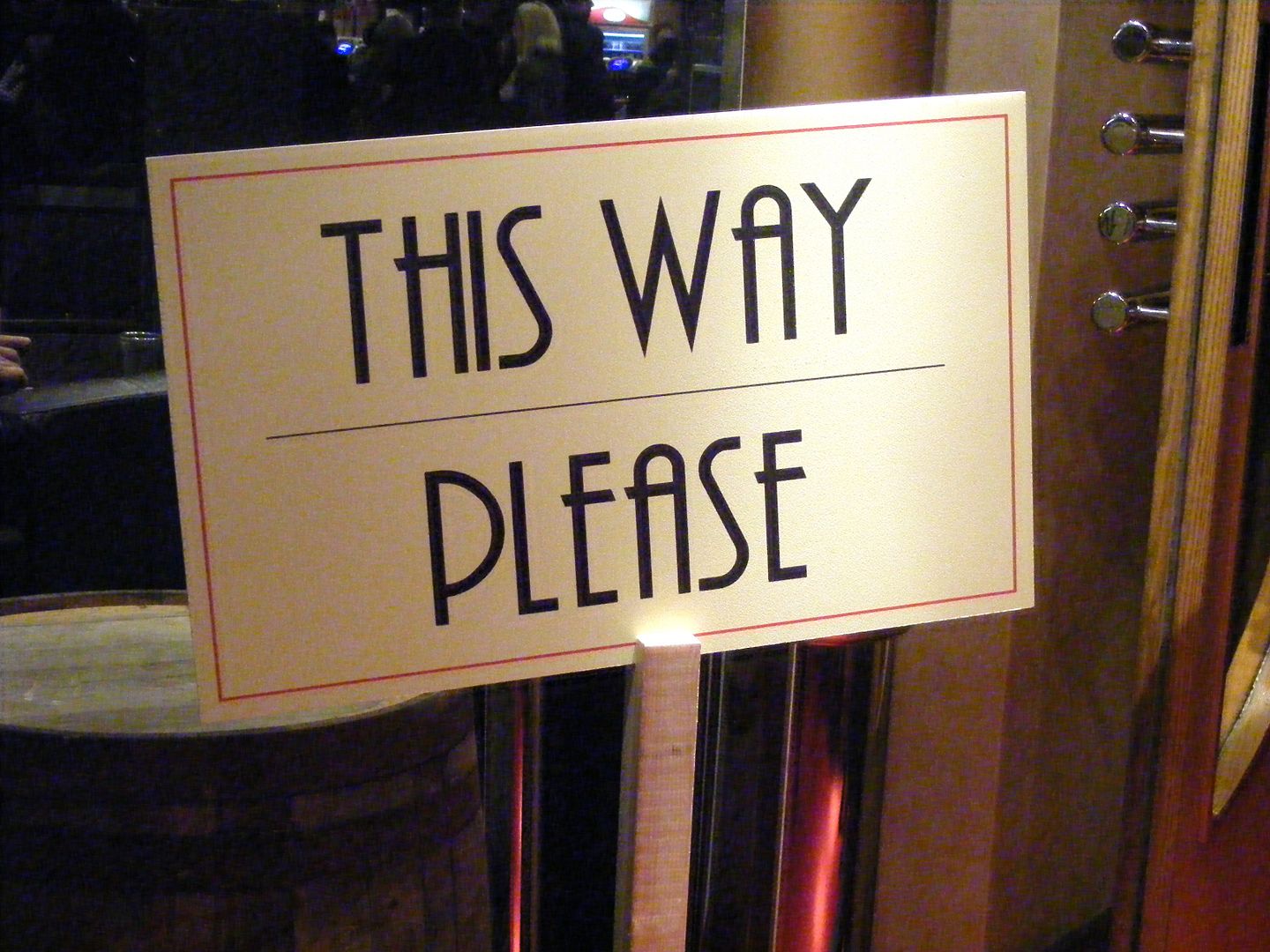 We gathered into the cinema and took our seats, which had a goody bag filled with food. There was popcorn, sweets and lemonade. Perfect cinema food! There was also '20's style music at the front as we were walking through.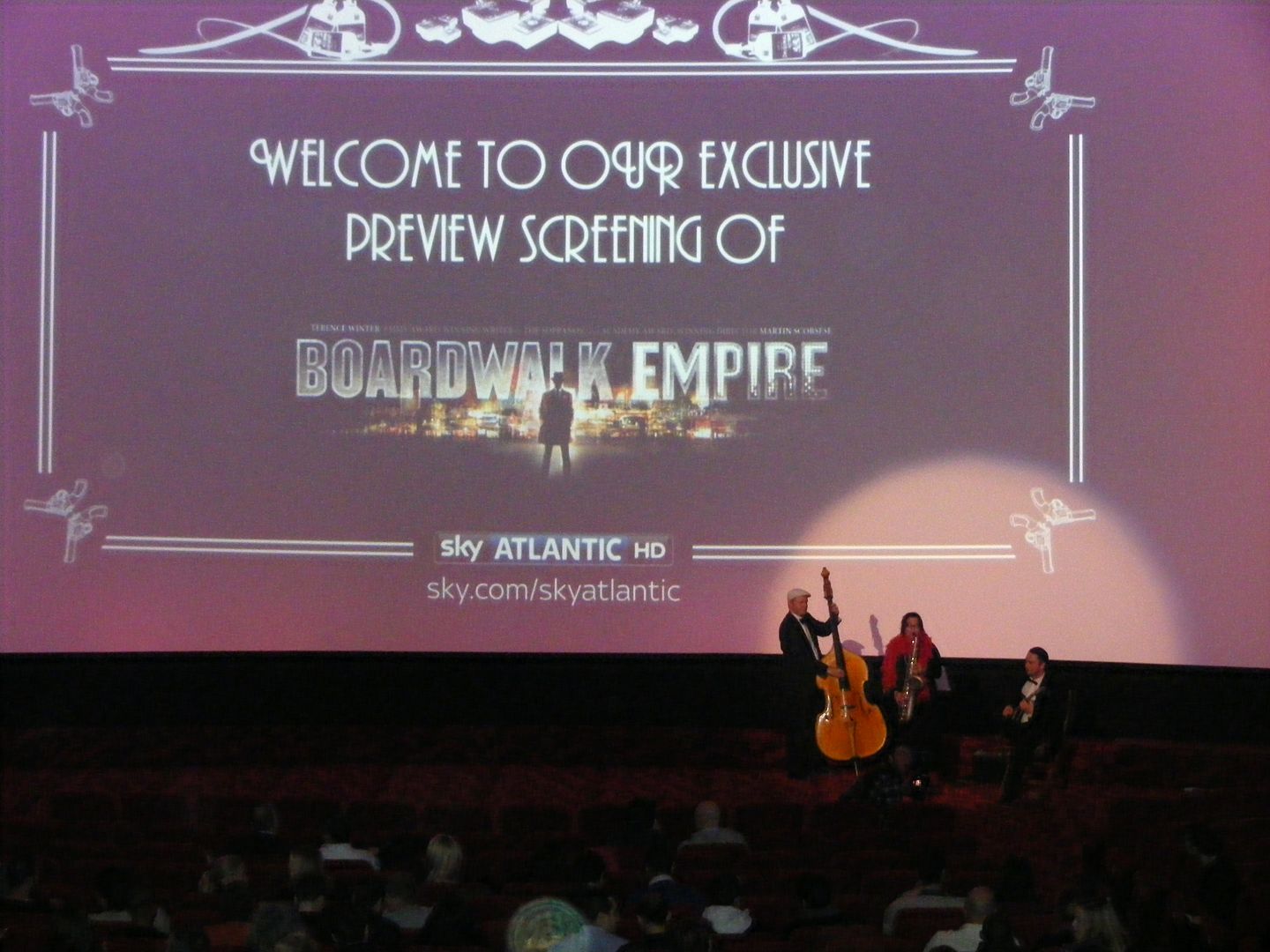 The screening started and we were given the first 2 episodes of 'Boardwalk Empire' to watch and I really liked it. Since Lost ended, I've been looking for a new show to become completely obsessed with. There are some great shows out there, but nothing really stands out, and 'Boardwalk Empire' was fantastic. It's a smart show, with some great writing and acting, and I can see myself becoming completely obsessed with it. It's set in the 1920's, during the prohibition and it captures that era really well. There are some great costumes in the show and the set is really well made too.
Anyway, my point is that it's a show worth watching.
Sherin xx