You might remember that I recently met up with Susie of
TakeOut In Couture
and we had a wonderful time
wondering around London
. Well on Friday, we met up again and had another fantastic day!
We started off at the Barbican Centre for a really cool exhibition. It was celebrating 30 years of Japanese Fashion and was incredible. We weren't allowed to take pictures, butit was definitley a lot of fun. Some of the clothes were so unique and really left us breathless. The
exhibition
is running until the 6th February, so definitely get along down there if you can. There's more informtion
here
.
We then headed off for an amazing, yet filling lunch at Tinseltown. Tinseltown is a milkshake place in an American Diner style. They do milkshakes of all flavours and they're all delicious. I chose a 'Wunder Kind', which was a Kinder Bueno milkshake, with whipped cream on top, chocolate grated on top and a flake. It was pure heaven!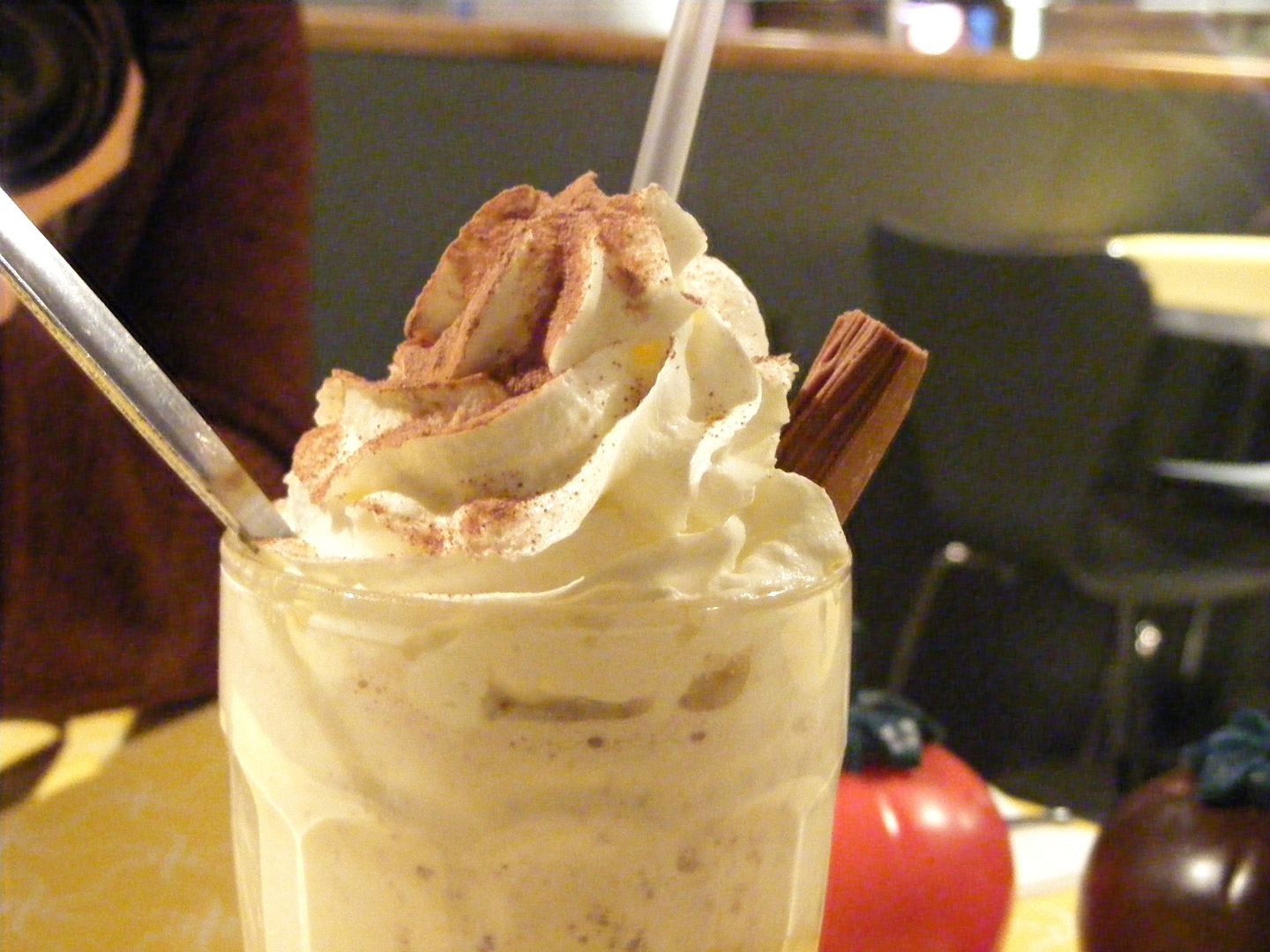 We then walked around the local area for a while, but it really was blistering cold!! But since we are bloggers, we did get a lot of photo's while out and about.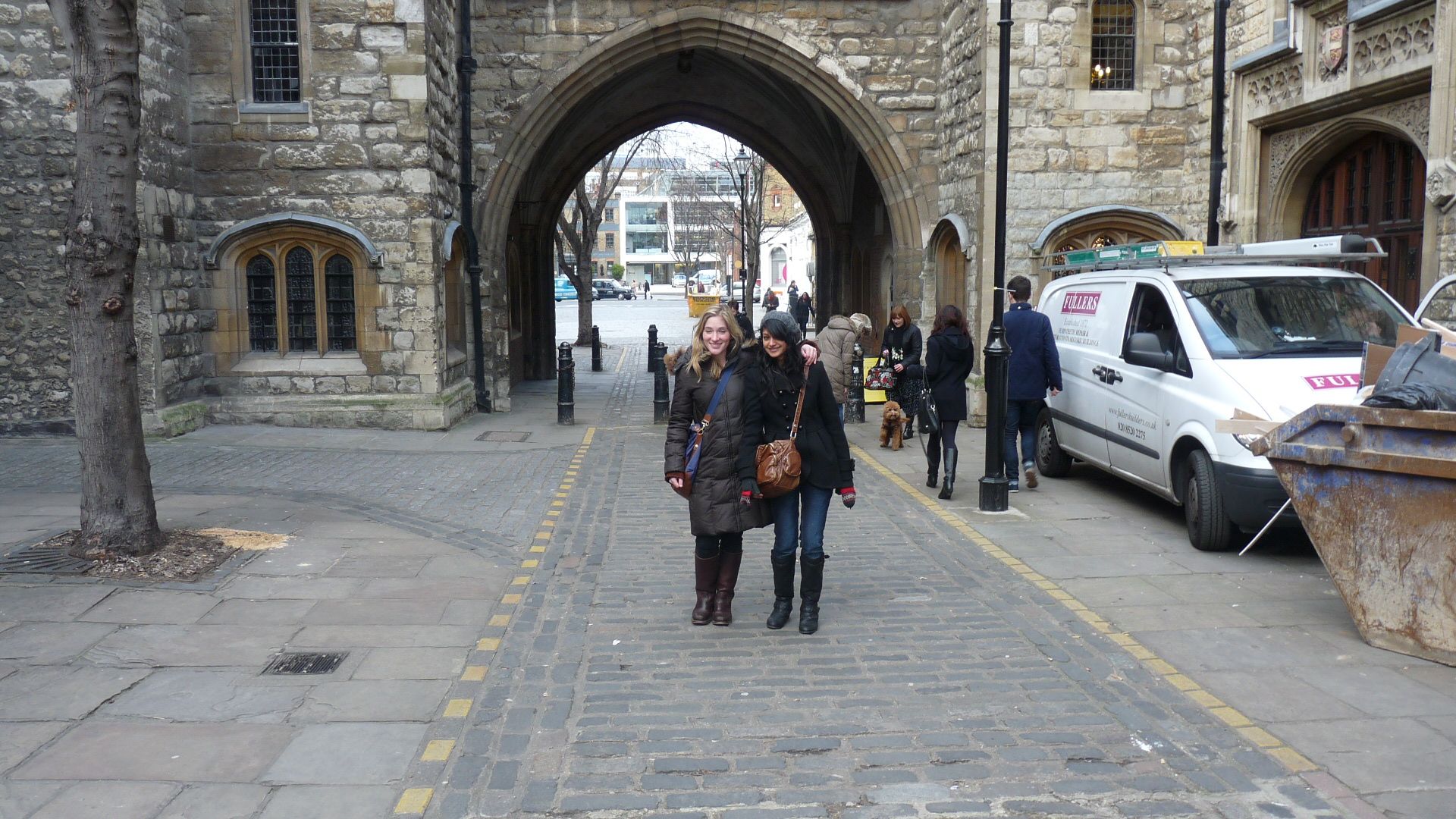 Covent Garden was out next stop and we had tons of fun there. There was a guy singing Italian Opera and we went into a few stores. Joy had some great and unique, if slightly creepy, things in their gift area and we saw this really scary eye mask.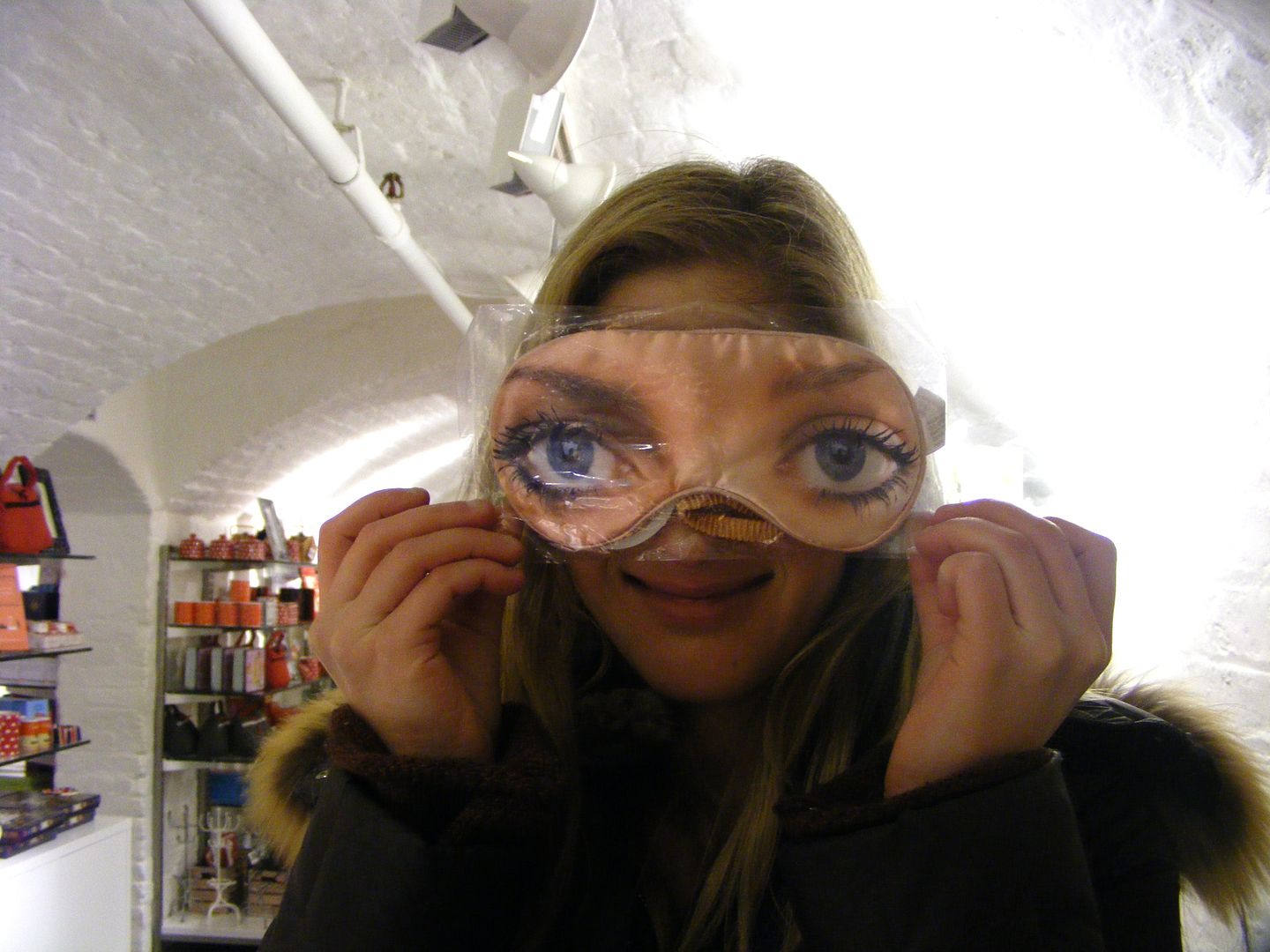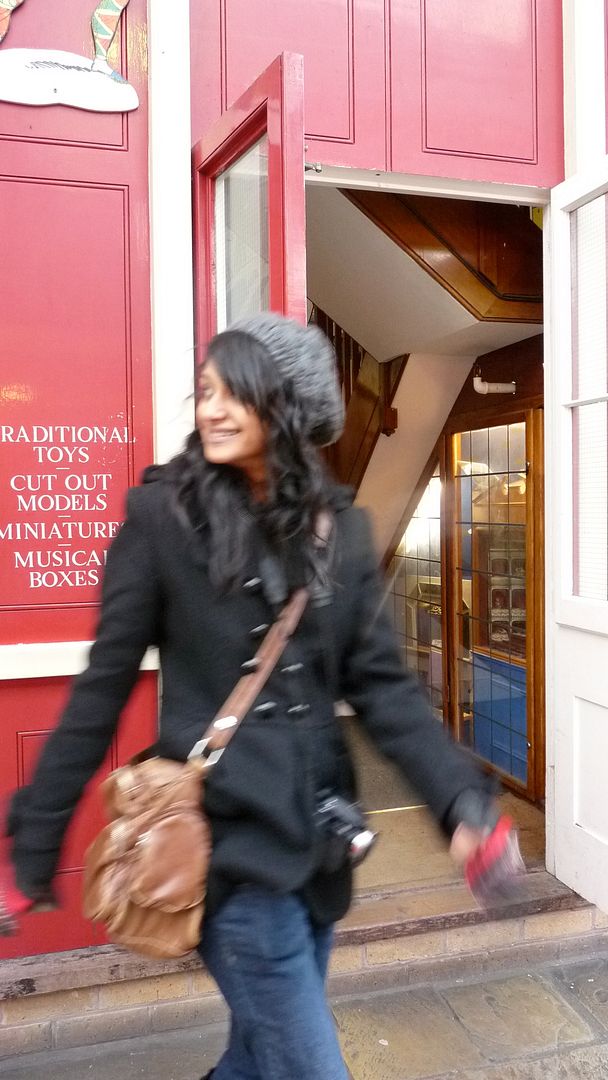 We also came across the most adorable little toy store ever. It was small but had some amazingly cute and vintage toys, such as doll houses, puppet theatres and all types of puppets.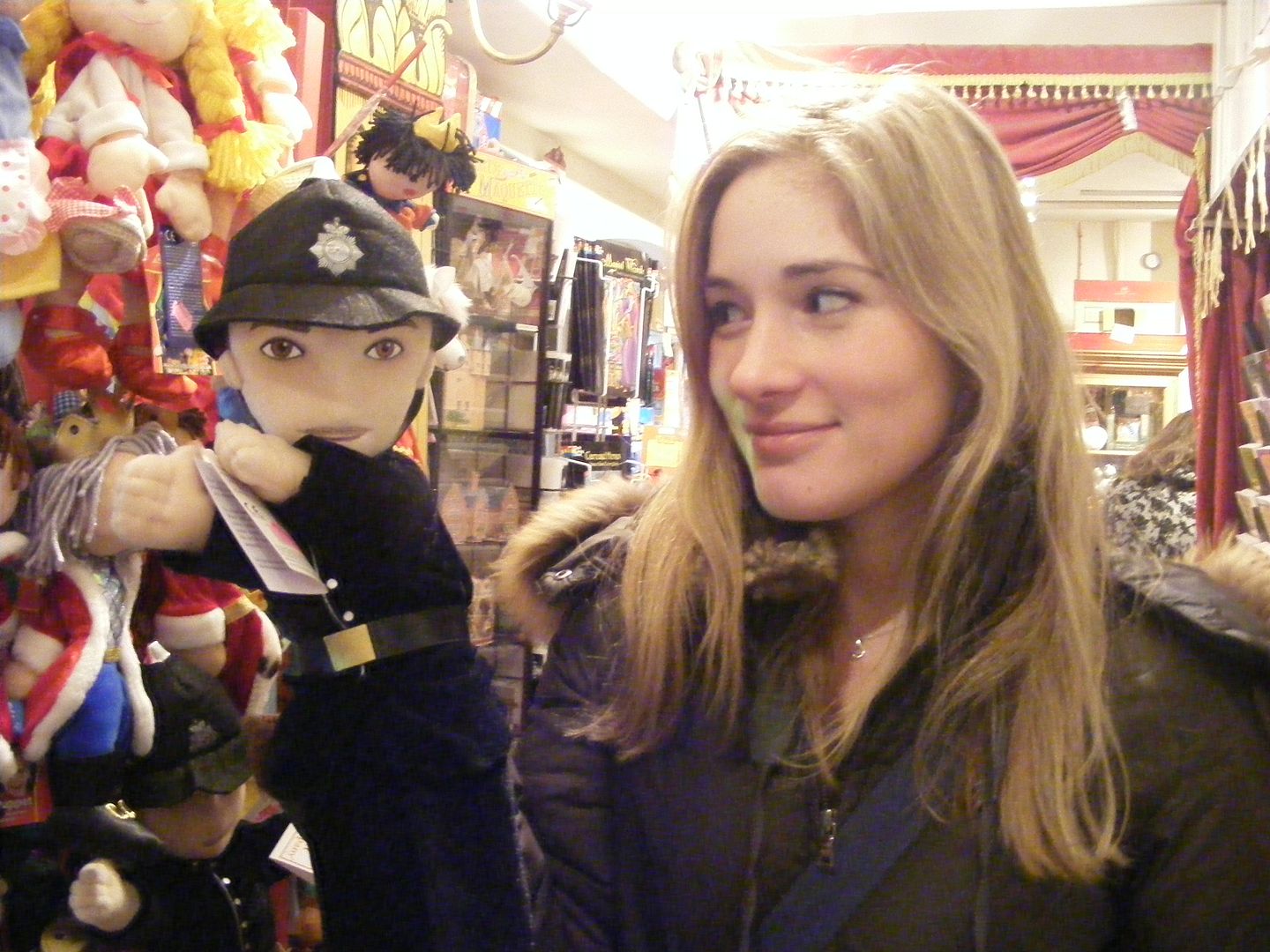 Susie bought this really cute pirate puppet, who is now named 'Rufolpho'.
To top off the day, we met a gold painted man, pretending to be a statue. Him and Susie got friendly really quickly, hehe.
I absolutely love walking around London. It's such a great city. There is always something going on and it's lovely to wander around aimlessly.
Sherin xx