Really can't believe it's already December! I'm definitley in the Christmas spirit!
Firstly, here are the
Wikio
Rankings:
Ranking made by Wikio
Swarovski Elements
are all about giving back to their fans this season with an amazing giveaway on their
facebook page
.
Firstly, until
December 7th, Swarovski will be giving away 50 Swarovski Crystallized jewellery pieces a day. Every day a new image will be shown, with jewellery laid on top. Fans have to tag an item on the image to enter. Check out the competition
here
.
From the 8th, they'll be hosting a sweepstakes with the top 3 prizes being from their 2010 Holiday Collection. Until the 14th, on every business day, a new image will appear on the facebook page, and fans will have to tag/comment/like the image to be entered.
Next
are also running a really cool Christmas project, that's also a little bit different. The've designed 12 festive icons, based on the Twelve Days of Christmas and they are pretty incredible. Here's the first one (A partridge in a pear tree) and I'll be revealing the others throughout the 12 Days of Christmas.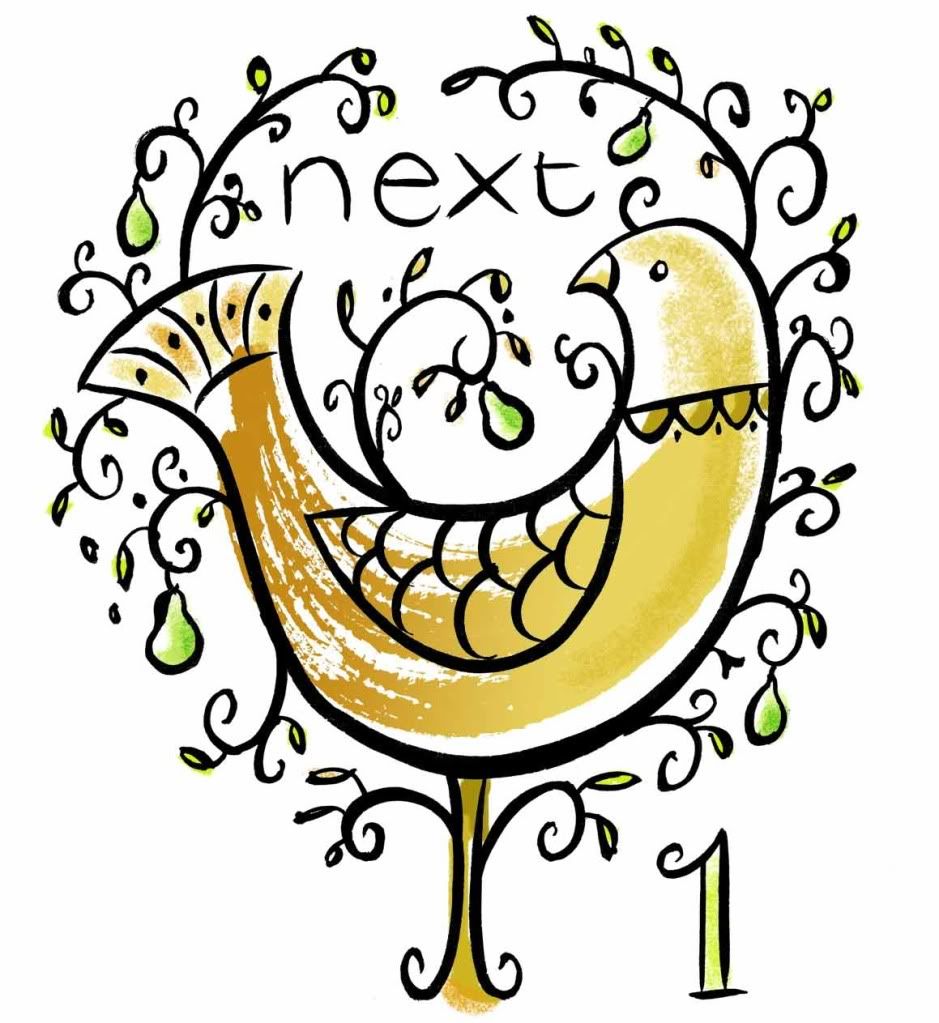 Sherin xx