I hope you all had a lovely Christmas weekend!! And that you all got the presents you wanted. My weekend was filled with lots and lots of family.
On Saturday, we went to my aunt's for Christmas lunch. After much deliberation about what to wear, I eventually settled on a LBD (bought from a H&M sale in Qatar) and gave a bit of colour to the whole look with pinkish heels from New Look.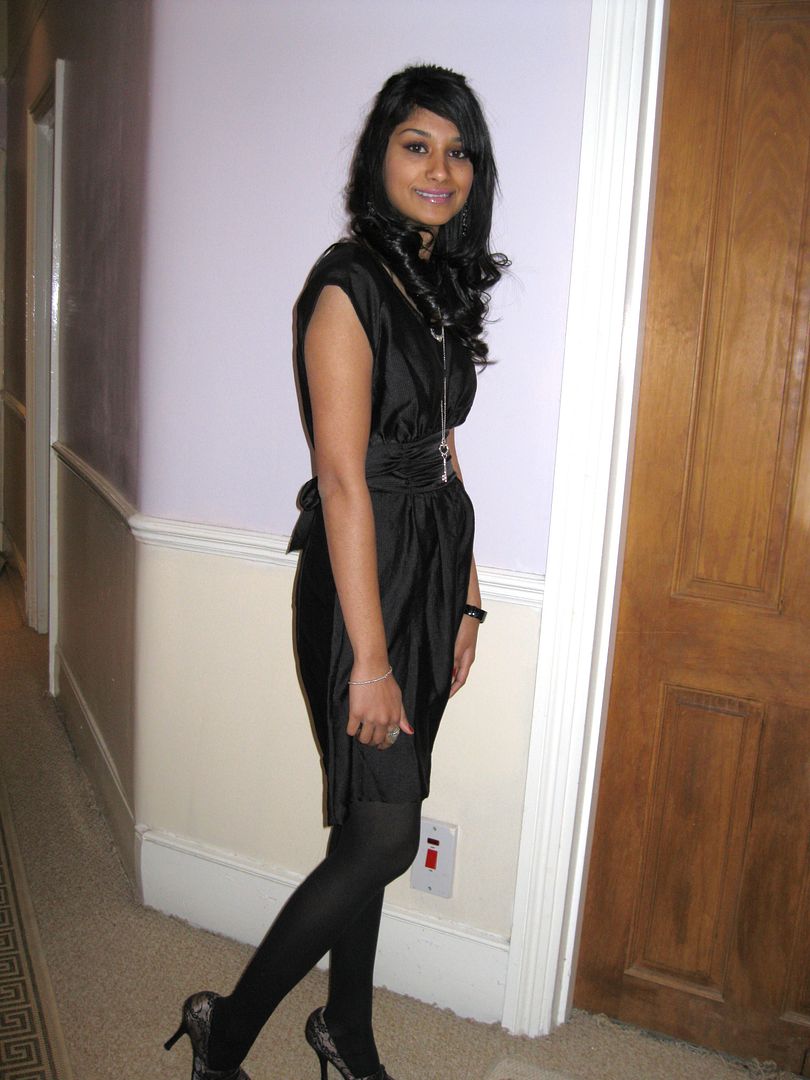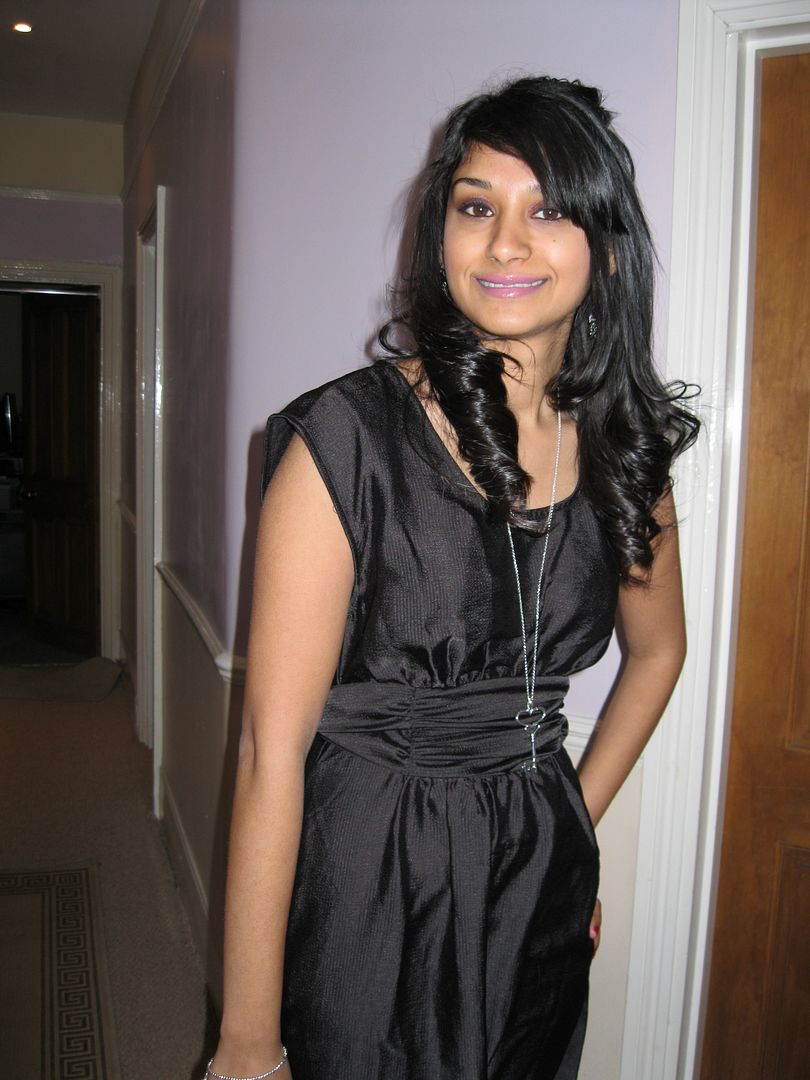 I usually do really light make up, but decided oon doing something a bit heavier for the day. It's really heavy, but I quite liked it.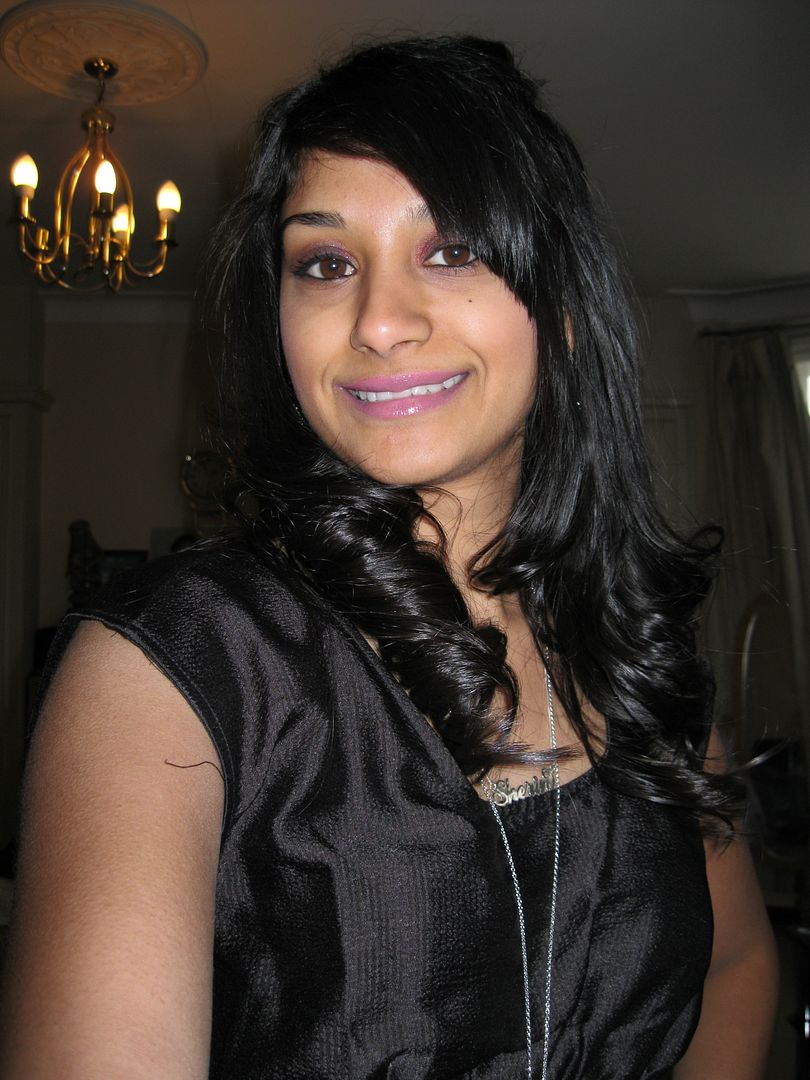 On Sunday, we were the ones hosting. So not only did my outfit have be be nice, but it also had to be practical for all the running around. I ended on a New Look outfit, with both the dress and boots being from there.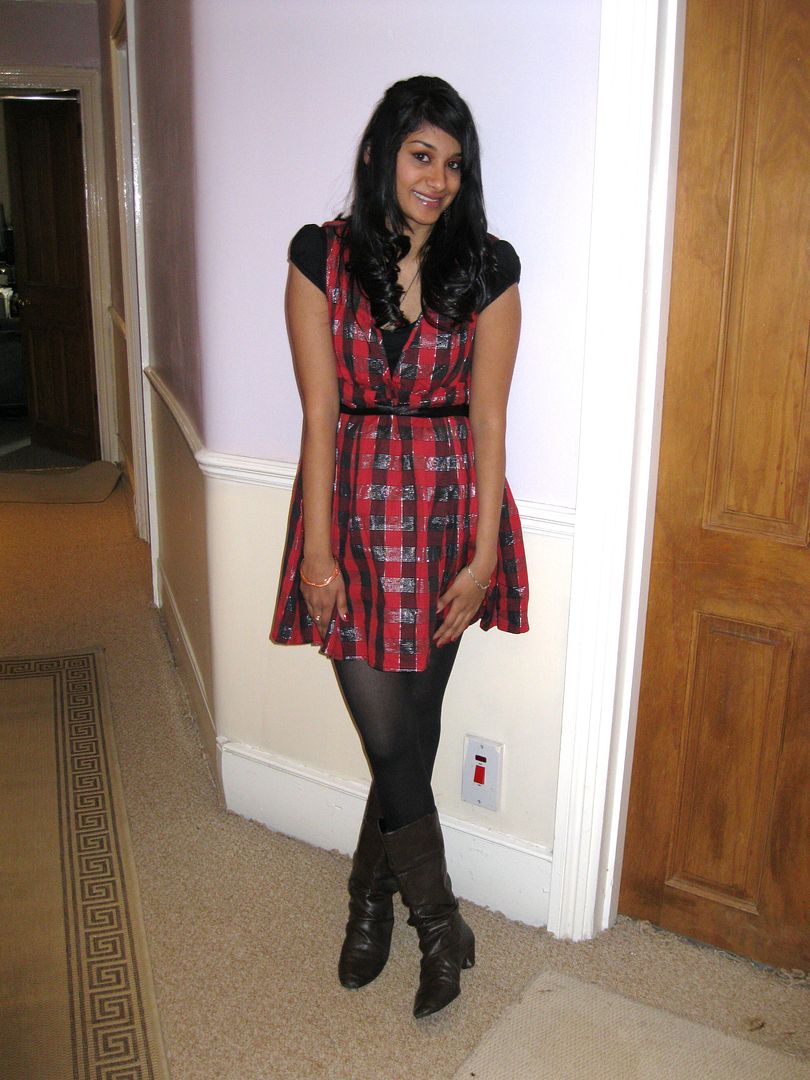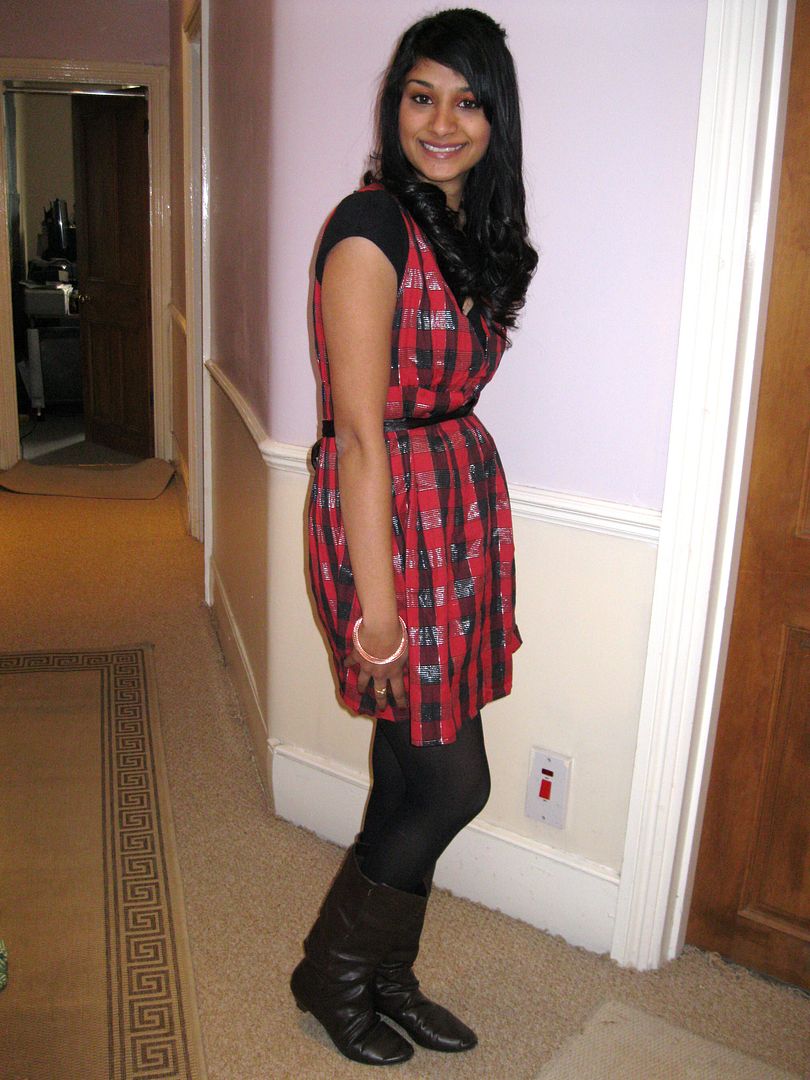 I was also given control of the potatoes so I used a roast potato recipe that I'd seen on
Jamie Oliver's Best Ever Christmas
. I've never properly cooked anything before, so I was pretty proud at these. They did come out really nice, if I do say so myself.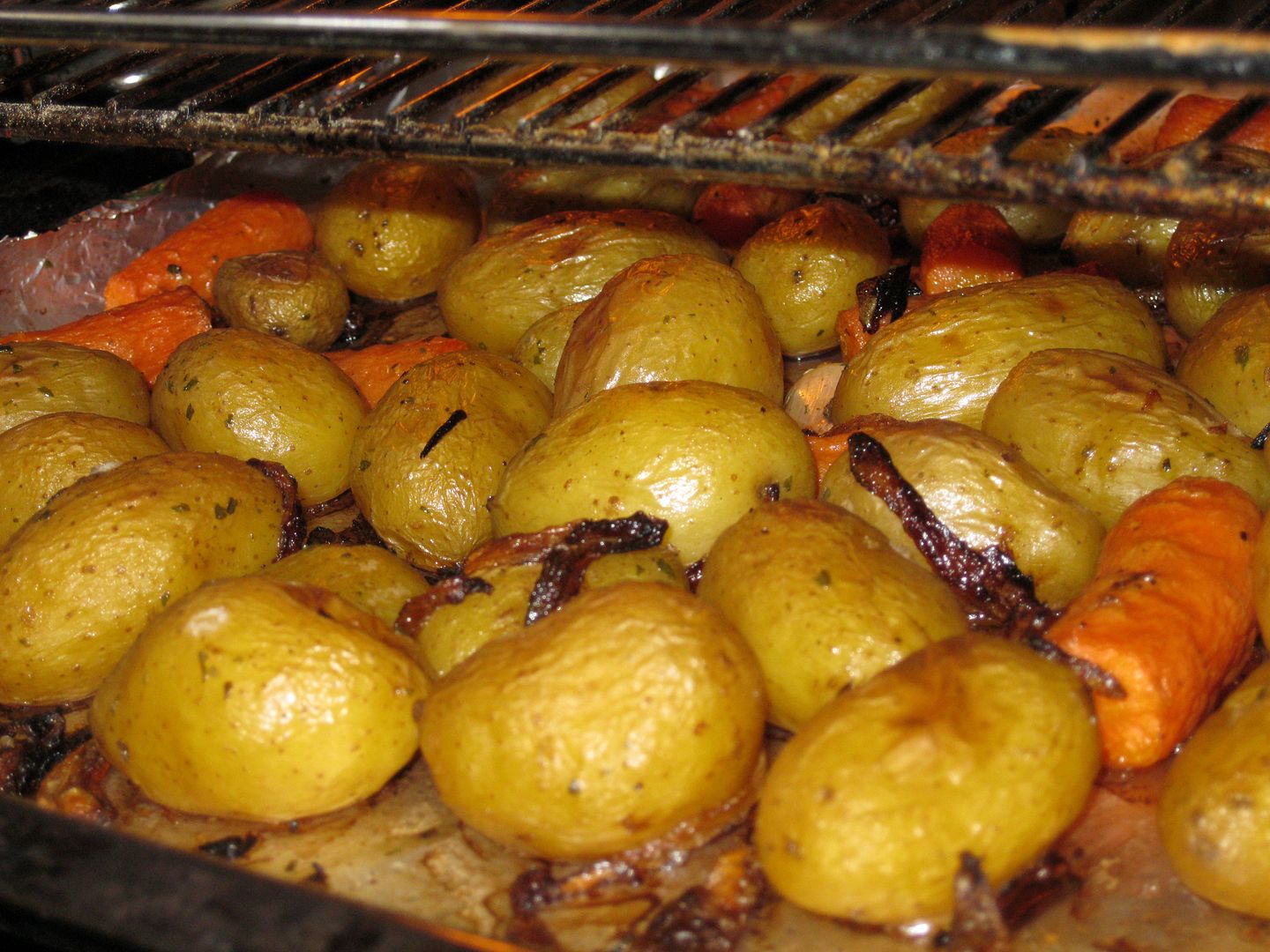 How was everyone else's Christmas? Let me know what you were upto, and more importantly, what presents (good or bad) you got.
Sherin xx