As I'm currently on holiday, I thought I'd catch you up with a few press day's that I went to last week. I absolutely love Press Days: It's so much fun seeing next season's collections up close and personal, and I love sharing it all with you guys. I was at the Yellowdoor Press Day and was very impressed by the collections!
Swarovski:
Swarovski are one brand that never disappoint. I'm a bit of a jewellery freak, soI always love seeing what they have up. along with the stunning jewellery, they also had some really cool stocking fillers, such as a Swarovski USB!!! Now seriously: that's pretty cool.
Acne:
Mmmm, Love Acne! Their collections are always really really fun to look at and they usually have some unique pieces. There was a lof of leather, which I loved, and they had even collaborated with a tattoo artist on a few patterns.
The shoes were also pretty spectacular. They tie is really well with the current 70's trend and they also looked really comfortable. As we know, sky high heels has been in fashion recently, and Acne has taken this trend on board, and made it a lot more wearable with these boots:
Also, coolest invention ever: these sunglasses are also earrings. When you put them on, it looks like you're wearing dangly earrings. Amazing right: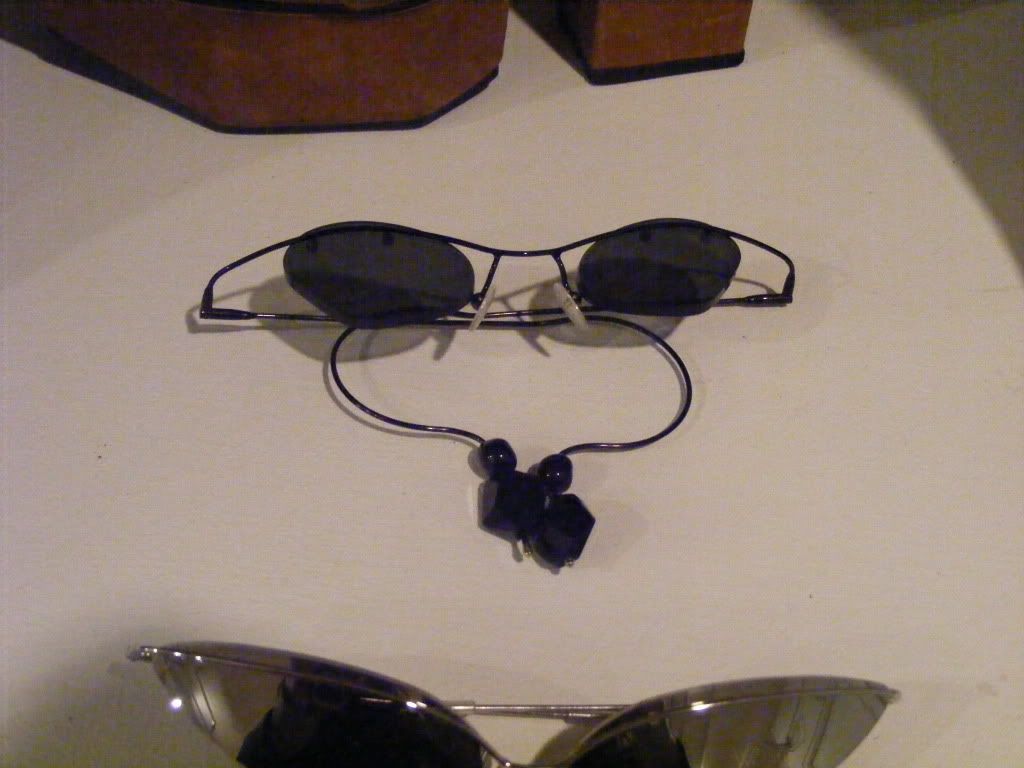 MyTheresa.com
MyTheresa always have some great exclusive collections from the likes of Marc Jacobs. There were some really pretty dresses andgorgeous shoes, from some really top designers. The dress and shoes below are so pretty and so perfect for the SS season.
Radley:
What I love about Radley is that they are so classicly and quintessentially British. They have always had some of the best bags around, that are both classic and trendy. This season was definitely no different. They've also started doing some really cool shoes, which are really wearable.
Havaianas:
Yep, we all love Havaina;s. They've taken the flip flop trend to a whole new level and just make wearing them so fun. I saw ones with leather straps, as well as ones with Swarovski crystals in the straps.
They've also bought out a cool selection of colourful sneakers and summery slip ons.
Matalan:
This is one company that they have really up-ed their game in the last month. They've always been around, but never really that known. They seem to have had a bit of an image re-vamp since the summer and are turning into a top player. They've kept their original, affordable prices and have bought out some trendy pieces. I saw a lot of florals and lace, and some really cool shoes.
I am so in love with that second pair of boots: I can't wait to get my hands on them!!!
Jesire:
Jesire also had some really classic pieces, with a 60's style. There were a lot of Chanel-like jackets (which we all love) and a lot of pretty coloured dresses. I've never really looked into Jesire before, but the collection really makes me want to see what else they have.
The Smiley Company:
The corner where this collection was kept was the happiest corner ever!! The Smiley Company owns the Smiley emoticon and have a whole series of products based around it. The t-shirts were amazing and they also had everything from stools, cushions, jewellery and bean bags, all with the Smiley face.
A Wear:
A Wear's recent collections have been very 1960's and I love them for this!! The dresses have been stunning and other clothes, such as shorts and tops have been along the 60's trend as well. The purple dress is amazing and I love that Playsuit: perfectly 1970's!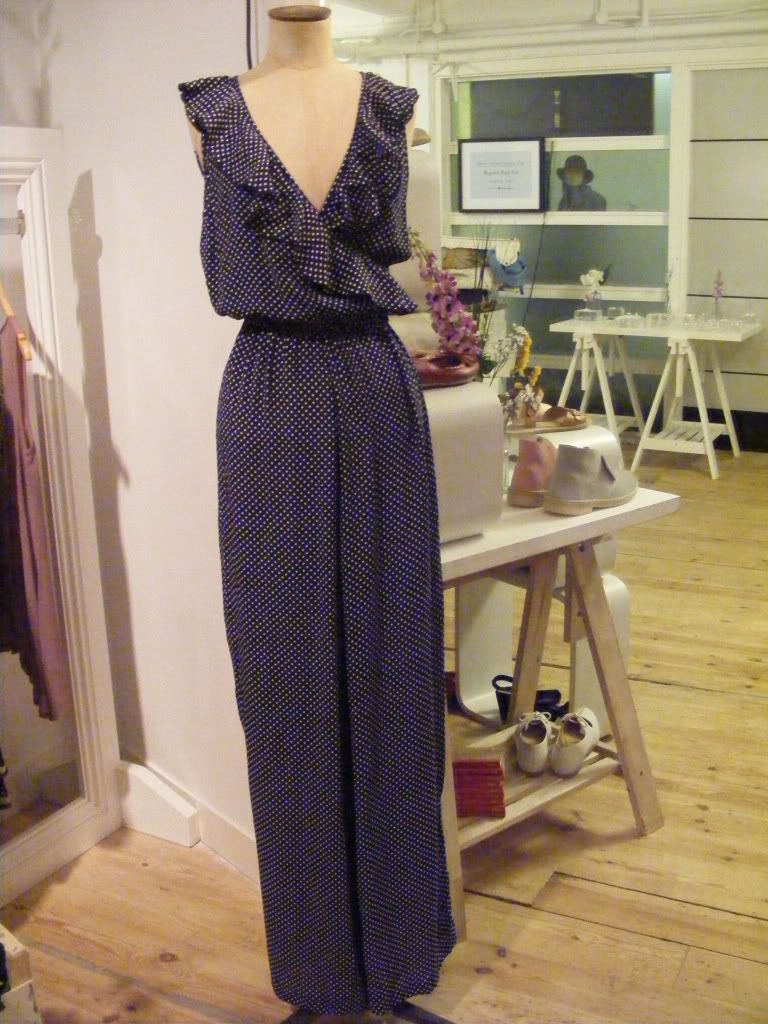 Check out more pictures from all these collections on my
Facebook Page
.
Sherin xx