Hi Everyone!!
Hope you've all had a great week. Sorry I've been a bit MIA, finding time to blog while on holiday is a bit harder than I thought. But next week looks a bit more free (except for me finding a cinema that shows Harry Potter!!)
But here's a few of me, enjoying the sun:
Anyway, thought I'd leave it short and sweet this weekend, while I relax in the immense heat (although, I've already had a mild case of sunstroke).
I am really excited to hear that Kate Middleton and Prince William are officially engaged. I am really looking forward to a
Royal Wedding
! So a huge Congratulations to them.
Anyway, did you see the ring?? Gorgeous, wasn't it? And really sentimental as it belonged to the Late Princess Diana as well.
Well,
QVC
have put out a replica of the ring, at just £34!! It's a Epiphany Platinum Diamonique Oval Cluster Ring and is selling like crazy over at QVC. And you can find it
here
, as item no. 685813 (I suggest you leave the internet browser open somewhere where your bf can see it...)
Staying on the subject of jewellery: there is some great jewellery out there that will make perfect presents!
Firstly,
Amishi,
a luxury bag and jewellery brand where the bags are encrusted with Swarovski crystals!
The collections are timeless and irresistable as well as being very unique.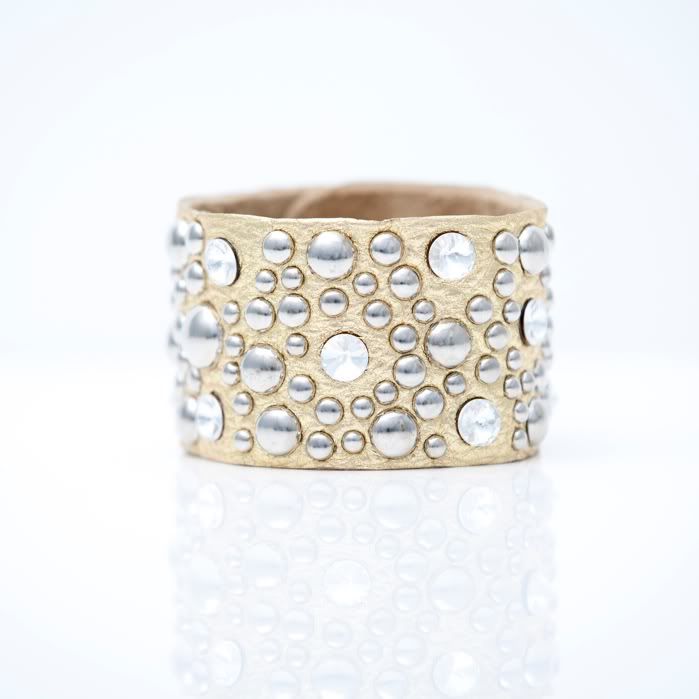 St Barths Couture
is another gorgeous jewellery brand, and it's relatively new to the UK. The collection includes lovely jewellery, such as cuffs, that is inspired by a Carribbean Island, and also has a touch of French Glamour as well. It is also a very affordable range, with prices starting at just £25.
Hope this helps a bit with Christmas presents for yourself and for others! Now if you'll excuse me, the pool is looking very very inviting!
Sherin xx