In honor of our blogiversary, I thought I would post all my favorite outfits since starting this blog. (Yep, I am totally ripping off Sherin's idea - sorry!)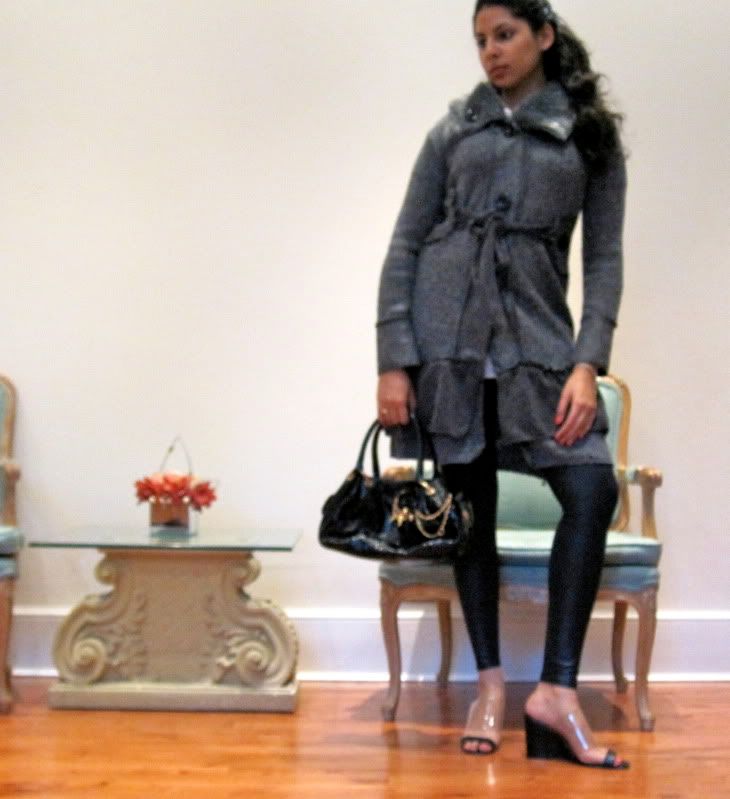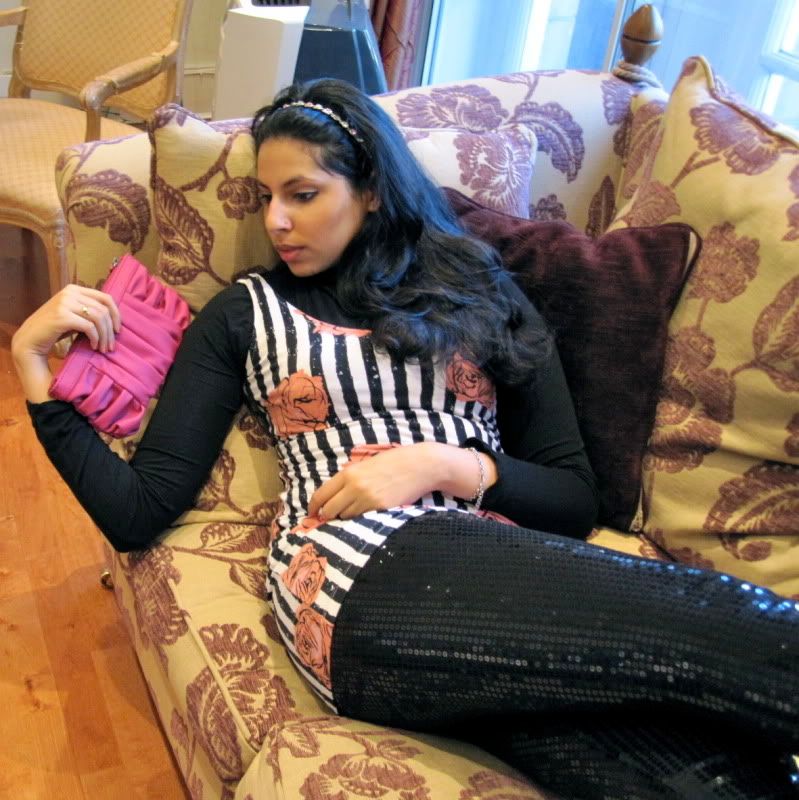 Also, since I'm no longer at home in Bangladesh, my cousin Azreen sent me these pictures of my Mum's nails this week! Virtual nail art. I love it. (Thanks Azreen!)
- Paint nails red (she used Revlon's Cherries in the Snow)
- Paint silver stripes onto your nails, first in one direction, then in the opposite direction. Don't worry if they aren't absolutely even.
- Dot diamantes onto the nails in random places
Also, I wanted to let you know that Skin MD is having a giveaway. The prize basket is worth $100 - enter
here
!